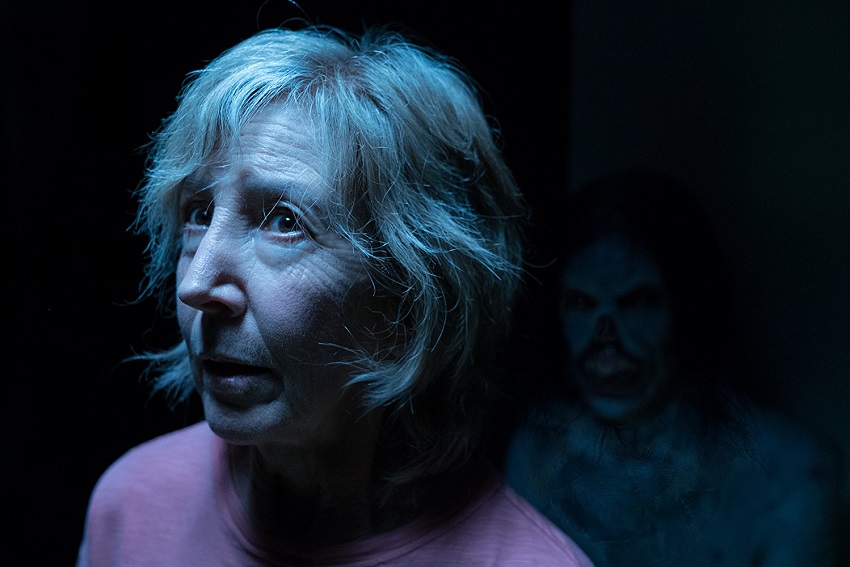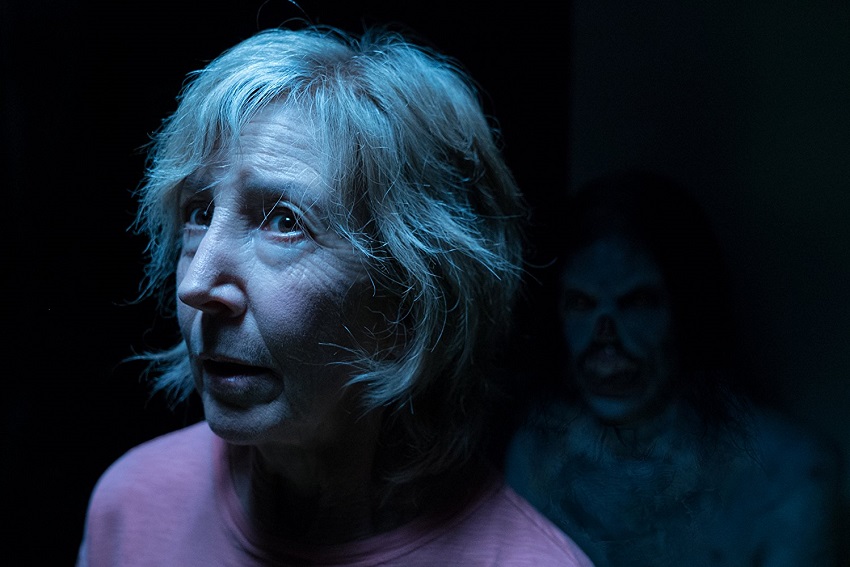 Insidious is a horror franchise that jumps around in its timeline more than The Flash does to save his mother, and the upcoming instalment is no exception.
Insidious: The Last Key (previously known as Insidious: Chapter 4) is the fourth movie in the franchise, although chronologically it's the second as it's the sequel to Insidious: Chapter 3 – which in turn is chronologically the first movie of the franchise. At this point I think they're doing this on purpose just to mess with us.
The movie, directed by Adam Robitel (The Taking of Deborah Logan) and written by franchise creator Leigh Whannell, stars franchise regular Lin Shaye and is essentially an origin story for her character Elise Rainier, the paranormal investigator who's appeared in all the Insidious movies thus far. She returns home to Five Keys, New Mexico to investigate a haunting in her old family house, and revisits the events that put her on her path.
The plot synopsis is as follows:
The film is set years before the events from the previous films and follows Elise Rainier (Lin Shaye), in her youth in New Mexico, that begins to be haunted by a malevolent and demonic spirit in their own house, pushing her deeper into the Further.
Let's take a look:
It's no secret I'm no horror fan, but even to me, this doesn't look that scary. Yes, it's got the jump scares and the creepy visuals that are horror staples, but judging from the trailer they're fairly predictable.
However what does look really intriguing is the world building that's going on and diving deeper into the lore behind the franchise, because it looks like there's a tonne of depth there.
What do you think?
Insidious: The Last Key is due for release in the US on 5 January 2018. Directed by Adam Robitel, and written by Leigh Whannell, it stars Lin Shaye, Kirk Acevedo, Spencer Locke, Javier Botet, Josh Stewart and Bruce Davison.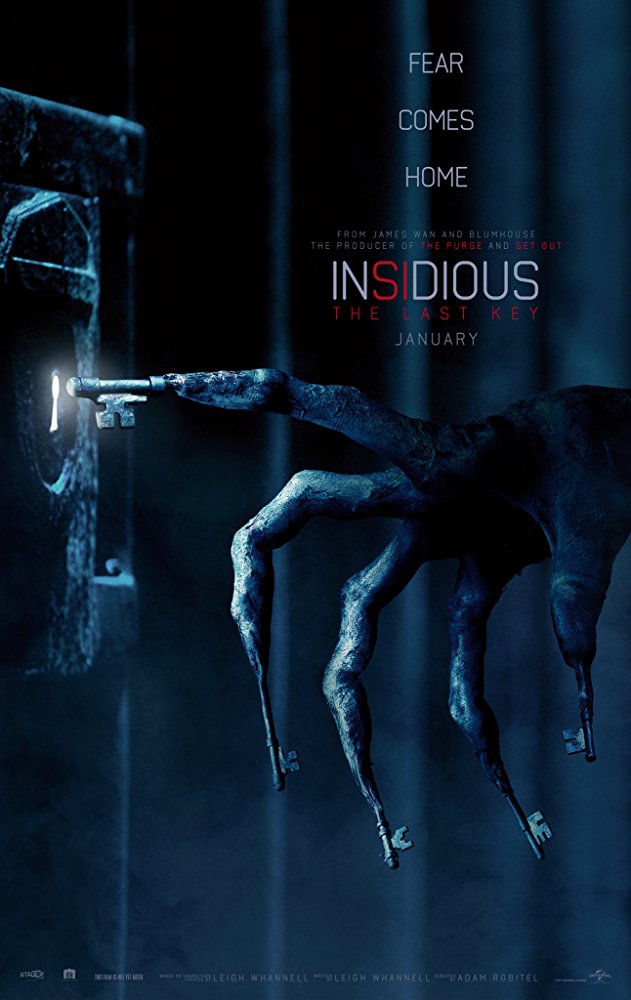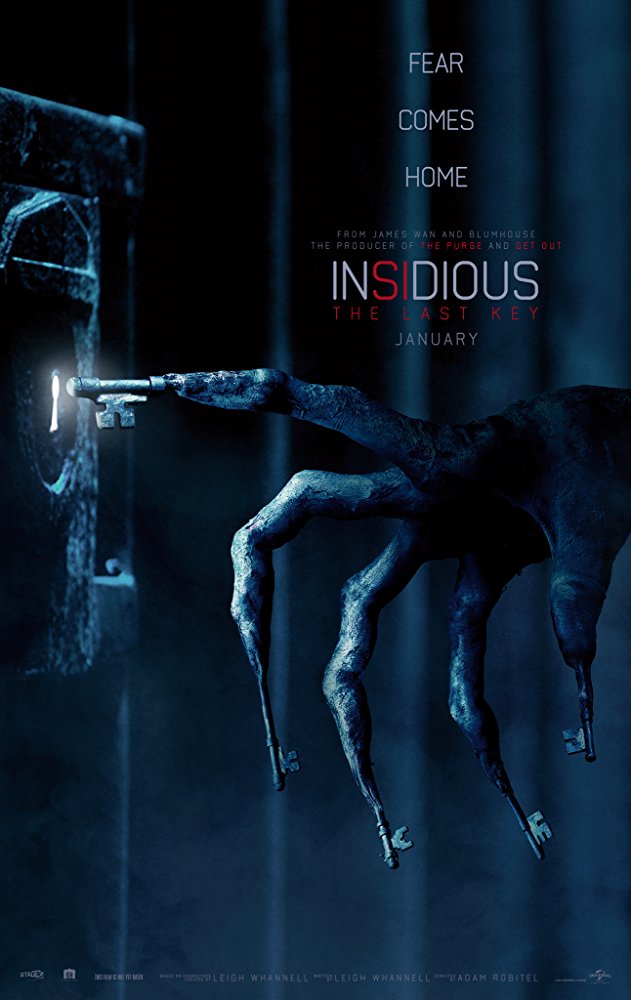 Last Updated: September 6, 2017