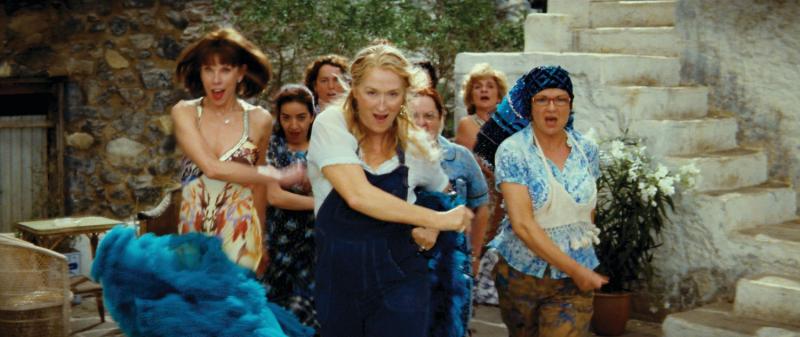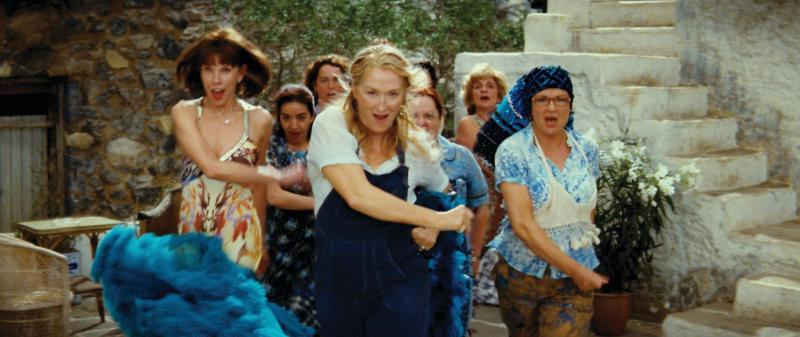 Having a bad Monday? Let's make it worse, because Mamma Mia!, that film based on pop-group ABBA's hit songs, is getting a sequel, titled Mamma Mia: Here We Go Again. Oh dear, what a Tragedy. Someone send out an S.O.S, because we are about to be Under attack and When All Is Said and Done this… I can't believe I know these songs – let me keep quiet now.
I'm not a fan of musicals, but this one in particular made me cringe and not just because I'm not a fan of ABBA's work. The story and its characters left a lot to be desired and somehow the producers decided to Take A Chance on Pierce Brosnan and believe he can actually sing. It was awful. He can act, yes – but sing, no. I am also in the minority though, as the film was a huge success and made lots of Money, Money, Money so they've decided to subject us to more punishment as a result.
The sequel is expected to reunite the full cast of the original film, which includes Meryl Streep, Pierce Brosnan, Colin Firth, Stellan Skarsgård, Julie Walters, Dominic Cooper, Amanda Seyfried and Christine Baransk. It's an admittedly impressive cast on paper, but this is not exactly a film that is out to test their acting skills and will once again merely serve as an excuse for the cast to sing more ABBA classics.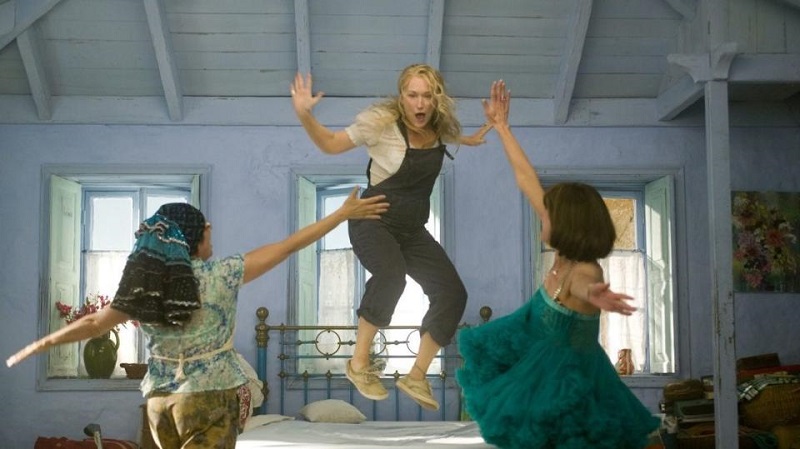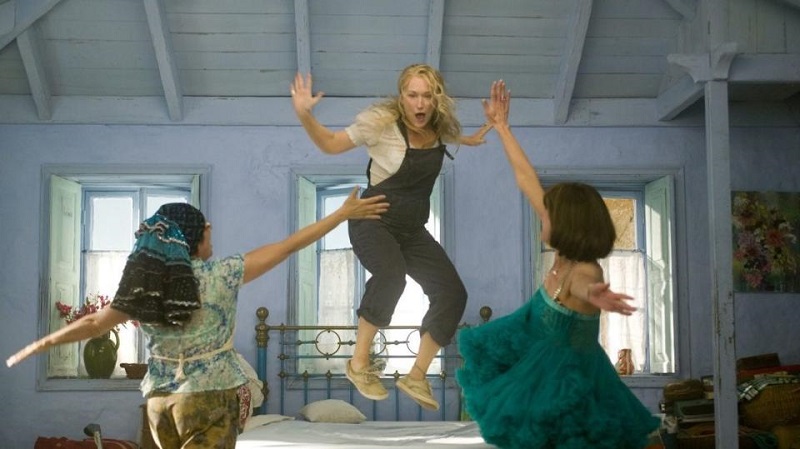 Considering the first film already covered a lot of the pop group's more well-known classics, this film could offer up some of the lesser known hits to a new audience, along with possibly rehashing some of the hit songs in unique and different ways. Benny Andersson and Björn Ulvaeus from ABBA will once again be on board to ensure they are happy with the treatment of their songs.
Mamma Mia: Hero We Go Again is to be written and directed by Ol Parker (who scripted the two The Best Exotic Marigold Hotel films) and is expected to be released on July 20, 2018, coinciding with the ten-year anniversary of the first film. Well planned. I guess that is The Name of The Game if you want to be The Winner That Takes It All in this business
Last Updated: May 22, 2017