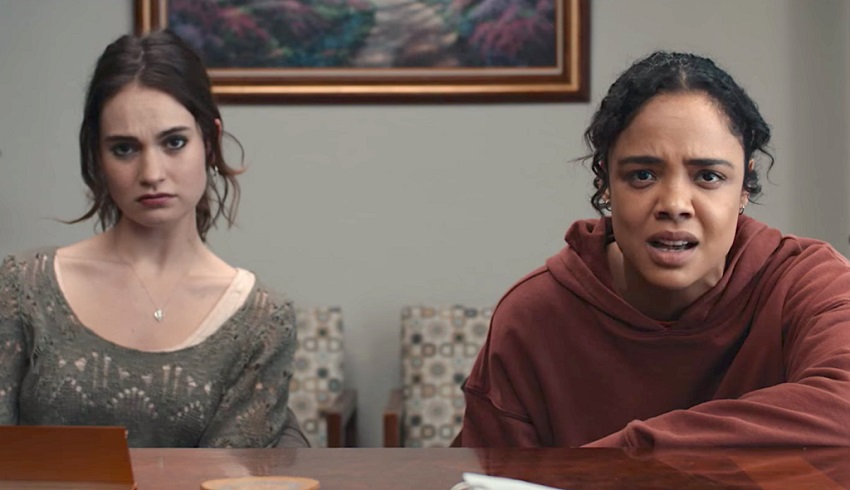 Little Woods is the upcoming crime drama from writer/director Nia DaCosta that marks her feature debut, and which has been receiving stellar reviews following its screenings at various film festivals across the world since early last year.
It stars Tessa Thompson (Thor: Ragnarock) as a former prescription medication drug runner who's trying to reform her life while struggling to make ends meet. However, her plan for a law-abiding life is thrown into disarray when her sister (Lily James – Baby Driver) arrives at her home with her child in tow, an unwanted pregnancy and an abusive ex on her tail. She can see only one way to raise the money she needs quickly enough, but that means returning to old ways, with all the complications and dangers that entails.
The official plot synopsis is as follows:
Ollie (Tessa Thompson) is a reformed drug runner in an economically depressed small town in North Dakota, who was caught coming back from Canada with medicine for her terminally ill mother and has been toeing the line ever since. After her mother dies, Ollie's sister Deb (Lily James) shows up on her doorstep with a hungry child and an unplanned pregnancy.

Ollie can only see one viable option: quickly raise money to pay back the bank and hold onto their mother's home, so Deb can raise her family safely away from her abusive ex. But to do that, she'll need to return to the dangerous way of life she thought she'd left behind.
Let's take a look:
After watching this trailer I'm getting strong Hell or High Water vibes, and that's a good thing because that movie was superb – and if you haven't seen it you really should. Little Woods looks like a strong, languidly-paced, beautifully-shot drama with simple stakes for the protagonists, which makes it very personal and relatable. Thompson's star has really been on the rise over the last few years and her talent, along with James', is fully on display once more in what should be an excellent watch.
What do you think? Little Woods is set to receive a limited release in the US on 19 April, hopefully it heads to a streaming service near us sooner rather than later. It also stars Luke Kirby, James Badge Dale, Lance Reddick, and Elizabeth Maxwell.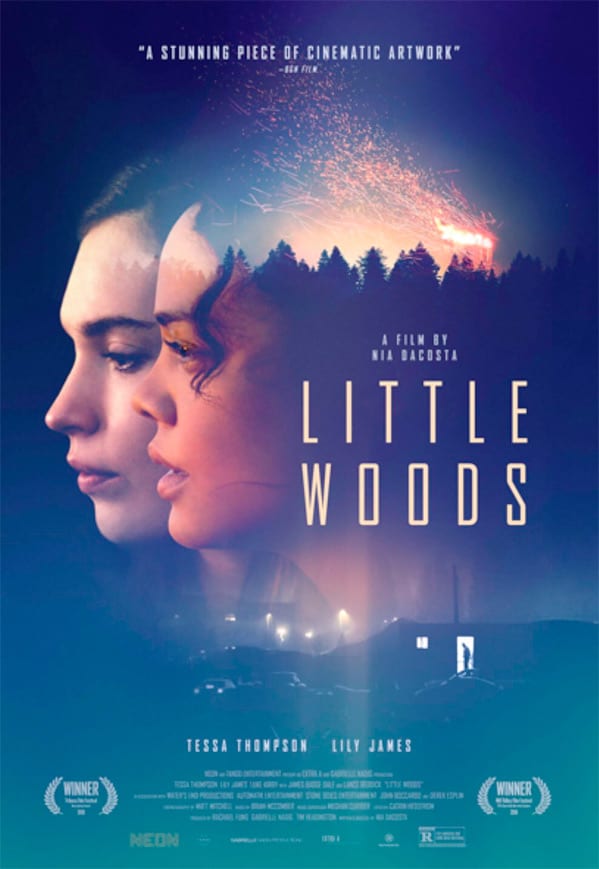 Last Updated: January 15, 2019