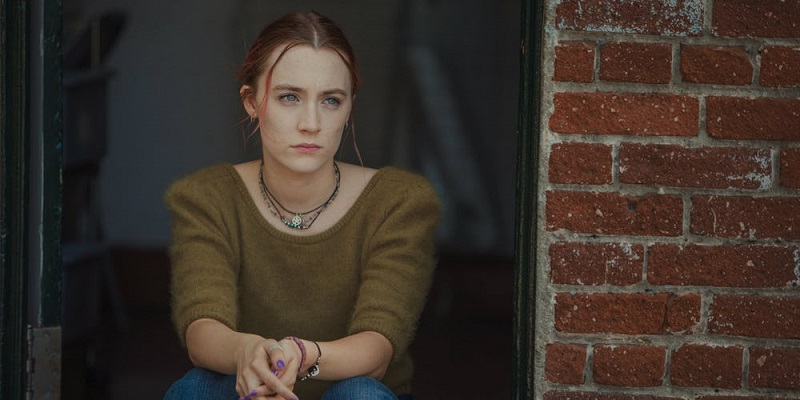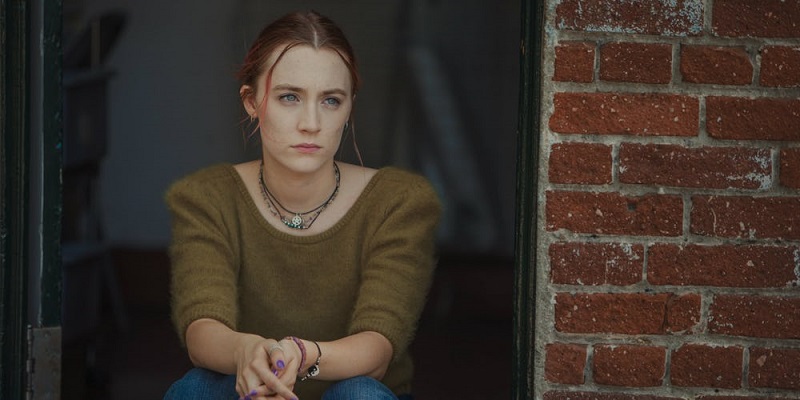 Reviewing movies can be a fickle business. While a reviewer can spend hours trying to critique a movie to give it a fair score, most moviegoers would simply just rather ask, "So what was the score?" instead of caring about the academic merits of how/why it was scored the way it did. This is probably why a movie rating site like Rotten Tomatoes is the go-to for people to know whether a movie is any good, despite its rather simplistic scoring system. Whereas most critics prefer to rate movies on a scale of 1-5, 1-10 or A-F, Rotten Tomatoes rather just splits it up by the number of people who were favourable to the movie, with those who weren't. It doesn't try to aggregate the rating scores and determine which movie is better  – just which movie was the most universally liked. Which leads to some rather interesting anomalies.
Like the new Greta Gerwig drama, Ladybird which has now become the highest rated movie of all time on the scoring site. Ladybird, which represents indie darling Gerwig's first major foray as a director and stars Saoirse Ronan and Laurie Metcalf, has so far scored a perfect 100 score on rotten tomatoes from 169 reviews, which beats the previous record holder, Toy Story 3, which also achieved the perfect rating, but only off 163 reviews when it was released (this number has since grown over the years, though doesn't apply as many were well after release). There are arguably more reviewers today though, so again the numbers are flawed, but incredibly impressive nonetheless.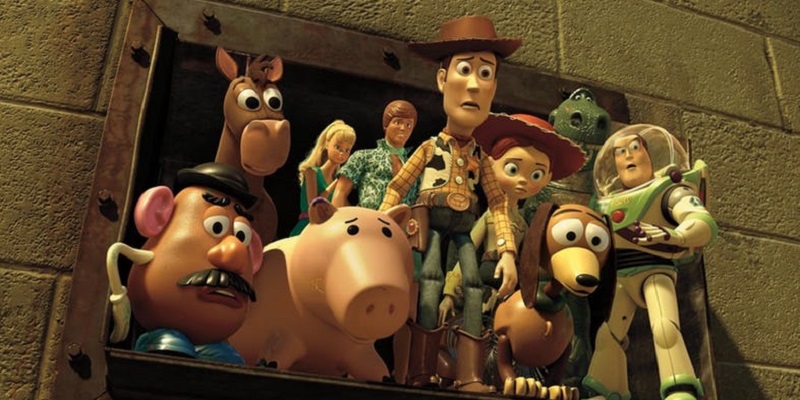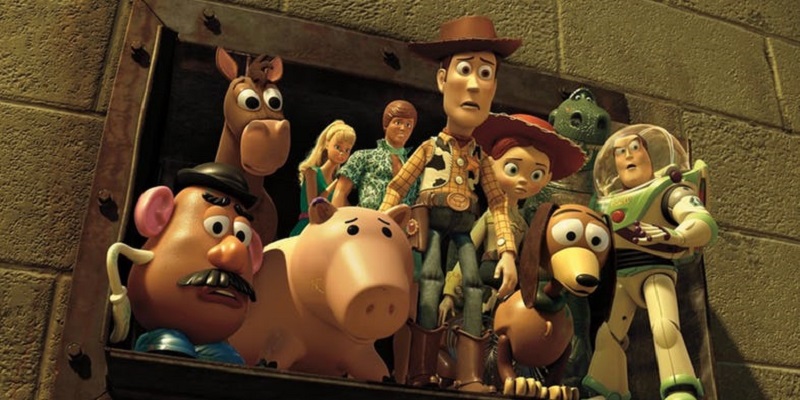 This obviously does not mean that the film is necessary as beloved as that movie or necessarily even the greatest move of all time, but does mean that the movie has yet to disagree with anyone, which perhaps makes it the safest bet for movie enjoyment in the theatre. Metacritic, which perhaps offers a more accurate review aggregate score has it at 94, which is still exceptional. For the record, Metacritic has Citizen Kane, The Godfather, Casablanca, Boyhood and Three Colors: Red as the highest rated films of all time, each with a perfect 100. Which is arguably more accurate than Rotten Tomatoes, but those last two are perhaps dubious because I certainly would not give them a perfect score and they are likely up there for nostalgic reasons more than because of filmmaking excellence.
What is surprising about Ladybird is that it's not the type of movie that will appeal to as wide an audience, as it is more a heartfelt drama than action film, superhero movie or even animated kids film, so don't expect it to light up the box office either or have people rushing to see it. Though it is definitely gaining traction if per cinema average Box Office numbers are anything to go by. Still, it's a remarkable achievement for the movie. Ladybird, a coming of age drama is not exactly the kind of movie that I had on my radar to watch, but with universal praise such as this, it will be difficult to ignore now, even if it's artier fare rather than popcorn entertainment.
Last Updated: November 28, 2017