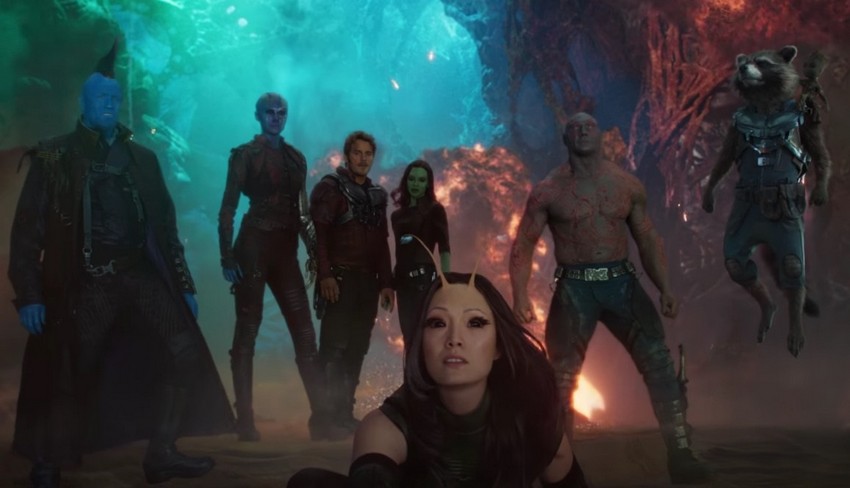 Ahh, the Super Bowl. Lots of helmets, balls… umm, grass? To be honest I have no clue how the game is played and don't want to learn. The most I learned from this year's annual football/rugby/netball activity was from Neil deGrasse Tyson's Facebook wall that stated that "a running quarterback has more kinetic energy than a bullet fired from an AK-47." Well that is something I didn't know. Another thing I didn't know was how well the new teaser for the highly-anticipated Guardians of the Galaxy Vol.2 was going to do across social media. A storm I say, a storm!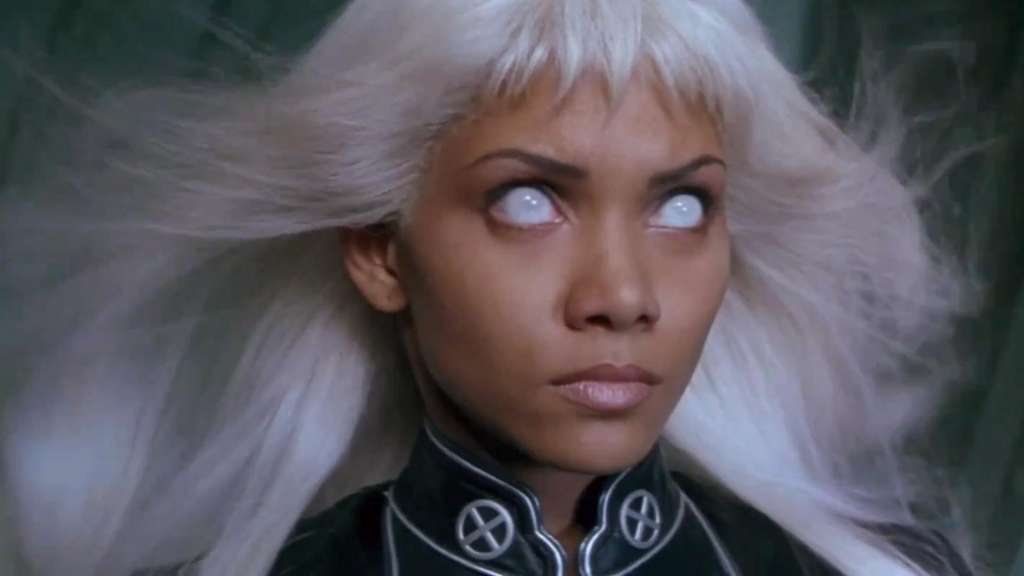 Traditionally people like me only really look forward to the Super Bowl for two reasons: 1) To see whether the sewage system will collapse during the halftime 'leak break' (it didn't), and 2) the trailers. And we were certainly spoiled for choice when it came to the latter. It is nearly impossible to really know which of the many hot trailers are having the biggest impact as they are broadcast. However, the clever folks over at comScore (as reported by Variety) looked across social media to see what was spiking in the conversation department, and it looks like Guardians was causing the biggest noise (something I am sure director James Gunn will be delighted with!)
In fact they reportedly had a whopping 47,800 new conversations across social media compared to runner-up Pirates of the Caribbean: Dead Men Tell No Tales, who started 25,000 new conversations. Disney is very happy, but I am sure they were expecting this, as they seem to print money and will likely take over the world in some evil plan where Donald Trump is in fact a certain Disney duck we all know. Transformers: The Last Knight came in next with 19,700 and Fate of the Furious(ly saturated series) 16,300. I'm surprised Logan only came in with only 10,200. Perhaps it's because of its adult nature?
The first Guardians of the Galaxy is my all-time-favorite Marvel movie and to see people this excited about the second makes me really happy. I was watching Gunn's reaction on Facebook later and he seems very pleased with himself. Let's hope it stands up to the hype!
Last Updated: February 7, 2017