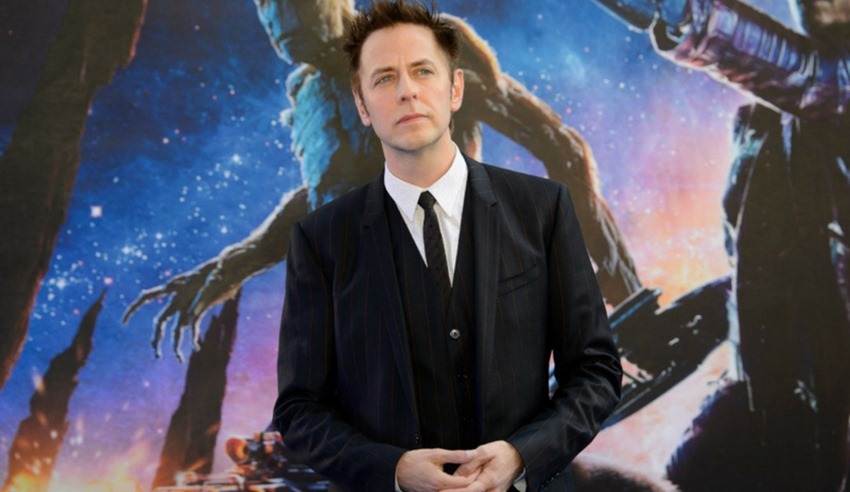 The messy saga of James Gunn continued this weekend past and reached what many had seen as an inevitability as it appears that Guardians of the Galaxy Vol.3 has been put on indefinite hold. This seems be the case as reports surfaced over the last few days (via THR) that crew who had been assembled in Atlanta for early pre-production on the upcoming Marvel comic book threequel have been sent home and told they are free to pursue other work. It needs to be pointed out that the film hasn't been scrapped, as one insider indicates that Marvel and parent company Disney are simply "regrouping", however long that takes, to find the way forward on the troubled production which was supposed to start shooting early 2019 for a 2020 release date.
This delay comes in the wake of Gunn, the fan-favourite writer/director who turned the relatively unknown GOTG comics into one of Marvel's most beloved franchises with his offbeat humor, being infamously fired by Disney last month after old tweets in which he joked about rape, pedophilia, AIDS and other taboo topics were brought to light. This sparked a massive debate and public outcry as Gunn's supporters – who included the entire GOTG cast who publicly stated their loyalty – pointed out that Gunn had made those jokes up to a decade ago, and had since undergone quite the transformation in personality. Gunn's detractors, however, point out that irrespective of his multiple apologies (one a number of years ago and again now recently), Marvel owners Disney cannot associate with him if they are to retain their overwhelmingly family-friendly image.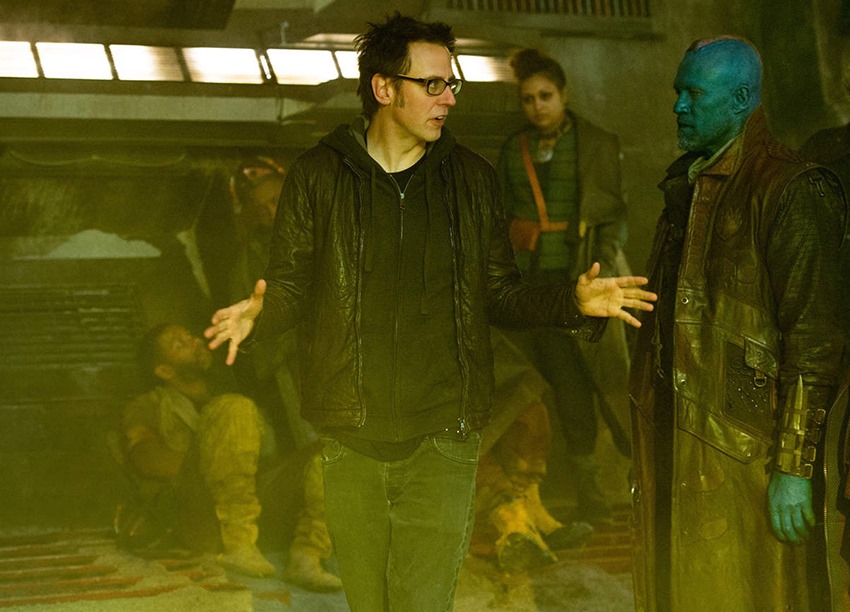 And with later talks between Gunn and Disney not changing the House of Mouse's mind, it seemed inevitable that GOTG3 would need to be delayed while Marvel found a new director. At this point it's unclear if they need a writer as well, as Gunn had already turned in a draft of the script. Drax actor Dave Bautista has said he would ask Disney to release him from his contract if Gunn's script was not used, but it's uncertain if that pressure would sway the studio. They could be looking to retool everything, however Gunn had seemingly been such an integral part of what Marvel Studios boss Kevin Feige had planned for the Marvel Cinematic Universe after next year's Avengers 4, that I would think they would still use his ideas. Until we get a formal announcement though, this is all just speculation.
Last Updated: August 27, 2018