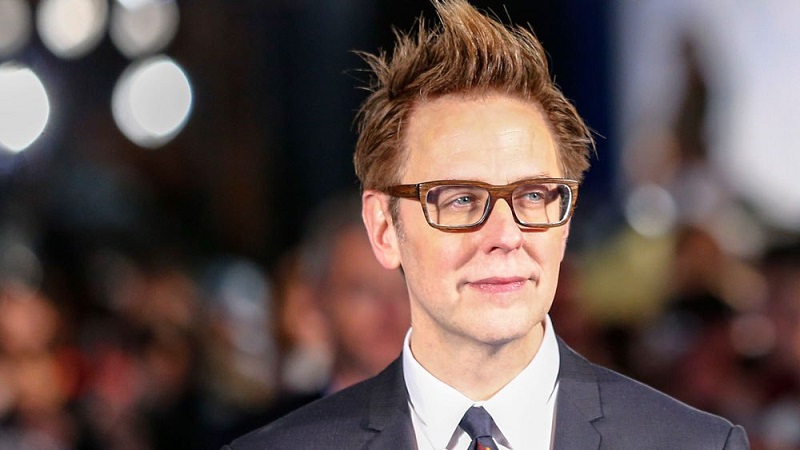 This past month has been quite a tumultuous one for James Gunn and Guardians of the Galaxy fans. Their hopes and dreams of a third chapter in Gunn's space adventures keeping going up and down with news that he may or may not return to the franchise.
Following controversial tweets by the director, Disney promptly fired Gunn, only to receive a massive amount of backlash from the film's cast showing disappointment in Disney's decision, which they viewed as hypocrisy, considering Gunn's statements had been made many years before he was actually hired and the director has subsequently changed. Disney was holding its ground though and it was only when we received news last week that Marvel is looking to fight for Gunn as well, that you got the feeling the decision could finally be overturned. Afterall, Marvel is only bringing in about a bajillions dollars for the studio each year.
Turns out though that even Marvel's clout is not enough as Variety reports that Disney is standing by their decision and will not be reinstating Gunn a the director. The decision was apparently made following a meeting between Gunn and studio chairman Alan Horn. This is news that is going to be a huge disappointment to many fans, as it could be argued that the whole reason the Guardians of the Galaxy were successful was because of Gunn's humour, personality and delightfully quirky musical taste. Removing those from any future Guardians project and you have to wonder whether there is a point in watching them at all.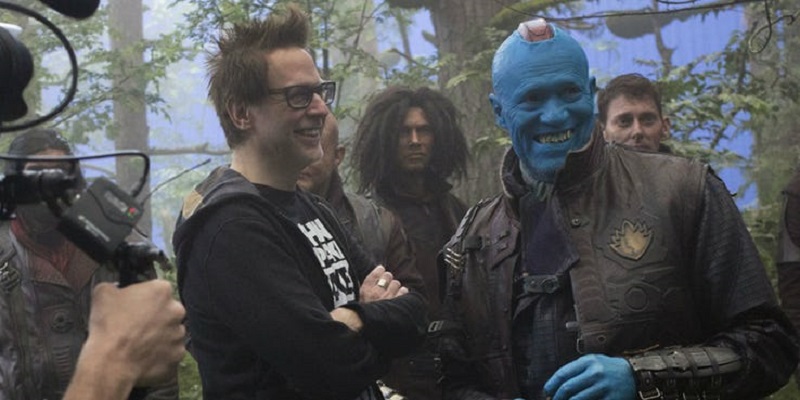 For me, I guess it's not too surprising that Disney has decided to stick to their decision, as those tweets do go against their values and the studio is just trying to distance themselves from them. It is sad for Gunn though who has changed considerably during this time, but that old adage that a leopard never changes their spots is perhaps of concern here and Disney wouldn't want to associate with those views should they turn out to be anything more than just tweets.
What I guess will be of bigger interest here is what will happen to the Guardians of the Galaxy franchise. It's hard to see Gunn coming back from this and so I think it's fair to say that he is well and truly out of Marvel for good now. Is there a point to making a third movie at all though without him? While the actors might all be contracted for a third film, perhaps it's best to just leave the story wherever it may lie at the end of the fourth Avengers film and call it a day from there?
I guess that's what I would like to see happen here, but then again, I'm not Kevin Feige. The Marvel Studios boss has proven to the world that he knows how to make superhero films pretty much better than anyone and so I'm sure he has some ideas on what to do and will probably be announcing them to the world in the near future. That future probably being after the fourth Avenger's film to avoid any potential for spoilers.
Last Updated: August 16, 2018