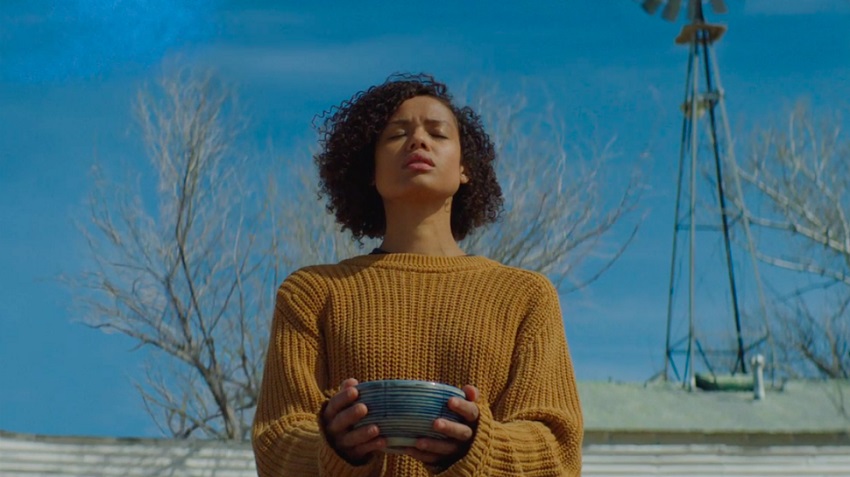 Unless you've been living under a rock for the last decade, we all know the traditional superhero movie arc by now. A random person gains superpowers, goes through a reluctant learning/defeat phase, and then in the third act they kick all the arse in sight – with a variable amounts of humour and seriousness.
Fast Color is not that type of superhero movie, instead it's a slow-paced tale of family, isolation, and reconnection with some superpowers thrown in. Gugu Mbatha-Raw (Belle) stars as a young woman who was forced to flee from her old life when she developed potentially earth-shattering superpowers that she couldn't control. However her painful, solitary existence in the middle of nowhere is upended when, years later, her mother (Lorraine Toussaint – Orange is the New Black) arrives on her doorstep with her young daughter (Saniyya Sidney – Roots) in tow, and who's exhibiting the same abilities.
It's the sophomore feature from director Julia Hart (Miss Stevens), co-written once more with Jordan Horowitz, and also stars David Strathairn (Good Night, and Good Luck), and Christopher Denham (Argo) – so there's a fine collection of acting talent on display here.
The official plot synopsis is as follows:
Fast Color stars Gugu Mbatha-Raw as a woman who comes into her own after discovering she has superhuman abilities. When her powers are discovered, the woman is forced to abandon her family in order to protect them. Years later, her mission to remain unseen brings her back home.
Let's take a look:
This looks like an intimate family drama about coming to terms with yourself, your world, and the choices you've made. Don't focus on the superpowers, they're just an added wrinkle in that age-old dilemma. The movie itself is beautifully shot, and the small cast are all solid actors – Mbatha-Raw in particular looks like she's delivering an excellent performance as the haunted Ruth.
If you're looking for a superhero movie, look elsewhere, but if you're looking for a good drama with some superpowers on the side, this doesn't look bad at all. What do you think?
Fast Color is due for release in the US on 29 March.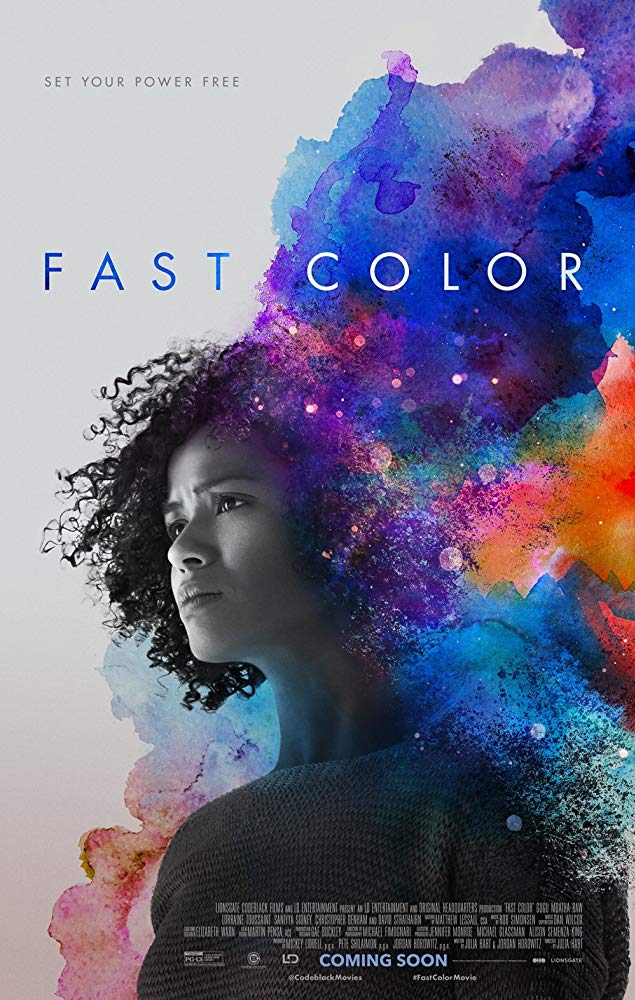 Last Updated: January 23, 2019