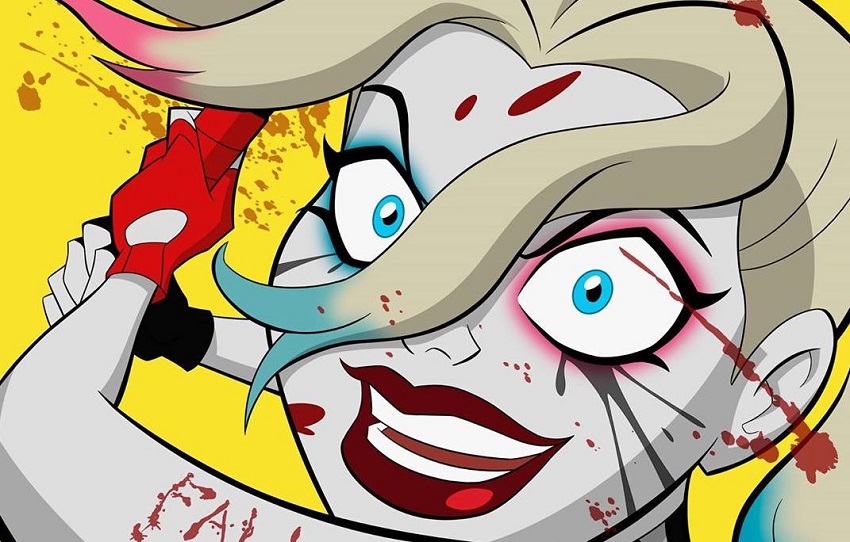 Even as someone who tries to keep his finger on the pulse of what's happening in the entertainment world it's getting tricky to keep up with all the new things constantly popping up. It seems like there's a new streaming service launching every day now, and it's just becoming a mess of siloed and geographically restricted content – both original and legacy – as content streaming rights shift from licensor to licensee and back again.
Somewhere in all this mess and confusion the DC Universe streaming service is quietly going about its business and creating some truly excellent original series, even as its own future is somewhat up in the air right now thanks to its parent company WarnerMedia also launching HBO Max, with its own original DC series, soon. Swamp Thing may have been a bit of a damp squib (thanks mostly to its production issues), but Titans (currently airing its second season and renewed for a third) is a fantastic addition to live-action comic book TV series and Doom Patrol (which premiered earlier this year and renewed for a second season) is simply phenomenal and one of the best things I've ever seen.
They're entering the animated series fray later this month with the R-rated Harley Quinn. Produced by Jennifer Coyle (Bob's Burgers, DC Super Hero Girls), The Big Bang Theory's Kaley Cuoco voices the fan-favourite madwoman as she breaks free from the Joker (Alan Tudyk) and attempts to forge her own path on the road to super villainy and become a full-fledged member of the Legion of Doom. Joining her on this journey is her best friend Poison Ivy (along with her sidekick Frank the Plant – Lake Bell and J.B. Smoove respectively) and Doctor Psycho (Tony Hale), King Shark (Ron Funches), and Clayface (Alan Tudyk again).
And if those names aren't good enough for you, also adding their voices to the show are Diedrich Bader, Christopher Meloni, Giancarlo Esposito, Wanda Sykes, Rahul Kohli, Phil LaMarr, Sanaa Lathan, and many more.
The series' official plot synopsis is as follows:
Harley has finally broken things off with the Joker and attempts to make it on her own as the criminal Queenpin of Gotham City.
Let's take a look:
It may not have the slickest animation style I've ever seen, but I'll be damned if it doesn't look and sound funny – and that's what I want most. I mean come on, they've even got Bane sounding like that godawful Tom Hardy version from The Dark Knight Rises.
What do you think? Harley Quinn will premiere on DC Universe on 29 November.
Last Updated: November 13, 2019