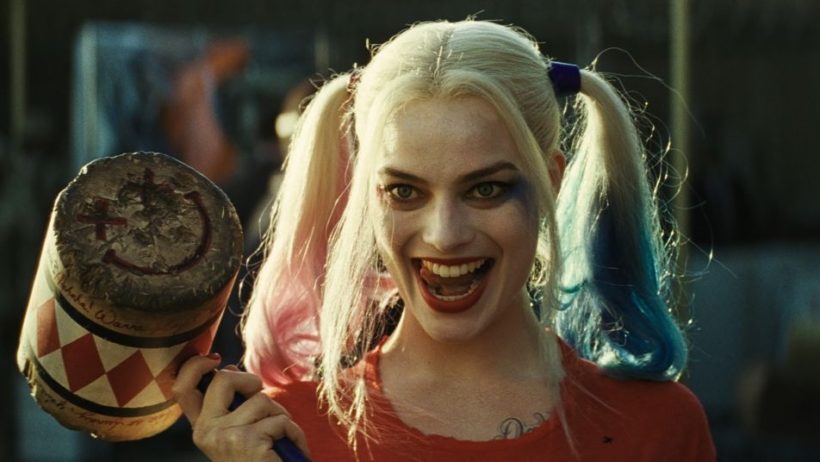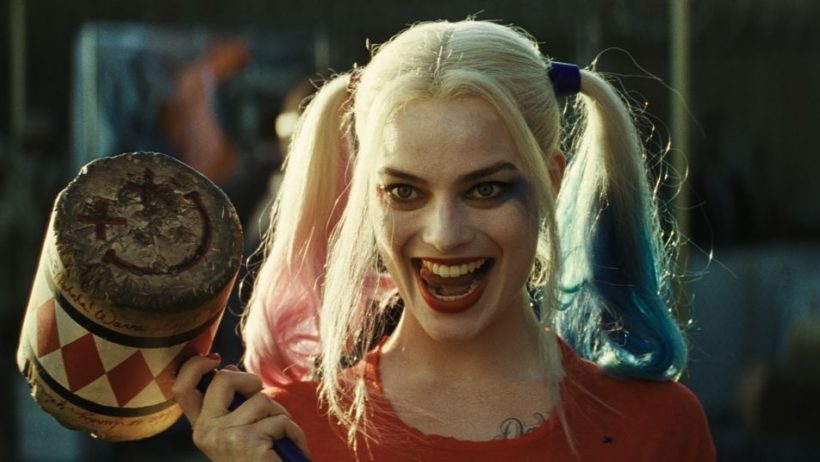 Warner Bros.'s Suicide Squad film was very divisive when it was released back in 2015, but I think that there are three things that everybody who saw that movie can agree on: Cara Delevingne's Enchantress is clearly a fan of World of Warcraft dance emotes, Margot Robbie was pitch perfect casting as Harley Quinn who very nearly stole the show, and it would have awesome to see what an R-rated take on these characters (which would have suited director David Ayer's filmmaker sensibilities more) would have looked like. Well, it appears that the suits on the WB lot were at least paying attention to two of things, and no, they're not big dancing fans.
Deadline reports that the studio has greenlit a brand new Harley Quinn animated series to launch on their still-unnamed upcoming DC-Branded direct-to-consumer digital platform. The kicker is that this TV series will in fact be an R-rated adult take, and WB reportedly has their sights on Robbie to reprise her role, though she has not yet officially signed on to voice the popular psychiatrist turned psycho. WB has put in a series order for 26-episodes from Powerless executive producers Justin Halpern & Patrick Schumacker and Dean Lorey.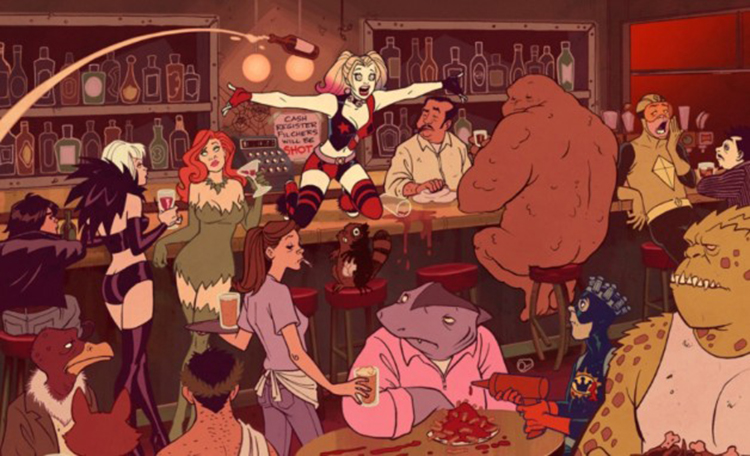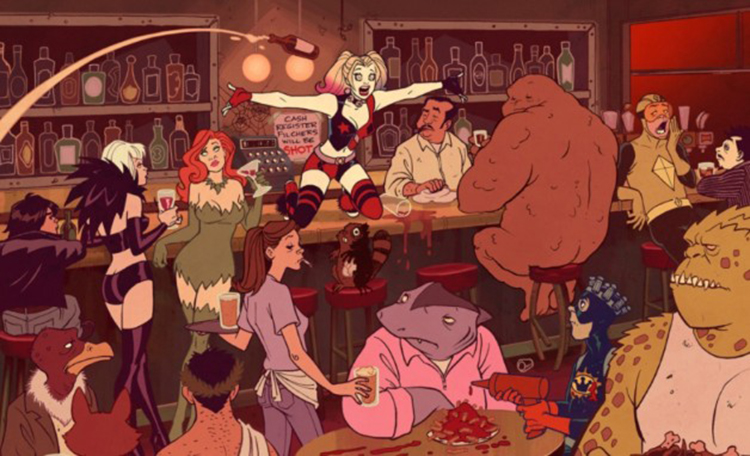 The very first promo image from the show, as well as it's official synopsis, has also been revealed which shows that Harley is doing it for herself now having ditched her on-again/off-again nutjob beau The Joker.
Harley Quinn who has finally broken things off once and for all with the Joker and attempts to make it on her own as the criminal Queenpin of Gotham City. The series features Harley Quinn, Poison Ivy and a whole cast of heroes and villains, old and new, from the DC Universe.
Margot Robbie's Harley Quinn won't just be seen on the small screen again though as she will be headlining the upcoming Suicide Squad sequel from director Gavin O'Connor as well star in the upcoming Gotham City Sirens spinoff from director David Ayer, which will also feature fellow female Batman villains Catwoman and Poison Ivy. On top of this, there's also co-directors Glenn Ficarra and John Requa's own spinoff Joker and Harley Quinn solo movie – tentatively titled Harley Quinn vs. The Joker for now – focusing on the deranged lovebirds, which will see Jared Leto reprise his role as The Joker. It's definitely a good time for the wacko clown princess.
As for DC's digital platform, this is actually the third series that has been greenlit for it, after the announcement of a live-action Titans series as well as the highly anticipated revival of the fan-favourite Young Justice animated series.
Last Updated: November 21, 2017