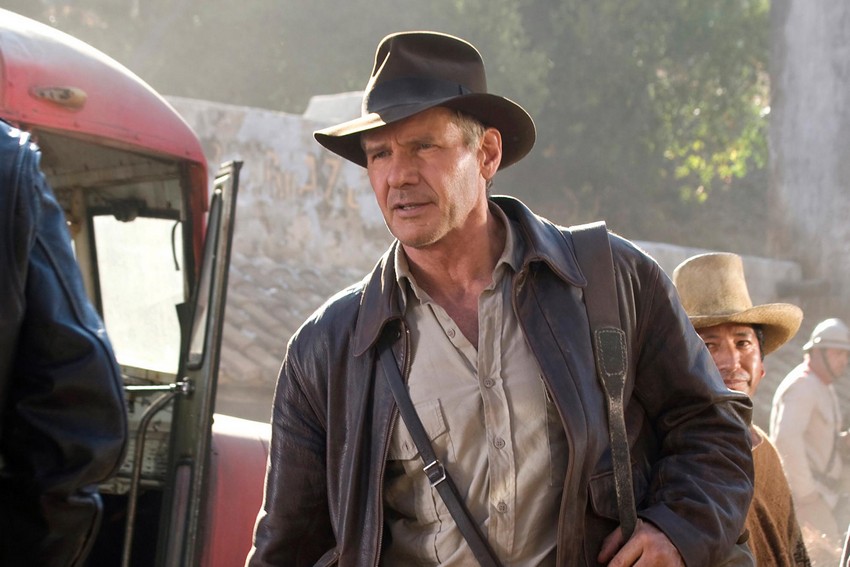 It's time to dust off the fedora and bullwhip, because after more than three years stuck in development hell in which the script got passed from one hand to the other like some form of highly-sought ancient relic, a fifth Indiana Jones movie is finally happening. And no, this is not some wild rumour or even just my fanboy pipe dreams. This confirmation comes straight from the man himself, Harrison Ford.
The 77-year old veteran, who also famously played Han Solo in Star Wars, appeared on the CBS Sunday Morning talk show recently. And when prompted about how it feels to be able to return to his iconic characters like he did in Star Wars: The Force Awakens, Ford revealed that he's "gonna start doing Indiana Jones in about two months".
Now it's unclear if that is when filming will begin – which would be weird seeing as we've had ZERO other casting announcements thus far – or when Ford will start training for the role again. Either way though, it's a much better answer than the last few years of "will they or won't they?" we've been forced to endure. And if that is indeed when shooting will commence, Indy 5 could actually hit the 9 July 2021 release date we last received.
Franchise director Steven Spielberg will be returning behind the camera for this film, and despite the 2012 purchase of Lucasfilm by Disney, creator/producer George Lucas will still somehow be involved. According to Spielberg, it would be "insane" to do an Indy movie without Lucas. As for what this fifth film is about, well that's a bit more tricky as there have been so many different versions of this script.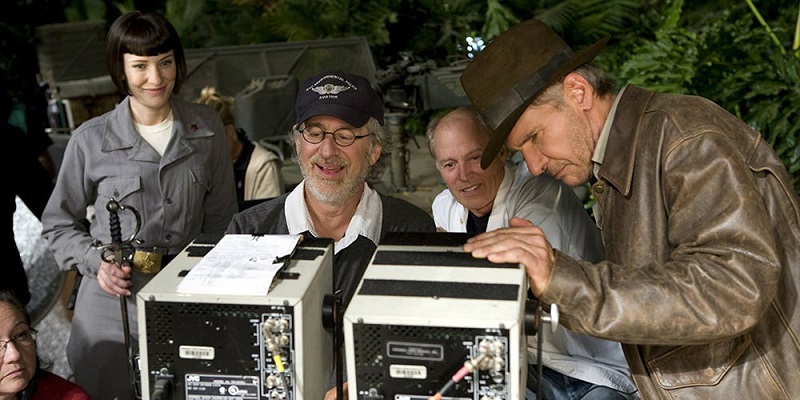 Lucasfilm President Kathleen Kennedy recently confirmed that this will not be a reboot (sorry, fans holding a candle for a young Indy played by Chris Pratt), but that's about all we know for sure. Screenwriter David Koepp said that Shia LaBeouf would not reprise his role as Indy and Marion Ravenwood's son, Mutt Williams, from 2008's Kingdom of the Crystal Skull, but that was before Koepp exited the project. Lawrence Kasdan also worked on a script, and it was rumoured for a while that his story had to do with the legend of the Wałbrzych Nazi gold train, but its unknown if Kasdan is still involved. Spielberg and Disney boss Bob Iger had also previously said that this would not be a one-off movie that would kill off Indiana Jones.
Of course, all of this was said a couple of years back and a lot can change in that time. At least Harrison Ford playing Indiana Jones isn't one of them.
Last Updated: February 17, 2020