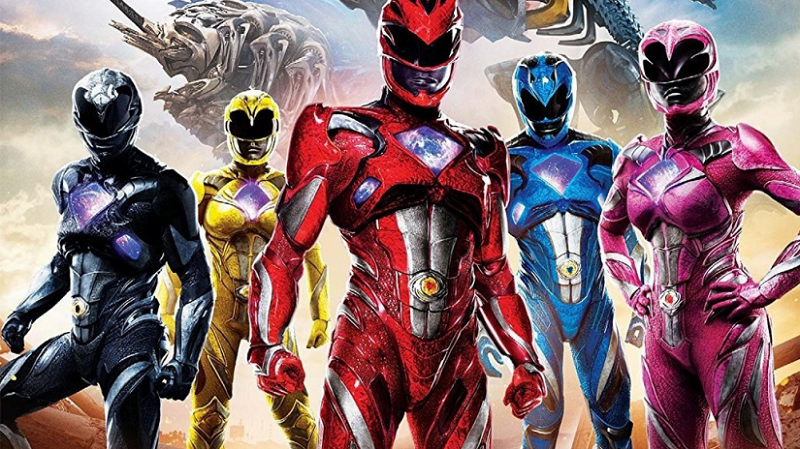 When it was announced that Hasbro had acquired Saban and the Power Rangers brand earlier this year, there were noticeable concerns from fans about what would happen with the setup for the recent 2017 film that had once again put the colourful, suited heroes on the map. Initial speculation led many to believe that Hasbro would prefer to do things their own way and do another reboot with their own style and story through their All Spark Pictures label.
While 2017's Power Rangers movie was not perfect, it also didn't suck, which is what most people thought might happen based on how awful and cheesy the 90's TV shows and movie were. This new take perhaps didn't appeal to everyone, but was certainly a step in the right direction with a fresh perspective, decent action and a solid young cast with which future movies could easily be built upon. A future that could potentially be lost if Hasbro decided to reboot and start afresh again.
Thankfully, it seems that many of these fears were unfounded, as a post shared on Inside Licensing has confirmed that Paramount (who distributes all of Hasbro's movies) and Hasbro are going to be developing a sequel to the 2017 movie and is not rebooting the series after all:
Hasbro will work with a film studio to develop a new Power Rangers movie as a follow-up to the 2017 release.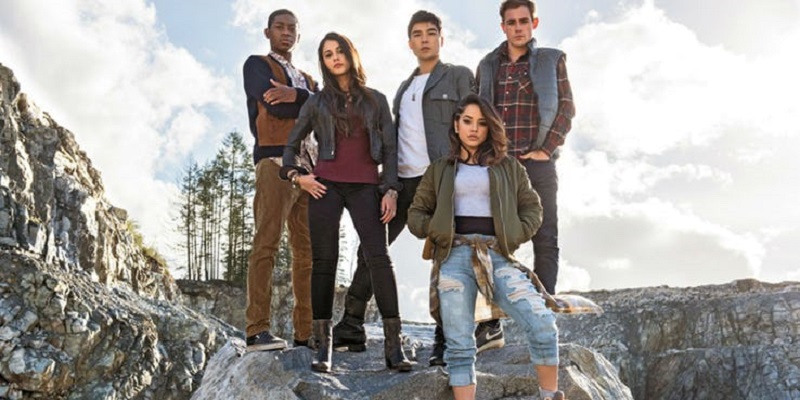 Personally, I think this is great news and the best result for everyone. Rebooting the movies so close to this recent film would've run the risk of upsetting too many fans. Considering this previous movie offered up so much promise, its best to build upon that – even though Hasbro will likely have their own ideas on exactly where the story will go which will differ from the original vision. Also, given Hasbro and Paramount's bigger wallets, they could also throw a lot more money at this and hopefully make its galactic story even bigger and more epic.
It's worth noting that the cast and crew from that first film were not contracted to Hasbro or Paramount, as that film was released through Lionsgate. So, while it would be nice to see Dean Israelite return as director with the same cast, there are no guarantees that this will happen. Considering though that this was by far the biggest movie any of them have ever done it would be silly for any of them to pass up on the opportunity to work on another movie if Hasbro so wishes. They just mustn't hand it over to the same people that ruined the Transformers franchise, otherwise this could be one franchise that sinks again quickly.
Last Updated: August 8, 2018