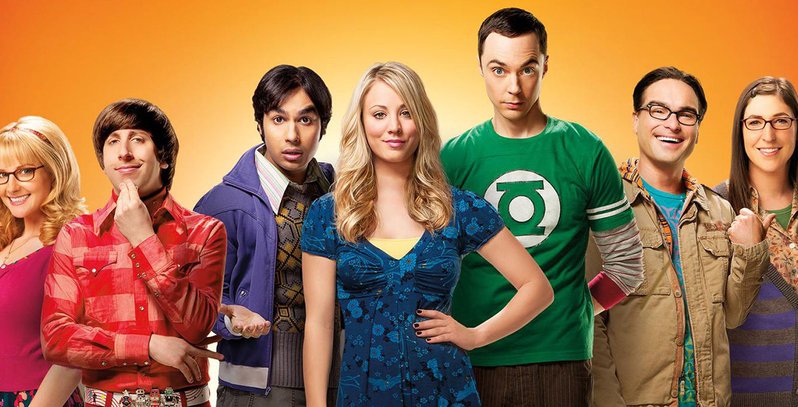 It might be a show that annoys many people and perhaps isn't ageing especially well, but there is no denying that the Big Bang Theory is a massively popular show with a dedicated following. After all, it didn't just run for 11 seasons and garner 18 million viewers per week for nothing. That devotion excludes the amount of time it has since been rewatched by fans on a variety of other networks and through Netflix itself.
Which is why it was no surprise that HBOMax was looking to purchase the streaming rights to The Big Bang Theory and Two and a Half Men for a record $1.5 billion last month. Well, it turns out that those plans didn't quite work out for HBOMax, with the company only securing the streaming rights to The Big Bang Theory (via Screen Rant) and not the latter show, though the amount was not confirmed in the final deal. Considering that the majority of that reportedly high initial price offering was based on the popularity of The Big Bang Theory exclusively, you can bet that the price tag was a hefty one.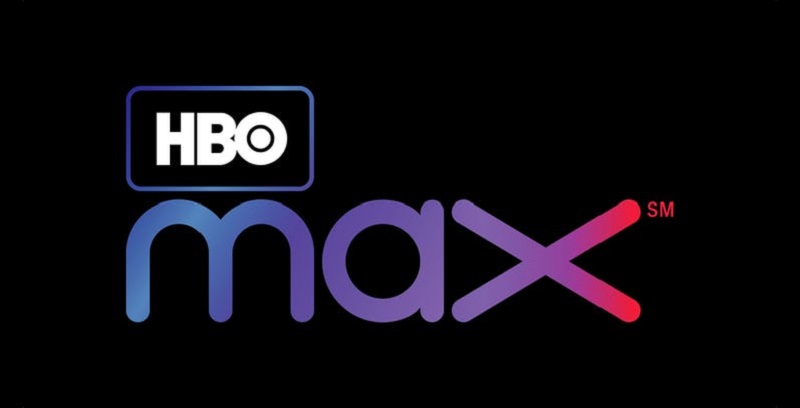 HBOMax might have only walked away with the one series, but it does look as if they have a long-term deal for it though up until 2028. Which mean that fans who can't get enough if it will hopefully have many more years to eventually get tired of the show like the rest of us. The show will be available on HBOMax where it will debut in the second quarter of 2020, where it will obviously stop being available on the likes of Netflix. In addition to streaming rights for the series, WarnerMedia, which owns HBO Max, will also continue to air reruns on TBS through 2028.
It's a big show for HBOMax to secure in its bid to compete with Netflix. Hopefully, for their sake, all the money will prove worth it. As for the rest of us real-life geeks, we will just have to cry ourselves to sleep at the thought of how much money these fictional characters are worth.   
Last Updated: September 18, 2019