It's time to get out those dance shoes and hair gel for a new TV series based on the popular musical Grease.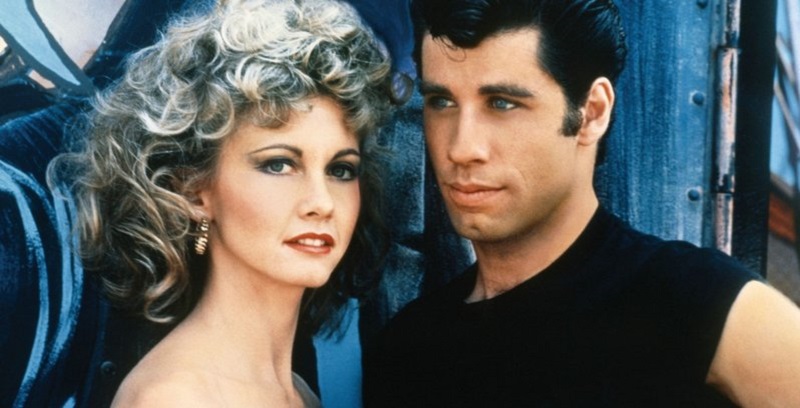 There is nothing quite like high school where a combination of social awkwardness, raging hormones and a need to find identity makes for an interesting social landscape. It is also a time when young people are often most filled with hope about the future ahead before adulthood comes down and smacks them back to reality. It was also a time when we apparently broke out into lots of song and dance, put far too much grease in our hair and easily looked like we were in our 20s.
At least that's high school according to the world of Grease, the popular movie adaptation of the Broadway musical that was turned into a hit movie back in 1978. Yes, it's that old. The film directed by Randal Kleiser turned stars John Travolta and Olivia Newton-John into household names on the back of its many popular musical numbers that remain hits to this day and endures as one of the most popular musicals of all time.
And now HBO Max has plans to take us all back. Not to Grease specifically, but to Rydell High, the fictional school on which it is based, as the network has revealed in a press statement plans to create a live-action TV spin-off titled Grease: Rydell High. This is not some modern take on the story though as much like the original musical, the show will be set in the 50s and feature some familiar characters and likely attempt a lot of the same familiar musical numbers along with new ones as well. The show doesn't have any concrete script or even writer in place yet but that hasn't stopped the Head of Content at HBO Max, Sarah Aubrey from sharing her excitement about the project: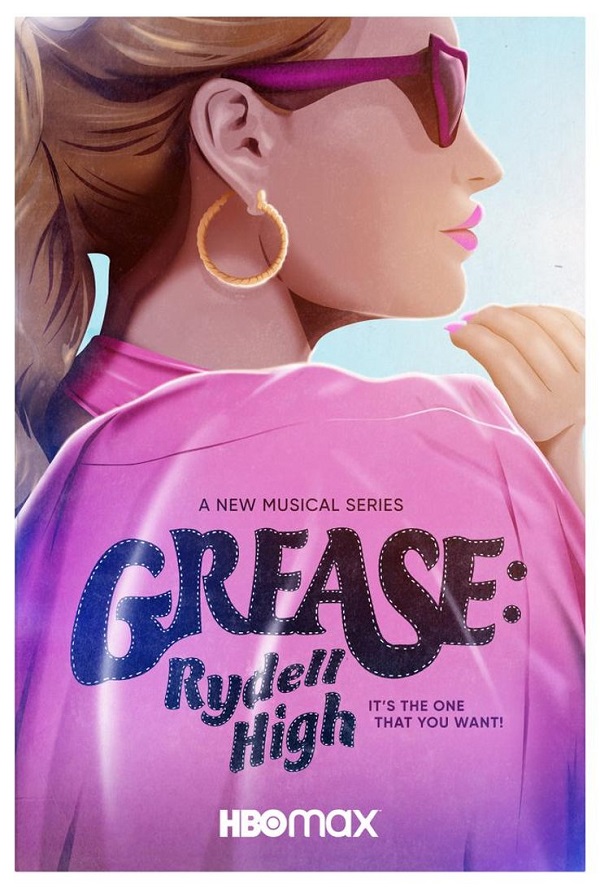 Grease is an iconic pop-culture phenomenon that works for every generation, and I'm thrilled that our friends at Paramount were excited about the idea of opening up the show and putting it on a larger canvas for a weekly series. It's Grease 2.0 but with the same spirit, energy and excitement you immediately think of when you hear any of these iconic songs. You're The One That I Want!
I personally grew up with parents that watched and listened to far too much Grease and so am not too keen on getting back into anything similar, but there is no doubt that if they can somehow pull off the same sort of vibe, energy and important, musical success as the movie, then HBO Max has a hit on its hand.  As for me, this is not the one that I want and I prefer to spend my Summer Nights doing something else.
Last Updated: October 16, 2019