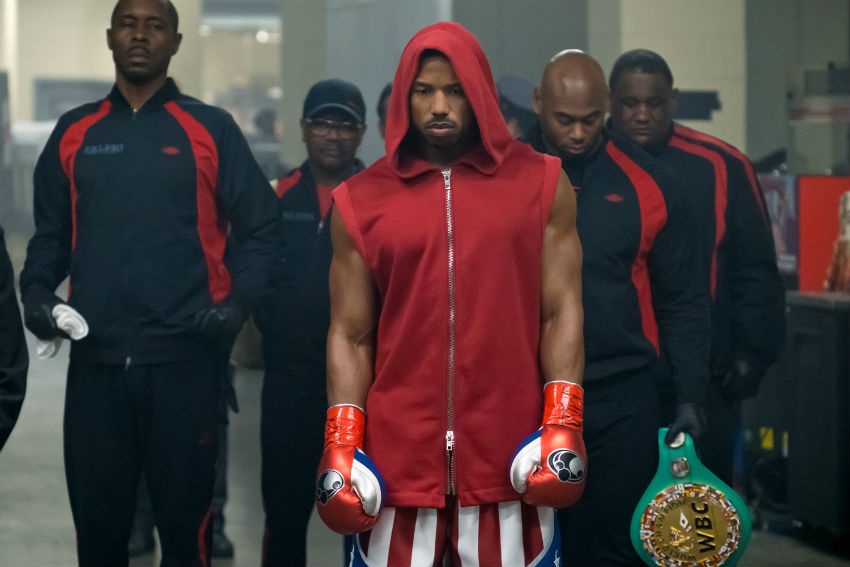 Don't take this the wrong way, but I kind of miss the latter part of the Cold War. Geopolitical tensions and international skullduggery aside, the Cold War also gave us a slew of iconic Russian movie baddies as Hollywood took the fight to Communism on all fronts! (oh how times are changed) Easily one of the most memorable villains from Mother Russia was Dolph Lundgren's Ivan Drago, the roided up man mountain that killed Apollo Creed in the boxing ring in 1985's Rocky IV, prompting Sylvester Stallone's Rocky Balboa to seek revenge.
Now, more than three decades later, things are finally coming full circle again. No, I don't mean the Cold War between the US and Russia is back (the exact opposite, in fact), but rather that the upcoming Creed II will see Michael B. Jordan's Adonis Creed face off against Viktor Drago (Florian Munteanu), the son of the man who killed Adonis' father. And it looks like the towering Viktor is a chip off the old Soviet Bloc as we see him and his old man mean-mugging their way through a brand new trailer for Creed II released last night.
Life has become a balancing act for Adonis Creed (Michael B. Jordan). Between personal obligations and training for his next big fight, he is up against the challenge of his life. Facing an opponent with ties to his family's past only intensifies his impending battle in the ring. Rocky Balboa (Sylvester Stallone) is there by his side through it all and, together, Rocky and Adonis will confront their shared legacy, question what's worth fighting for, and discover that nothing's more important than family. Creed II is about going back to basics to rediscover what made you a champion in the first place, and remembering that, no matter where you go, you can't escape your history. 
I'm an ardent believer that Stallone should have received way more awards love than the bit he got for his role in the first Creed, the Ryan Coogler-directed 2015 breakout hit. Can he maybe get his due a second time around? Well, the verdict is still out on that one. Coogler is a phenomenal director and he coaxed out a career-best performance from Stallone. New director Steven Caple Jr., a filmmaker picked out of relative obscurity by Stallone himself, will have some pretty gigantic shoes to fill.
He certainly appears to be hitting all the correct dramatic notes in this first trailer, but time will tell if that translates to the whole movie. For now though, I'm just excited to have Lundgren back in one of his most famous roles and I really hope we get some kind of intense standoff between him and Stallone's Rocky just to rekindle that Cold War fire.
Creed II also stars Tessa Thompson, Florian Munteanu, Phylicia Rashad, Wood Harris, Andre Ward, and Russell Hornsby. It is scheduled for release on 21 November 2018.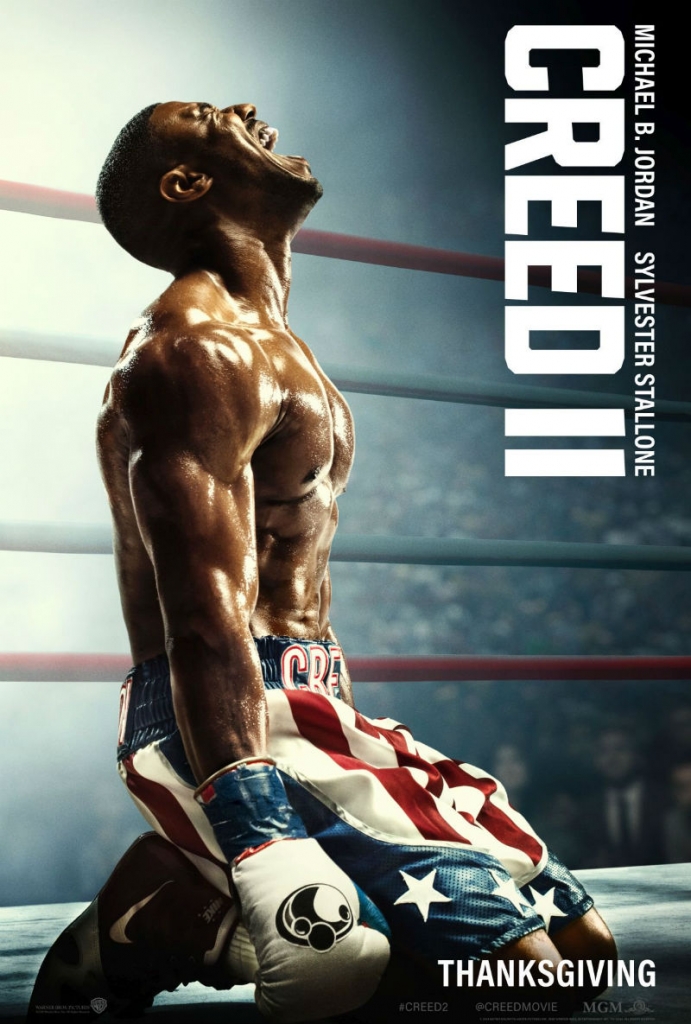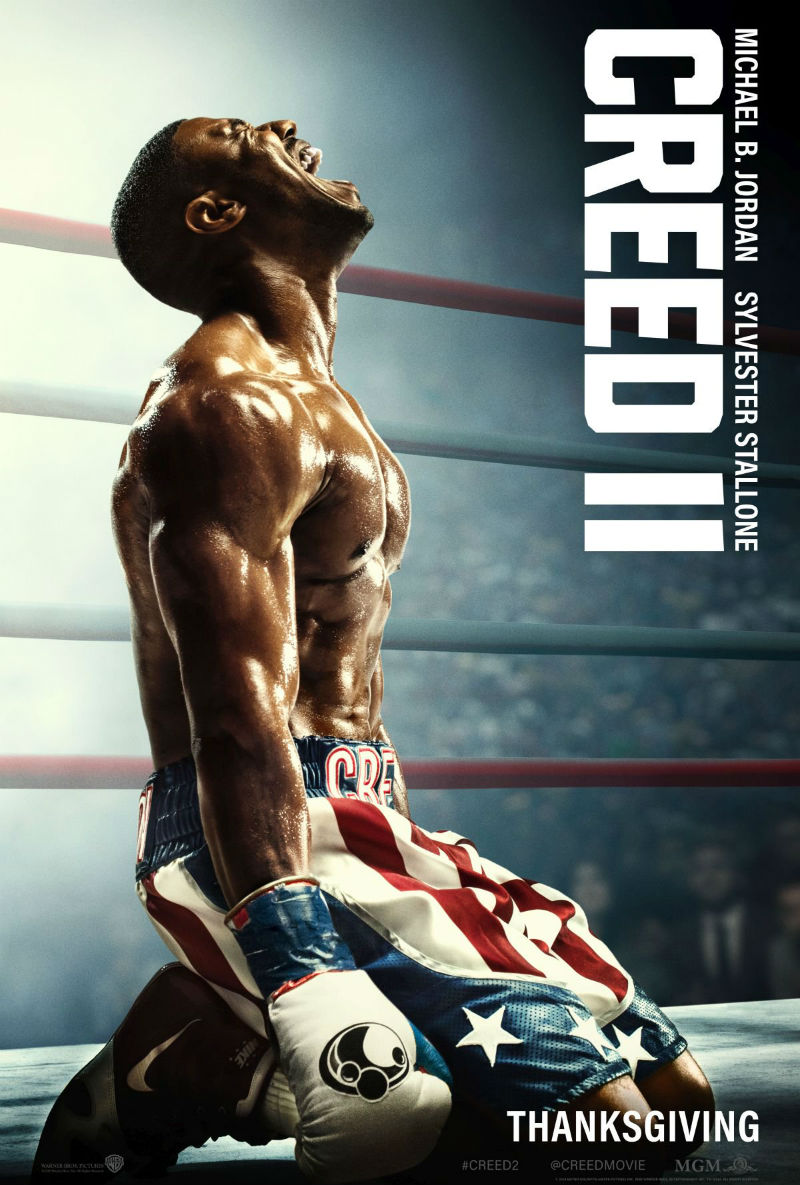 Last Updated: September 27, 2018