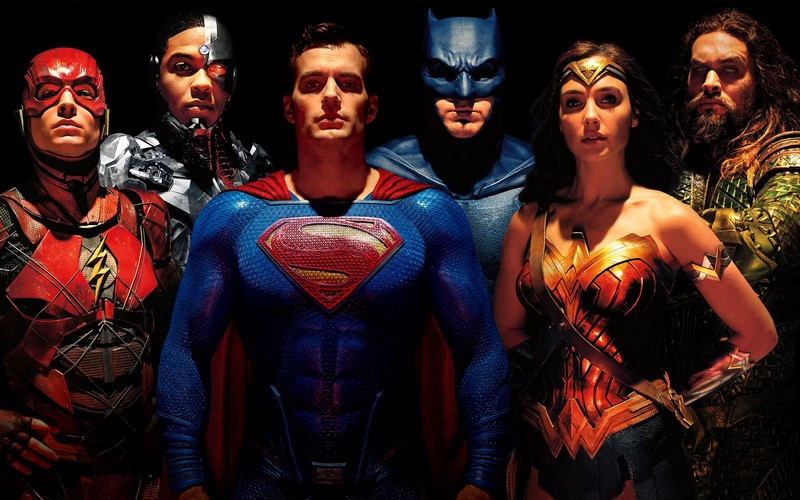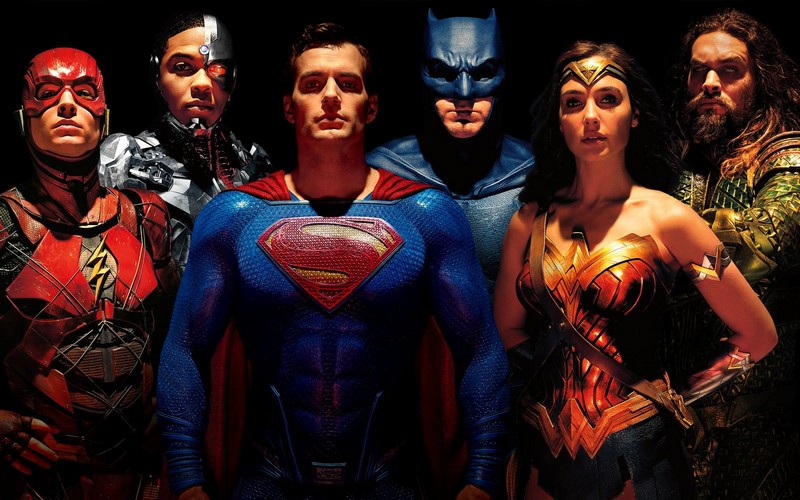 I was considering whether or not to redact the headline of this article and throw up massive SPOILER WARNINGS everywhere, but unfortunately for the three of you out there who somehow are still living under the belief that Superman was really "dead" for good at the end of Batman v Superman, I decided to just let it slide. Of course, if you've seen Justice League, you would know that not only does Superman return from the dead in that film, but despite only being in a handful of scenes, this is probably the most true-to-the-comics version of the character we've had in the DCEU thus far.
Unlike the divisively gloomy, self-doubting reluctant hero director Zack Snyder gave us in Man of Steel and Batman v Superman: Dawn of Justice, Justice League's Superman – well, once he gets over that pesky post-resurrection urge to kill his friends – is a confident, brash saviour filled with hope. Heck, even his costume has been changed to a much brighter colour palette to reflect this new lease on life. And chatting to LA Times, Superman actor Henry Cavill acknowledged that was very a literal and figurative rebirth for the beloved superhero.
He's definitely different from previous incarnations. I feel like this is the natural progression from the end of 'Man of Steel' into what he is now. This is a rebirth of the character, to coin the D.C. comics franchise right now: It's a refresh.

This movie highlights the qualities of Superman that exist in the comic books. That's something I've always been very keen to highlight in the character. This rebirth provided the opportunity for me to play those characteristics.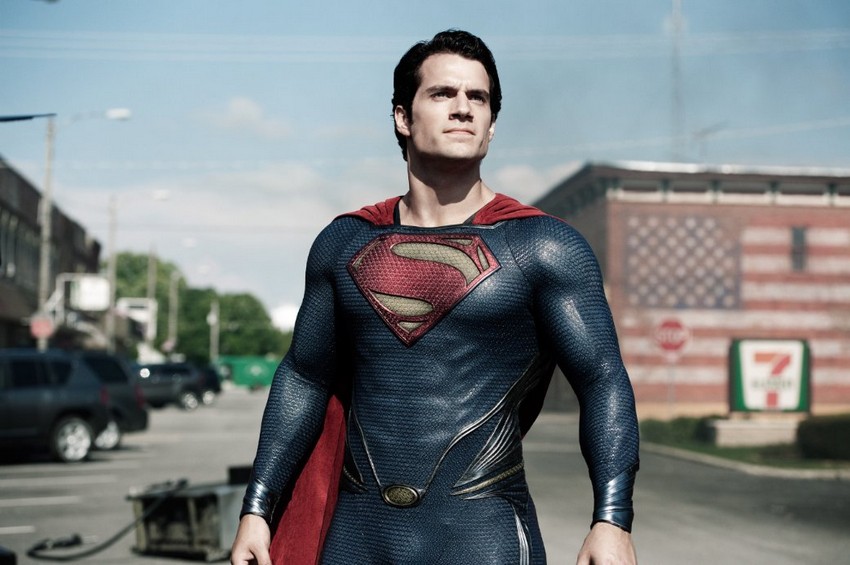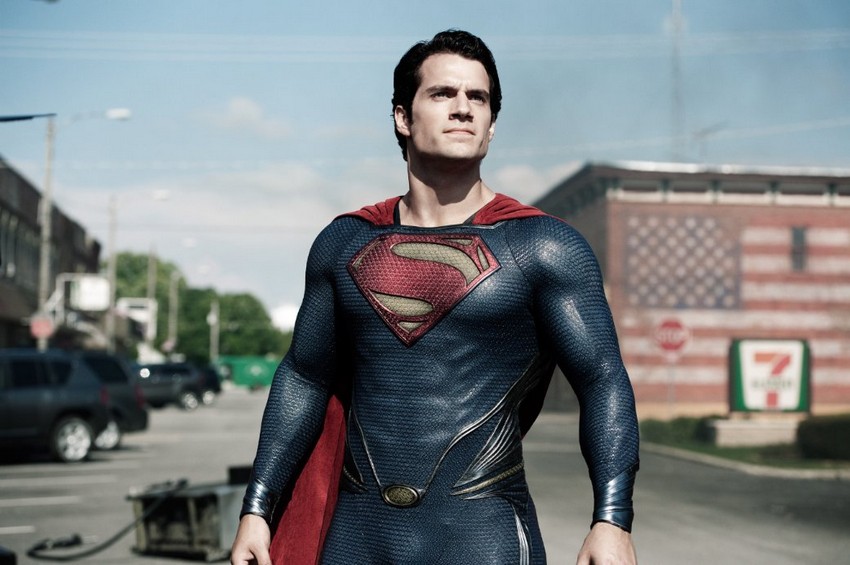 This brighter Superman is of course probably not what Snyder had planned. In fact, rumour has it that the director originally intended Superman to stay "evil" for the majority of the film, if not all of it. That all changed though when Snyder handed over the directing reins to Joss Whedon so that he could attend to a personal family crisis. Whedon immediately reshot nearly all of Cavill's scenes (leading to the now infamous Super-moustache incident) leading to this improved version of Superman, something which the actor is clearly very appreciative of.
I've always enjoyed the traditional, very classic view on Superman in the comic books. I think there's an enormous complexity to that character. I know when I was working with Joss [Whedon] he and I saw eye-to-eye on some of the aspects of Superman. That paragon of hope. That ideal. That wonderful feeling of, 'Oh, good, Superman's here!' I have also developed a very personal and protective relationship over this character, and it was just lovely to have the opportunity to smile and feel good.
Cavill technically only has one more film on his contract with Warner Bros., with the option for another after that. It's a safe bet that those two potential films would be sequels to Man of Steel and Justice League, though follow-up films for neither are officially listed on WB' slate of DCEU movies though. There have been plenty of rumours surrounding Man of Steel 2, with a particularly exciting one claiming that Matthew Vaughn (X-Men: First Class, Kick-Ass, Kingsman: The Secret Service) is in the running to direct. Whenever another Superman film gets here and whoever makes it, at least we know we'll be getting the Man of Steel that many fans have wanted to see for years now.
There's a wonderful opportunity to tell the Superman story. Now there is a fantastic chance to show Superman in his full colors and tell a very complex, character-driven movie that is based on story and have that wonderful sensation of hope and happiness. A feel-good movie with lessons laced in there as well.
Justice League is currently playing in cinemas around the country.
Last Updated: November 28, 2017