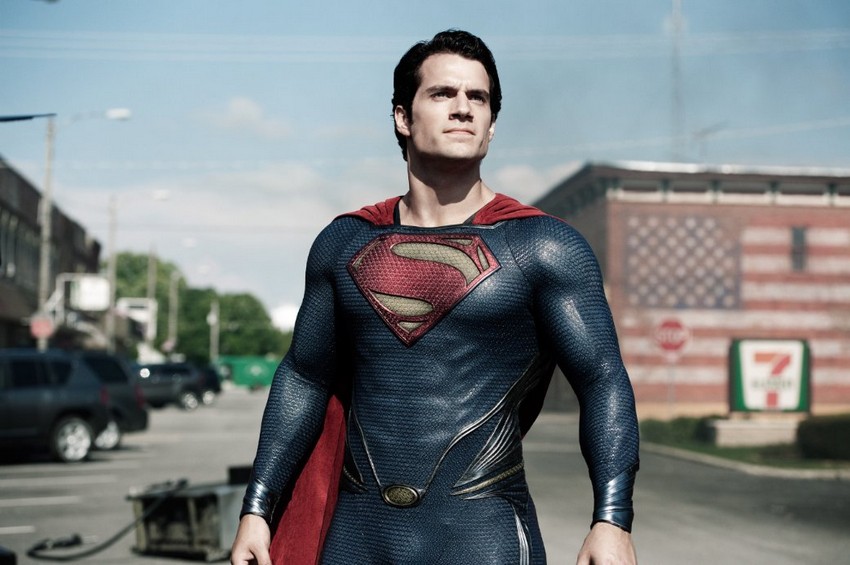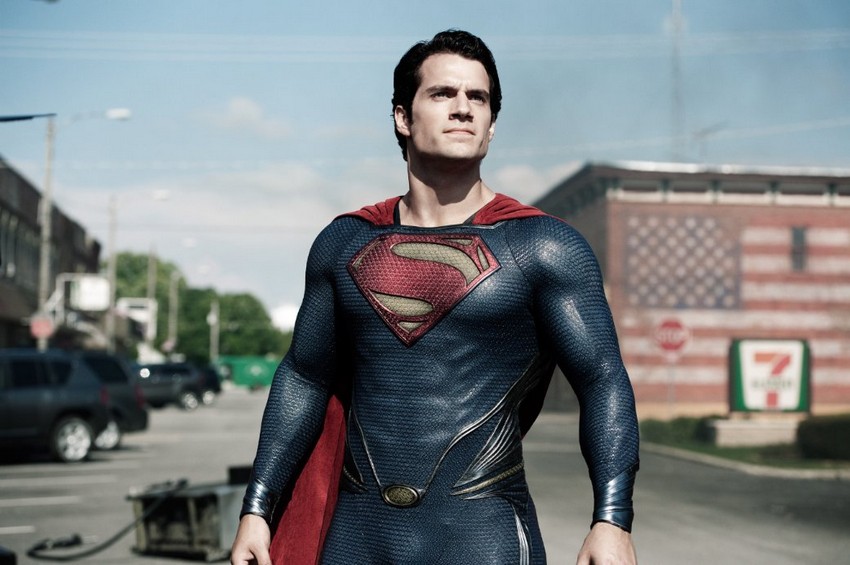 Obvious spoiler alert: Superman isn't dead. It's just plain silly of Warner Bros to expect anybody to believe that Henry Cavill's Kryptonian has genuinely kicked the bucket after the events of Batman v Superman. Everybody knows he's coming back in the upcoming Justice League, but the studio is still insisting on playing it all secretive by keeping Cavill's name off all the press releases and his face out of all the marketing. They've even gone so far as to not include a follow-up to director Zack Snyder's Man of Steel – the 2013 film that kicked off Warner Bros.'s DC Comics Extended Universe – on their upcoming lineup of films, but we already know that there's definitely going to be another Superman solo film. And we may even know who will direct it. Possibly.
Back in March, a rumour surfaced that WB had perhaps been eyeballing Matthew Vaughn to take reins on a possible Man of Steel 2. The British director would be a dream fan pick as director, having already proven his comic book adaptation chops on Stardust, X-Men: First Class, Kick-Ass and Kingsman: The Secret Service. Kingsman: The Golden Circle is releasing in cinemas in a couple of weeks, and it looks to most assuredly be keeping Vaughn's comic book hot streak alive, which makes him an even more lucrative choice for WB.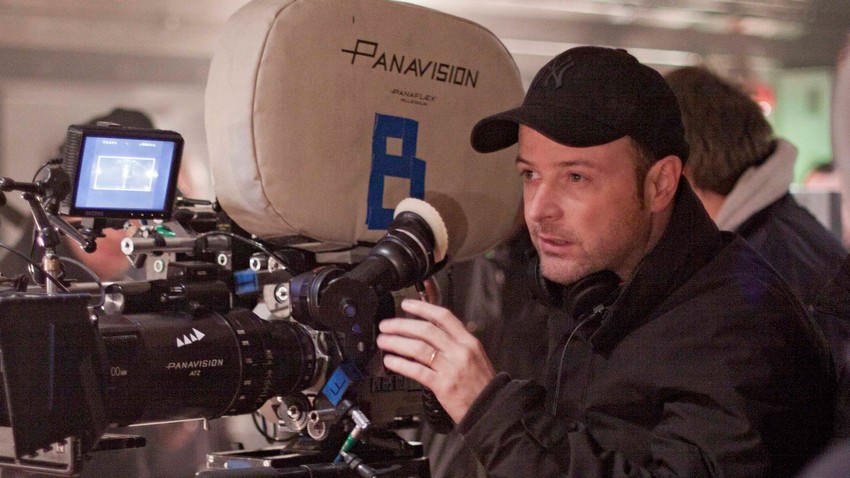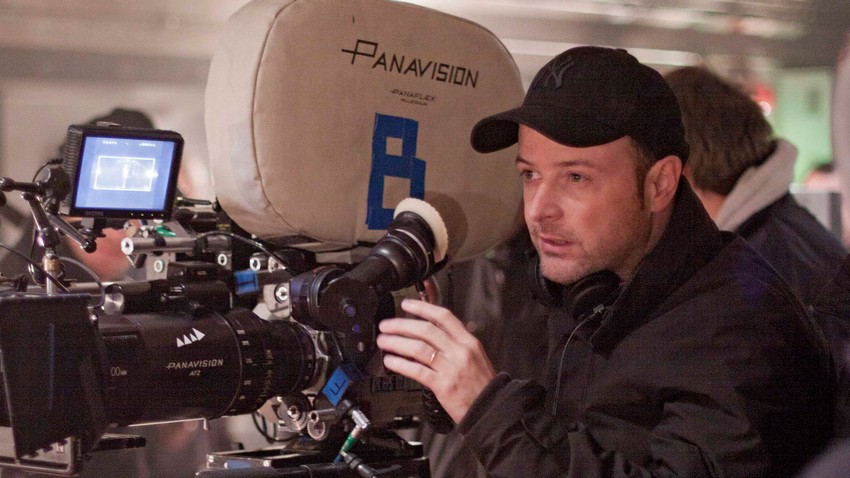 And when HeyUGuys sat down to chat with Vaughn about the upcoming Kingsman sequel, he revealed that the rumours were actually true and he had been in talks with the studio about joining the DCEU.
I am planning another Kingman, I've written the treatment and some of the scenes…I don't know what I'm going to do next but I have had chats about Superman. I love Superman.

If somebody asks me to do Indiana Jones, most of the superheroes or Star Wars, the fanboy in me can't help but be excited.
Now it has to be pointed that these are just chats. No formal offers have been made or accepted. However, the possibility of what Vaughn can do with Superman sure as hell is an exciting one. He has proven multiple times that he can certainly match Snyder when it comes to translating comic book spectacle from page to screen, but he has a much better grasp of character and story if you ask me.
What's more, he's not a fan of Snyder's controversial grim and gloomy approach to Superman, and if he had had his way that version of the character would not have existed in the first place. Back in 2010 Vaughn and Kick-Ass comic writer Mark Millar had "very brief" conversations with WB about pitching their idea for a new Superman movie. The studio turned them down and instead went with Chris Nolan's Batman Begins, the opening film in his ridiculously successful Dark Knight Trilogy. With that success, the trilogy's grim and gritty aesthetic was suddenly the hottest thing in town, and as a result we got a similarly dark Superman in Man of Steel.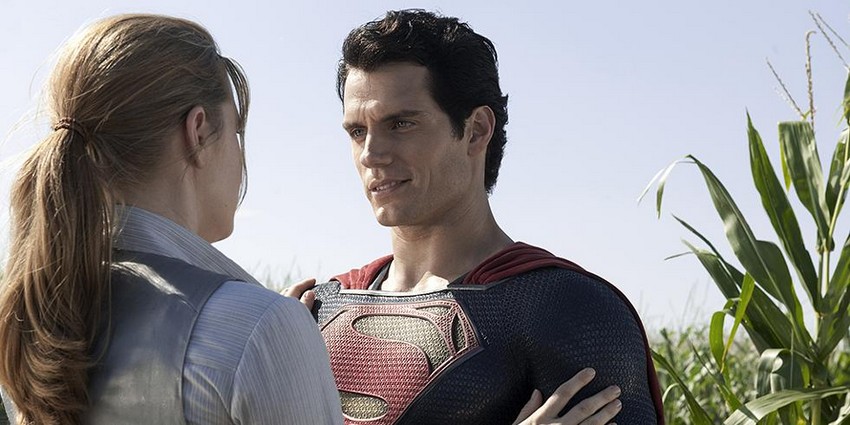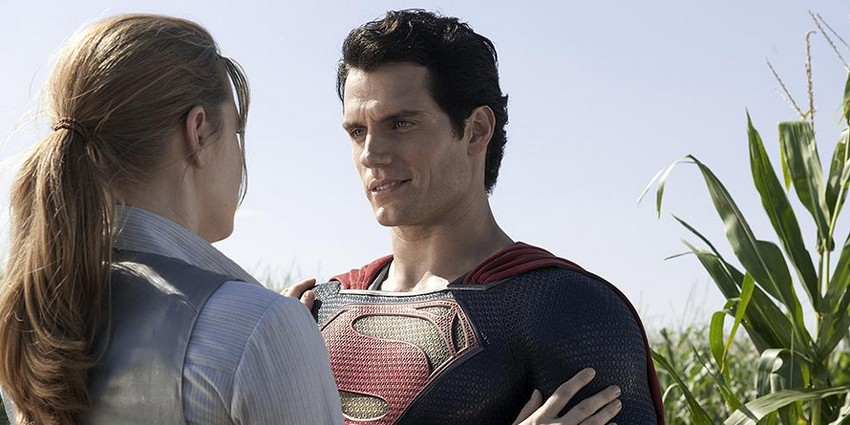 However, as many hardcore comic book fans have complained about, this approach goes against what Superman has traditionally stood for. Vaughn agrees, having previously revealed his thoughts on the matter.
I think that's the one thing not to do with Superman, trying to do the serious The Dark Knight version. Superman is about color and fun, or it should be, for me.
Having since seen Cavill chewing scenery with aplomb in The Man From U.N.C.L.E., I actually think he would do really well as a much lighter Superman. After facing much criticism, WB is apparently transitioning away from the self-serious gloominess of Man of Steel and Batman v Superman with the upcoming Justice League (which has seen The Avengers' Joss Whedon take over from Snyder as director, bringing his own comprehensive changes) and subsequent films on their roster. A roster that is pretty much guaranteed to include a Man of Steel sequel even though it's not officially on there right now. And I think I can safely speak for hordes of fans out there when I say that I hope Vaughn is the man to make it.
Last Updated: September 18, 2017