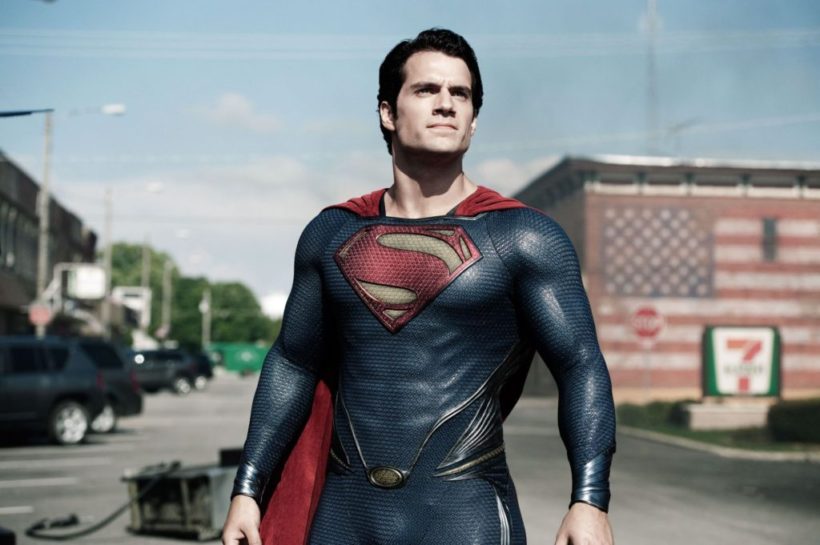 If you had told me a few years back that Man of Steel would be my favourite of the current DCEU movies, I would have thought you had been huffing paint again (Stop that, Nick!). While I enjoyed Henry Cavill's first appearance as Superman, the movie definitely had problems. I expected, or rather hoped, that those problems would be fixed and improved on by Batman v Superman and Suicide Squad. Unfortunately, as we've written about extensively over the last few years (and especially in the last week or so), both those films have not quite met expectations, whether it be commercially, critically or both.
And for good or bad, Warner Bros have definitely reacted. We've already seen how the tone of Justice League has seemingly been completely changed as a response to BvS' grimdark accusations, and Suicide Squad was reportedly also hacked up and stitched back together after responses to its fan-favourite trailers. WB are most definitely a reactionary sort, changing plans on the fly, depending on which way the wind blows. And right now, the winds seem to blowing right back to Krypton.
According to a report from The Wrap, a Man of Steel sequel is currently in active development again despite not being on WB's list of announced DC Comics movies. I said "in active development again" because following the 2013 release, WB had originally planned to make a direct MoS sequel before their plans changed and they decided to instead throw Batman into the mix and build a shared movie universe (and then those plans changed again to have that movie become a Justice League launching pad – see what I meant about reactionary?).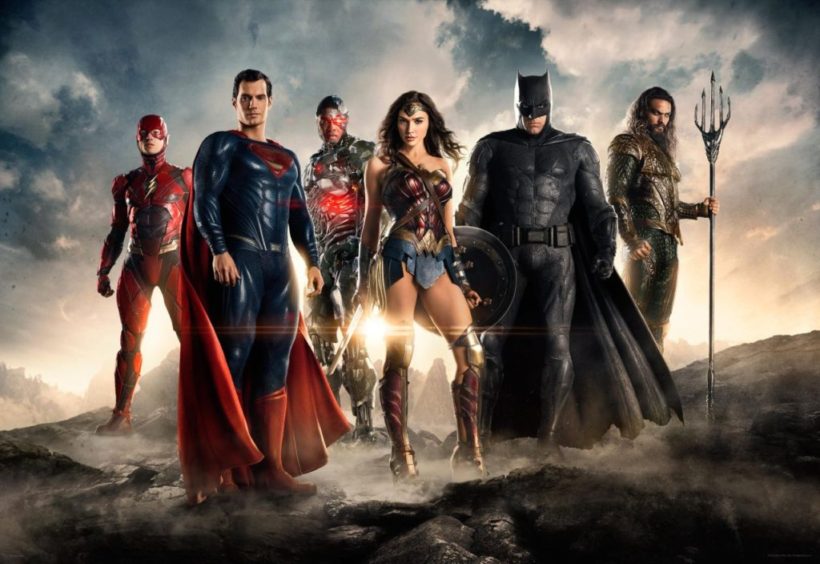 The funny thing about all of this though is the fact that WB has thus far shown absolutely zero conviction to sell [SPOILER ALERT] the rather limp BvS plot development that Superman dies at the end of that movie. He was front and centre in the first image released for Justice League and now that movie isn't even out yet to reveal how he gets revived and a new solo movie is already being worked on.
Narrative silliness aside, I am actually kind of intrigued by a new Superman movie. I would much rather have had a MoS 2 first and then a solo Batman movie before BvS, especially since the rumours we had heard about what the original plans for a MoS sequel were, actually really intrigued me (What's a guy got to do to see Brainiac in a movie around here?!). What's also interesting is that The Wrap's sources especially point out that "Superman is a top priority for the studio and getting the character right for audiences is of tantamount importance".
Besides for the fact that Man of Steel slightly underperformed at the box office, with its' $668 million haul not meeting studio expectations, it was also taken to task by several people who did not like the overly sombre spin that director Zack Snyder had put on the character. This world-weary grimness, the opposite of what the character has traditionally been like in the comics for decades, of course reached its critical mass in Superman's killing of Zod at the end of that movie. Now while I personally have no problem with Superman taking a life if necessary (people who say that Superman doesn't ever kill should go read some of the older comics or rewatch Superman 2 where he treats Zod and co even worse), the execution of that moment (pardon the pun) was lacking.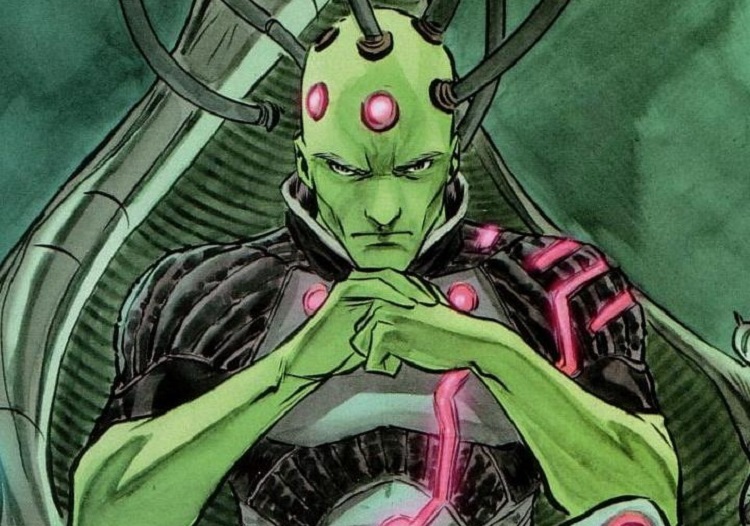 This is why a MoS sequel not directed by Snyder – and also not penned by David S. Goyer – actually excites me, despite recent DCEU offerings falling short of the mark as well. Maybe WB needs to start putting a kernel of truth into those rumours about George "Mad Max" Miller perhaps developing a solo Superman movie? Stick with the original plan of adding Brainiac to the mix to keep that big sci-fi weirdness that Man of Steel actually did well, while casting somebody who can really play a cold and calculating villain well (anybody know what Christoph Waltz or Jason Isaacs are up to lately?) and, maybe also throw Metallo in there as the muscle for Superman to punch up, and you can have my money now!
Of course, exactly when all of this theoretical fan-service could be happening is uncertain. Even though Ben Affleck's Batman solo movie has been officially announced, it doesn't have a release date yet, and according to The Wrap's source that movie would happen before the proposed MoS sequel. WB have included two mystery projects in their lineup, scheduled for October 5, 2018 and November 1, 2019. Could that be for the solo Batman and Superman movies respectively?
Either way, we have about 16 months to wait to see both heroes in action again when Justice League hits next year on 17 November. This will of course be preceded by the Wonder Woman solo movie on 2 June 2017 – since that movie is set in WWI, don't expect any other characters to show up. The rest of WB's DCEU lineup sees the The Flash with Ezra Miller on 23 March 2018, Jason Momoa as Aquaman on 27 July 2018, Shazam with Dwayne Johnson starring as villainous Black Adam on 5 April 2019, a second Justice League movie on 14 June 2019, Cyborg with Ray Fisher as the robotic hero on 3 April 2020 and finally the currently uncast Green Lantern Corps on 19 June 2020.
Last Updated: August 10, 2016