WARNING: THIS ARTICLE CONTAINS POTENTIAL SPOILERS ABOUT THE ENDING OF JUSTICE LEAGUE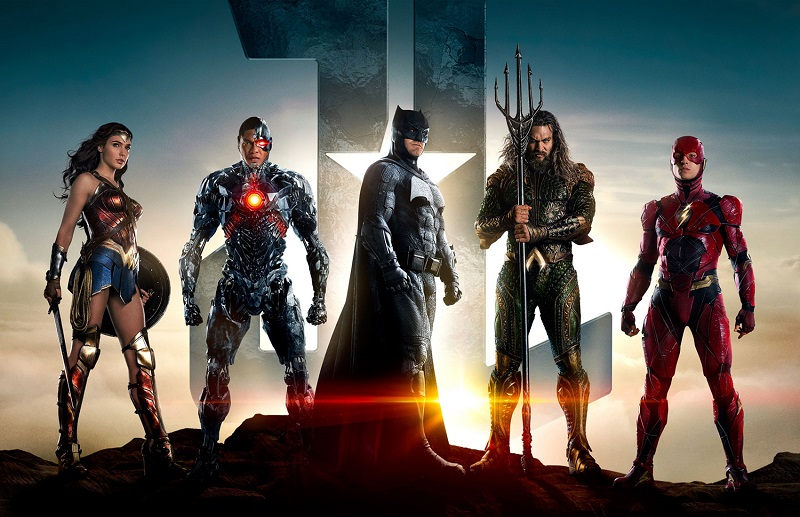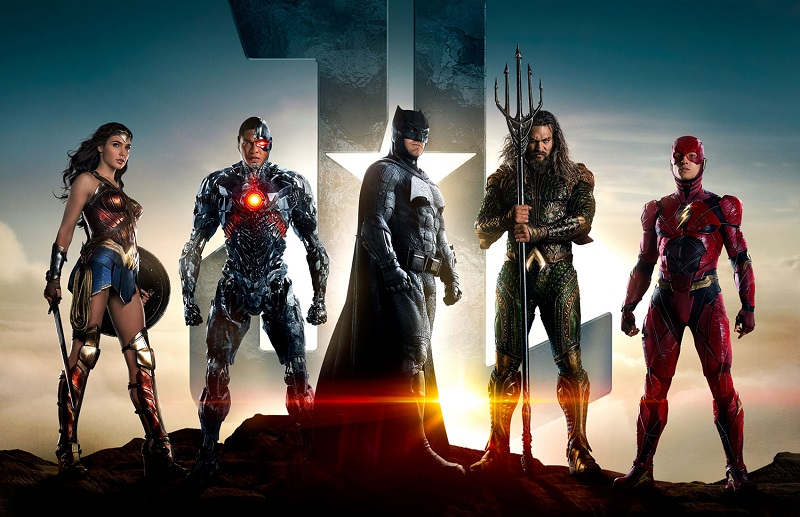 Another week, another Justice League rumour. The amount of continual grapevine activity should be expected though for a movie that has seen an eleventh-hour change in directors resulting in a whole lot of incredibly pricey and lengthy reshoots. These types of reshoots are par for the course on big blockbuster movies, but new director Joss Whedon's efforts appear to be a lot more than just pick-up shots.
We've heard it mentioned that Whedon was merely doing additional dialogue and character beats to smooth out and lighten up the work already done by original director Zack Snyder, but that definitely did not line up with the $25 million price tag apparently attached to these reshoots. What makes more financial sense though is a recent note in the /Film Daily podcast which claims that Whedon has in fact gone so far as to change the film's ending.
/Film's head honcho Peter Sciretta states that "from what I've heard is happening, Joss Whedon has been brought in to make it lighter, as has been reported, but he's also redoing the ending of the movie". He goes on to explain how the core of Snyder's idea – Darksied's general Steppenwolf is looking for the alien supercomputer Mother Boxes on Earth – is still intact, but that Whedon is ditching the cliffhanger ending originally planned.
Originally this movie is all about the Mother Boxes, you know. The bad guys are trying to get the Mother Boxes. Steppenwolf is trying to get the Mother Boxes and he's trying to get the earth ready for the coming of Darkseid. And the original ending of the movie from what I understand was, he was kind of playing the Silver Surfer role, with Darkseid playing the Galactus role, and the ending of the movie was a cliffhanger and Justice League 2 was going to be Justice League vs Darkseid. You know, Darkseid arrives at Earth. This kind of down, dirty ending and from what I understand that has been completely removed. The ending ends the movie like a movie. It doesn't end on a huge cliffhanger now.
If true, I think this is a great change. One of Batman v Superman's most heavily criticized aspects was the clumsy Justice League teases shoehorned into that movie. Right now, Warner Bros and co need to make a good movie first before they start setting up sequels. Especially since Justice League's reception could affect WB's future plans for the rest of the DCEU. Plans that currently seem to feature a lot of Wonder Woman.
We've already seen in the latest Justice League trailer how Gal Gadot's Amazonian princess is being put front and centre – not surprising after Wonder Woman's runaway critical and commercial success. It appears that Wonder Woman's influence on Justice League doesn't stop there though. In the previously mentioned trailer, we can see a shot of Steppenwolf arriving on Paradise Island, the hidden homeland of the Amazons. It would seem that this was actually part of the reshoots Whedon had done, used to flesh out Steppenwolf more.
They did a reshoot with Robin Wright [who plays General Antiope in Wonder Woman], and that's going to be, to setup a flashback explaining who Steppenwolf is and Steppenwolf is now the big bad of this movie, whereas Darkseid was this looming threat that won't now come I don't think.
Giving Steppenwolf – who will be voiced and mo-capped by the fantastic Ciaran Hinds – better characterization than just a collection of pixels for the Justice League to punch and kick is vintage Whedon. Writing properly developed characters is what he does best. Couple that with Snyder's flair for visuals, and I have to admit that I'm getting more and more excited the closer we get to Justice League's November 17 release date.
Last Updated: August 14, 2017