While no one wanted Zack Snyder to drop out of filming the Justice League, he had to due to a family tragedy. Many fans are excited to see what his replacement Joss Whedon will bring to the DC Universe now that he has the reins on the film. Whedon was of course the visionary behind the first two Avengers films for Marvel which both set a tone for high stakes action and comedy that have since been replicated in pretty much every Marvel film since. It's a little formulaic, but it's an approach that is clearly working as practically every Marvel film that gets released is both a critical and commercial success, the exact opposite of what DC has been experiencing, Wonder Woman aside.
With a new director coming on board so late in the project, it was always inevitable that Justice League would need some reshoots to allow Whedon to add some of his own personal touches to the film, even though they will still make use of large parts of what Snyder had already filmed. The big question was more around to what extent they would be making these reshoots? And I guess more importantly to the studio and its purse strings – just how much are they willing to spend on these reshoots?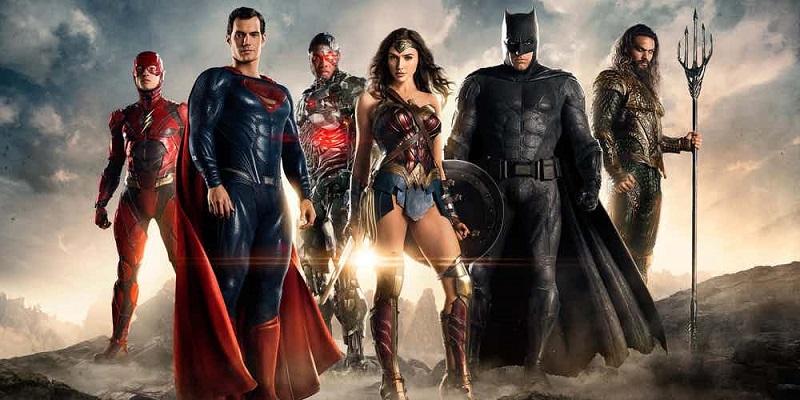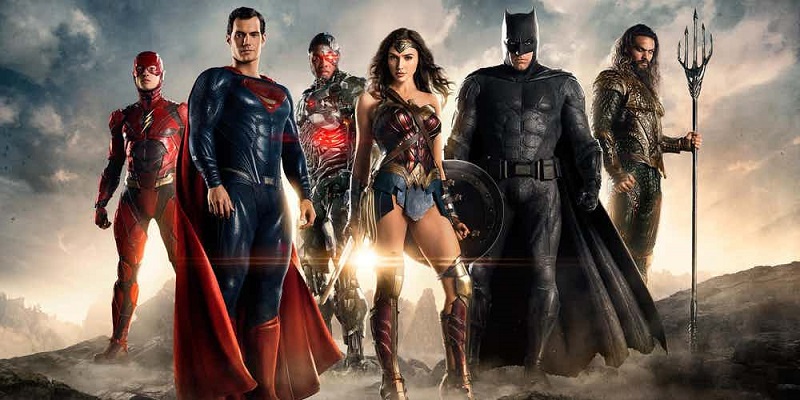 Well apparently, quite a lot, as according to a new report from Variety, the reshoots have been dragging on for around two months and have cost an incredible $25 million. That is a lot of money. Granted the figure sounds small when you remember these big superhero ensembles carry massive budgets nearing the $200 million mark, but when you consider that Snyder was close to finishing the film before he tragically needed to pull out of its production, then that is a significant amount to throw in extra. Due to marketing costs, most blockbusters need to earn more than double their budget at the box office to break even, which means that putting an extra $50 million pressure on the film to succeed is a big gamble.
A big reason for the high costs and dragged out reshoots according to the report, has been the busy schedules of the actors, who are in-demand and not so easily able to extend their time on the Justice League shoot by additional months. These have varied by actor – Ben Affleck, Gal Godot and Jason Momoa don't have any other major projects currently, so their time is more flexible. Flash actor Ezra Miller though, is supposed to be filming the Harry Potter spinoff sequel to Fantastic Beasts and Where To Find Them right now. Luckily, both that film and Justice League are Warner Bros. projects which means the studio is able to manage his schedule accordingly to avoid most mixups. The big problem comes in with Henry Cavill. The Superman actor is supposed to be working on Paramount's Mission: Impossible 6, meaning he has to jump between productions on a daily basis. To make matters worse, his M:I 6 character sports a rather large un-Superman moustache, which Paramount is not allowing him to shave. This means that Cavill has to film his Superman scenes as is, and the moustache then has to be digitally removed, frame by painstaking frame in post-production.
Will this all be worth it? Well, according to The Hollywood Reporter, the reshoots have focused primarily on "punching up" the dialogue of the film, which is probably to allow for some of Whedon's trademark humour to come into the final film while likely keeping Synder's big action CGI scenes largely untouched. Whedon has always been a master of character work, whereas Snyder is mainly known for spectacle with lacklustre storytelling. These reshoots are allowing Whedon to create more character-centric "connective tissue" between Snyder's big scenes so that it all plays out a lot better. On that note, the report went on to suggest that Whedon will not be able to claim a director's credit for the film, as the majority of the footage falls under Snyder's direction and so he may just be given a writing or producer credit instead.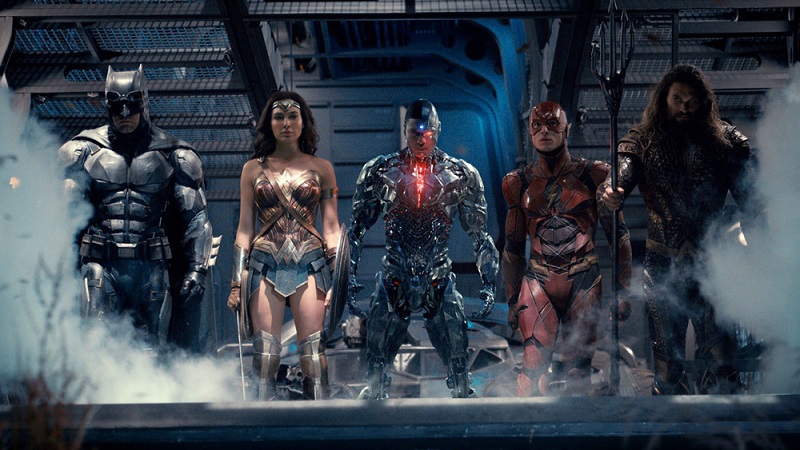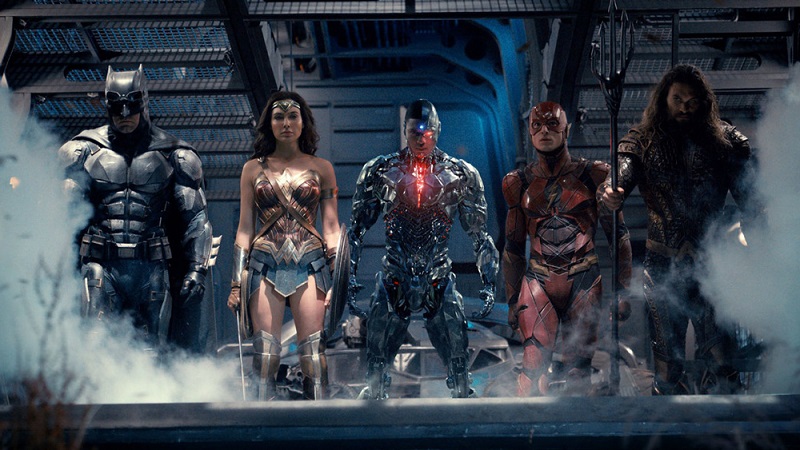 While extra pickup shoots, as they're known in the business, are actually par for the course on most blockbusters, they usually only cost a fraction of the time and money being spent here. No one likes to hear about extensive reshoots to a film, as generally, it leaves the final film a little messy. Hopefully, following the success of Wonder Woman and with Whedon behind the director's chair, fans will be amped to see the movie and support it enough that it can make a healthy profit for Warner Bros. Which they will need to keep bankrolling their cinematic universe.
We will probably never know if these reshoots are worth it, as we are unlikely to ever see what Snyder's vision for the film would've looked like. Warner Bros has yet to announce any changes in release dates for the film, so they are confident that despite the lengthy reshoots, post-production should still be able to bring everything in on time for the film's planned November 17 release. Only then will we know if Justice League will become the new template for all DC films to follow for success or a messy shambles that reminds people of the likes of Suicide Squad and Batman v Superman and leaves them wanting to avoid it instead.
Last Updated: July 25, 2017