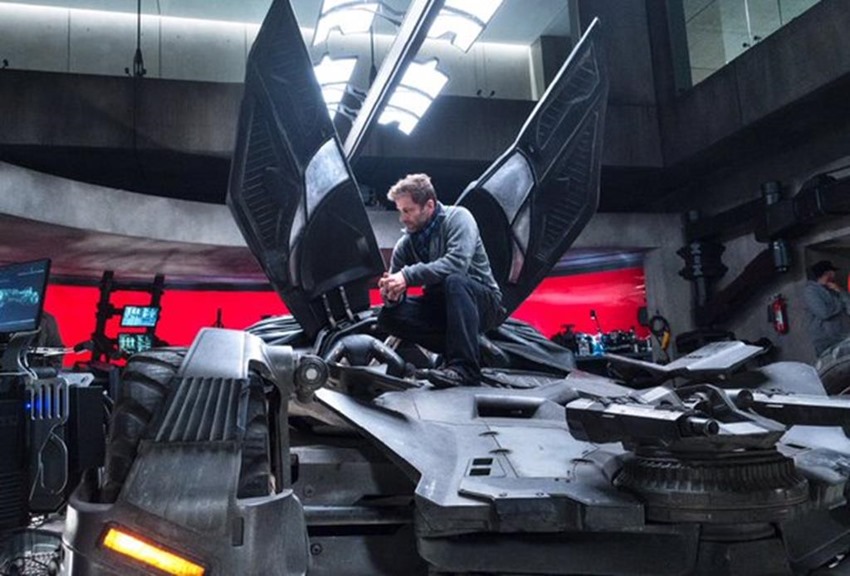 Say what you like about director Zack Snyder, but he's still one hell of a visual artist whose more dynamic approach to crafting a movie has yet to beaten in the industry. This is one of the more heart-wrenching tales regarding his work on Justice League to add to a very bleak Tuesday, however. Snyder has exited directing the remainder of Justice League so that he can focus on spending time with his family after the tragically untimely death of his 20-year-old daughter Autumn, leaving Avengers director Joss Whedon to finish the massive DC Comics project.
Having kept the news of Autumn Snyder's March death secret, the upcoming reshoots for Justice League prompted Snyder to make the news public lest the big budget film was delayed from its anticipated November release date. "I've decided to take a step back from the movie to be with my family, be with my kids, who really need me," Snyder said to The Hollywood Reporter.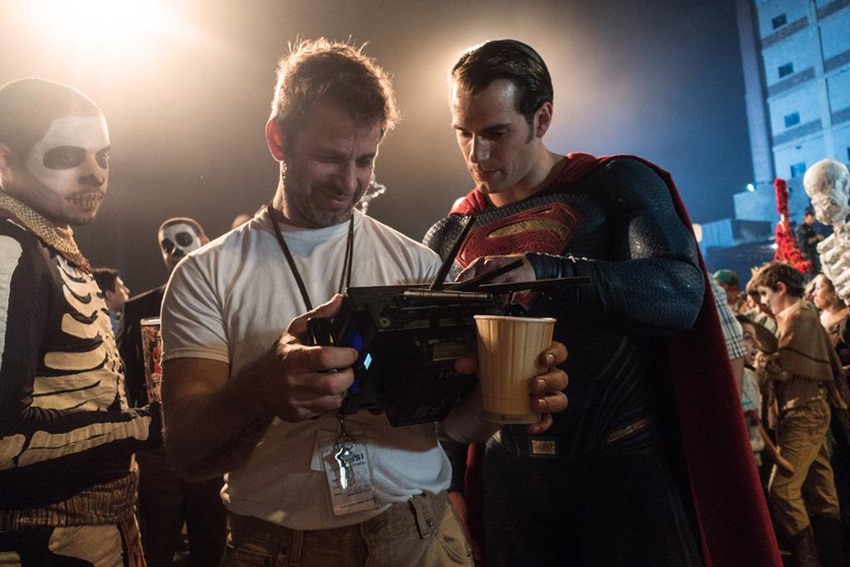 I never planned to make this public. I thought it would just be in the family, a private matter, our private sorrow that we would deal with. When it became obvious that I need to take break, I knew there would be narratives created on the internet. They'll do what they do. The truth is…I'm past caring about that kind of thing now.
So how much of the Justice League film will still be a product of Snyder's unique style and aesthetics when Whedon steps in? Still plenty of it apparently, as Warner Bros. Pictures president Toby Emmerich said that Justice League would still be Snyder's movie even with the added reshoots and Whedon taking over. "The directing is minimal and it has to adhere to the style and tone and the template that Zack set," Emmerich said.
We're not introducing any new characters. It's the same characters in some new scenes. He's handing a baton to Joss but the course has really been set by Zack. I still believe that despite this tragedy, we'll still end up with a great movie.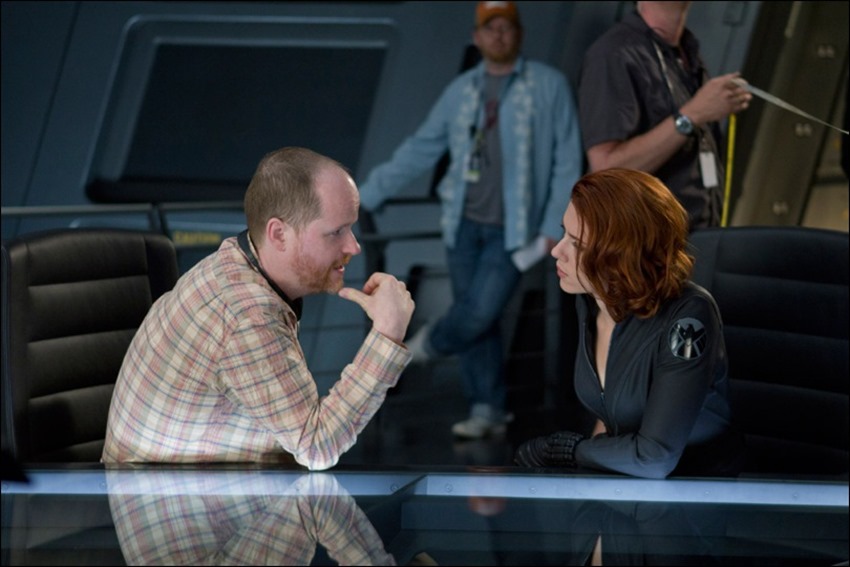 In another universe, news of Whedon taking over Justice League would most likely be celebrated, but not like this, man. Not like this. This is just heart-breaking stuff, and the kind of tragedy that nobody should ever have to deal with. Warner Bros. and DC Comics have at least hired possibly the best man to step in at the eleventh hour, as Whedon is no stranger at all to deadlines, massive casts, special effects and the pressure of this superhero movies to deliver after his work on the first two Avengers films for Marvel.
Justice League is still on schedule for a November 17 release date, and I still believe in Snyder's overall vision for this universe.
Last Updated: May 23, 2017