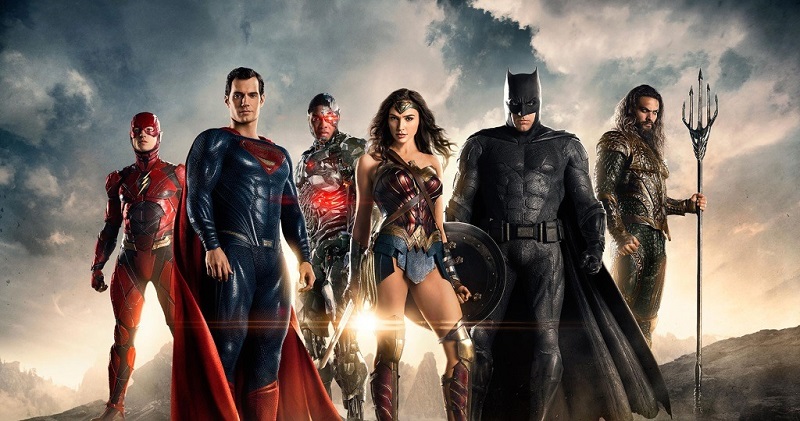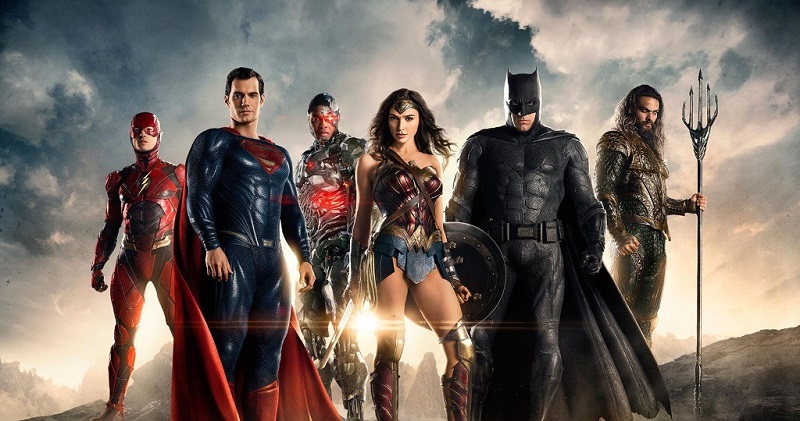 There's a certain word in the movie business beginning with R that always appears to draw out the panic-mongers in droves. No, not reboots.That other R word: reshoots. The fact of the matter is that reshoots are pretty much part and parcel of big budget tentpole filmmaking nowadays. Just about every blockbuster you've seen on the screen in the last few years had to do pickup shots after principal photography had already wrapped. The simple truth is that making a movie worth hundreds of millions of dollars is not easy, and sometimes you don't know exactly what you have until it's actually in the can.
Where eyebrows start to get raised though is when reshoots become extensive and far beyond the usual extra days of set time. Even then though, it could be for valid reasons as some crucial element needs to change that has ripple effects on everything around it. And still that doesn't make it a bad thing. As Exhibit A, may I present Rogue One: A Star Wars Story, a critically acclaimed, mega-successful film that basically had its entire third act and various other moments throughout the film completely scrapped and redone. So yes, sometimes reshoots can be extensive and actually improve a movie.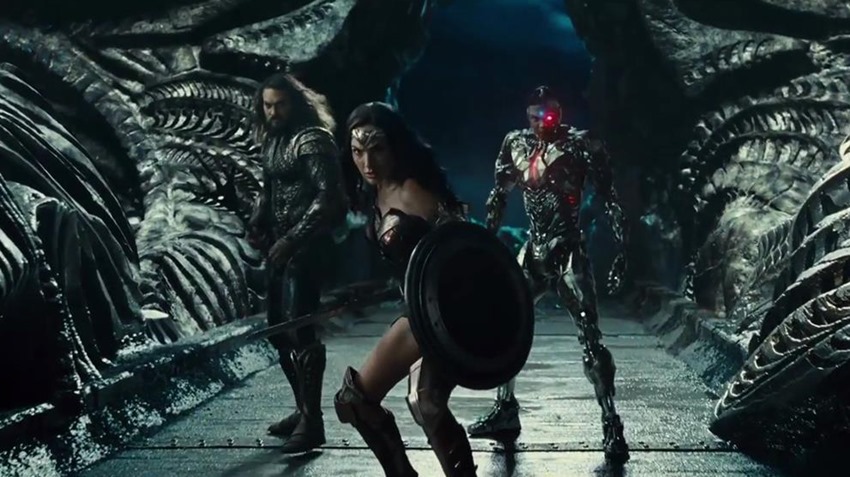 All of which brings us to the movie that actually occupies the headlines here, Justice League, which according to a new rumour is basically not the movie we were once sold. This comes from Splash Report who heard from a trusted source that the upcoming superhero team-up has undergone so much extensive reshoots that "in the 17 months between the start of principal photography and the final cut arriving in theatres in November the film will have essentially been 'remade…twice.'" What's more, since their original story, Splash Report's source apparently reached out to them again to say that "There are more reshoots COMING SOON. There have been a bunch but they're going to do MORE."
That's quite the bold claim, and Splash Report go out of their way to vet their source, claiming that he was the one who fed them the breaking story of Rogue One's reshoots which ended up being true. He apparently also divulged inside info on the Justice League production, specifically star Ben Affleck's alcohol problem which he later admitted in public. Whether you trust this source or not, there's certainly precedent, and possibly even justification here.
There's an insane amount of pressure on Warner Bros. for their latest DC Comics movie to deliver the goods. Irrespective of what you may think of the current crop of DCEU movies, objectively they just cannot be viewed as a consummate success. Every single entry thus far – Man of Steel, Batman v Superman and Suicide Squad – proved critically divisive, with most reviews falling closer to the negative end of the spectrum. On the commercial front, Suicide Squad is the only one that WB suits are actually smiling about. Man of Steel did not set the box office ablaze, and Batman v Superman also fell short of its billion dollar target eventually stalling on $873 million worldwide. That may not seem like a figure to laugh at, but after all the distribution and promotional costs were recouped, the movie reportedly only netted WB a $105 million profit – a paltry sum for a movie of that size and importance.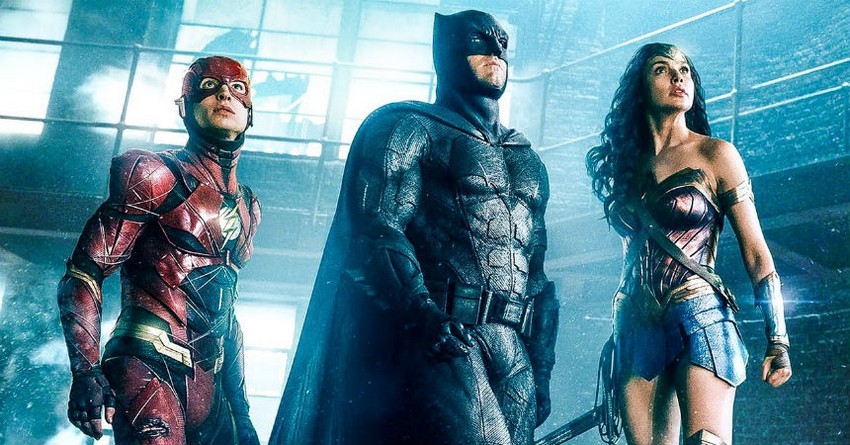 Unfortunately for WB though, because of their planned back-to-back schedule, the very same team that produced this relative dud had already been well underway in making Justice League by the time Batman v Superman's failures were made apparent. Something still had to change though. As we reported on in the past, the critical backlash resulted in not just a tonal shift away from the morose vision director Zack Snyder had thus far used for this universe, but a structural change as well, as Affleck became far more involved by also taking on a producer's role. On top of that, comics legend Geoff Johns also stepped in to oversee all of WB's DC Comics efforts, while Snyder's leadership was apparently downgraded a bit. The result of that shake-up was assumed to be the far more fun previews for Justice League we then saw hitting our screens. That already felt like a different movie, but apparently, that may not even be the final movie we'll end up seeing.
While Splash Report's source doesn't divulge any specifics in regards to the reshoots, you can work out how extensive they must be just by looking at the actors' schedules. Jason Momoa, who plays Aquaman in the movie, posted on Instagram about the production's wrap back in October of last year. Since then though, he's been called back to set to film additional material enough times to force him to have to cancel public appearances. The Aquaman movie itself got pushed back nearly half a year.
I can certainly understand why WB are now in a panic and scrambling to try and make Justice League as successful as they can though. The studio just delivered the first true box office bomb of 2017 in King Arthur and box office predictions for Wonder Woman are so all over the place that it could either break records or break hearts. They need a win badly, and if a team of some of the world's most favourite heroes can't do it, then who can?
Last Updated: May 17, 2017