Critical acclaim and box office success rarely go hand in hand. Sure, there are a few exceptions to the rule such as Jordan Peele's recent Get Out, but the biggest box office hits usually rely on a formula of excessive CGI and Vin Diesel croaking about family to earn hundreds of millions of US dollars around the globe.
Wonder Woman should be that film which hits both nails on the head the first time. An all-star cast, ripe setting and a hero who deserves a chance to shine in a universe that DC Comics and Warner Bros are also heavily banking on. Current box office estimates point towards a fairly decent opening, from anywhere between $65 million on the lowest end of the spectrum through to $115 million at its highest.
That's according to Deadline, whose sources point towards the lower side of that box office debut in North American markets, while THR favours a $75 million opening according to their sources regarding advanced ticket sales. Screen Rant is more positive, having somehow whipped up the magical number of $115 million for an opening weekend.
Here's the rub: None of these guys know for definite. Nobody does. Money talks, and it'll only do so across that weekend. It's gotten to a point where expectations are very much starting to exceed reality. How much is enough? How can a film which is guesstimated to pull in over $100 million on a single weekend still be considered a failure? For comparison's sake, here are the opening North American weekend numbers from previous DCEU movies so far: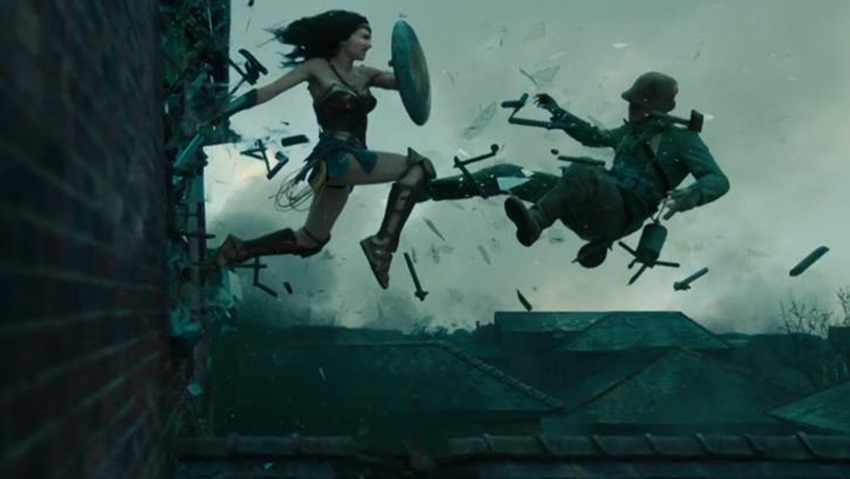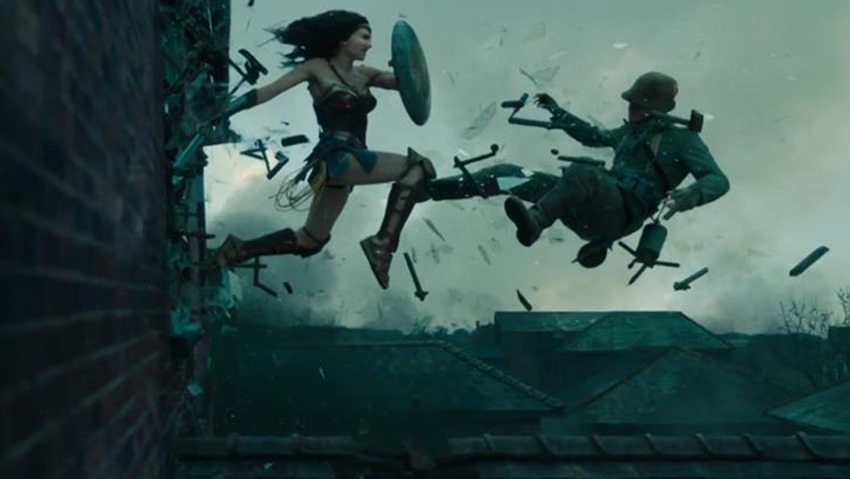 Man of Steel – $116.6 million
Batman V Superman: Dawn of Justice – $166 million
Suicide Squad – $133 million
Even if magic numbers on the higher end of this guesswork turns out to be accurate and makes Wonder Woman the lowest-earning film in the DCEU so far, it shouldn't be seen as a failure. That would still make Gal Gadot's solo film a winner, far better than say Marvel's Ant-Man and Incredible Hulk films for example. Wonder Woman will also open up in China that very same weekend, a market that is increasingly becoming far more relevant than the US lately and a kingmaker for many a big budget film.
Forbes has a solid breakdown of just how crazy these expectations are. Consider this for a moment: If Wonder Woman makes more than $231 million worldwide? It'll surpass Constantine as the biggest non-Batman/Superman DC movie. More than $463 million? Bigger than Lucy, the current champ of female-led superhero movies. More than $225 million in the US market? That would put it in the running for biggest domestic film of the year before November according to Forbes.
Anyway, nobody knows how Wonder Woman will really perform. I'm just hoping that it does well. By all accounts, it sounds like a daring and charming film from director Patty Jenkins, that has plenty of soul. Something we could all do more of. These box office estimates? They're just that, guesswork. I should know, as I got plenty of hate for doing just that in the past.
Last Updated: May 12, 2017