Hey there boys and girls, before we even get started here: Spoiler warning for Batman V Superman. A movie which is so much better in its current Ultimate Cut form and actually delivers a cohesive plot instead of appearing to be some sort of Frankenstein monster that also doubles as a great drinking game for whenever Batman murders someone. Also…MARTHA!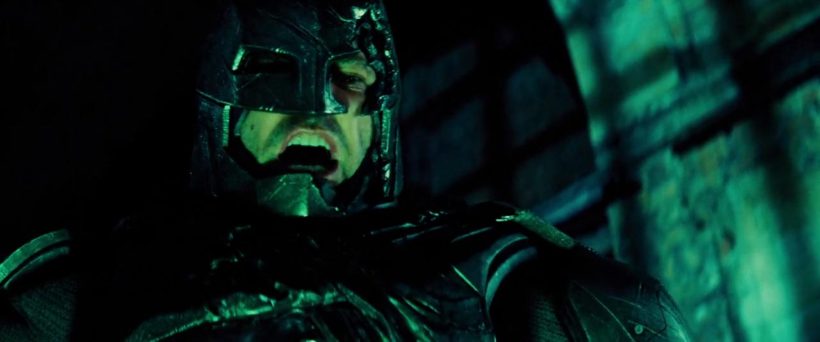 Right, all set? Okay, Batman V Superman. It's a film that I actually dig a whole lot more thanks to that directors cut which doesn't show any signs of Warner Bros. tinkering around with it, a glorious confrontation between the light and the dark in the DC Movie Murderverse. Now say what you like about Batman V Superman, but you can't deny that the final fight between Superman, Batman, Wonder Woman and Doomsday wasn't magnificent stuff.
Tightly plotted, brilliantly executed. Emphasis on execution of course, as Superman met his end in that final battle thanks to Doomsday's hand delivery of a calcium deposit into his chest. Of course, much like David Hasslehoff's career, nothing in the world of comic books stays dead for very long. Henry Cavill will, of course, be back for Justice League as the big blue machine, and it looks like the super-suit will be sporting some darker shades of colour once again.
Here's a teaser from Cavill on Instagram:
The black suit carries with it some serious comic book history. After the Death of Superman event that saw the man of steel killed by Doomsday and during the Reign of the Superman storyline, Kal-El was resurrected back into action. Well, not immediately as he wasn't at full strength just yet, relying on the black super-suit to process solar energy more efficiently like some sort of cosmic hippie and the super-mullet to distract enemies with god-awful fashion choices.
Wondering what Cavill could look like as a recently revived Superman? So did artist George Evangelista who came up with this piece of glorious fan art: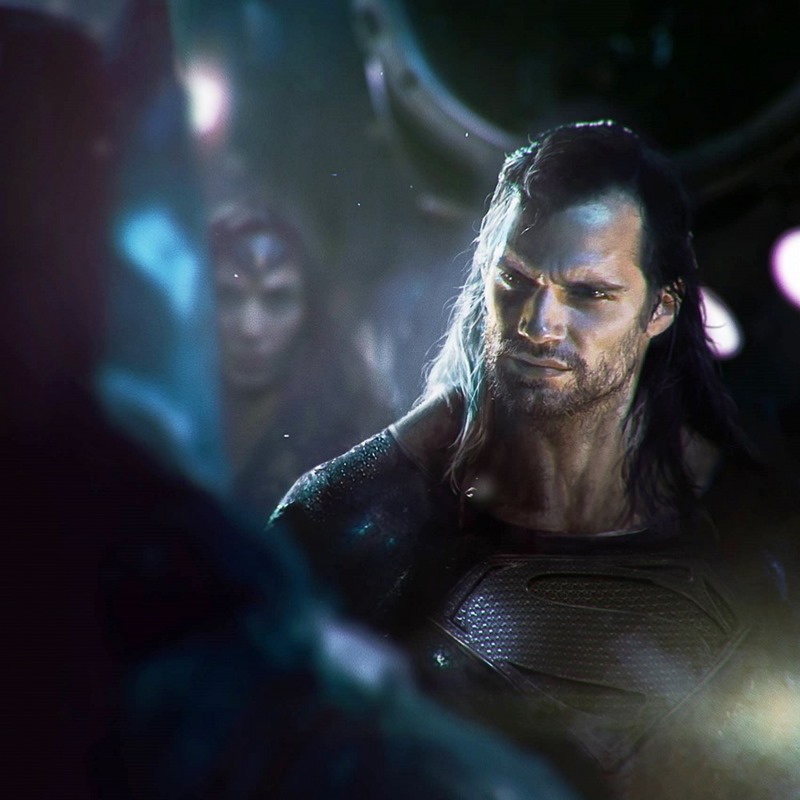 I'm a big fan of the current Superman costume in the movies. It's wonderfully detailed, has many hidden layers to it and it looks alien in design. Justice League also stars Ben Affleck as Batman, Gal Gadot as Wonder Woman, Jason Momoa as Aquaman, Ezra Miller as the Flash and Ray Fisher as Cyborg as the team unites to take down Steppenwolf.
Last Updated: August 16, 2016