Jean-Claude Van Damme may have been one of the biggest action heroes of the 80s and 90s, but despite getting older he still looks every bit as toned and lethal as he did back then. And despite still acting in action films, he is also making a resurrection of sorts as a parody of himself. Much like how fellow action legend Chuck Norris became the focus of many witty one-liners, so van Damme is finding the same – except he is the origin of his own joke with his new Amazon show Jean-Claude van Johnson.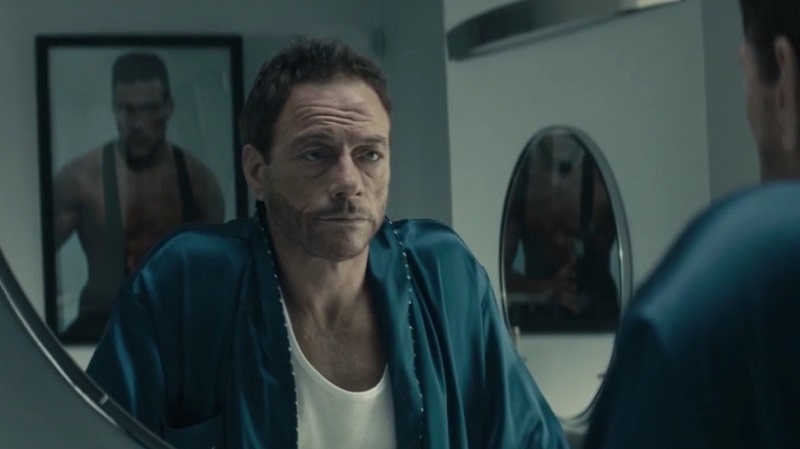 A new teaser trailer for the series has been released and while it's not terribly long or revealing, it is a reminder of not only how much of an action icon van Damme is, but also gives us a further glimpse into just how good he is at making fun of his own legacy.
The series certainly promises to be a lot of fun and fans will get to see the actor play a fictionalized version of himself who was once the world's best undercover private contractor. Now retired and living under the alias "Johnson," Van Damme will be brought back into the game after a chance encounter with a lost love. The pilot episode has received an abundance of praise on Amazon both from critics and from Van Damme's enormous fan base.
In addition to Van Damme, the series features a cast that includes Kat Foster, Ian Fisher, Moises Arias, and Phylicia Rashad. There is no official release date for the full series yet, but if the rest of the series fulfils the promise of the trailer, Van Damme may find his reputation as an action star being ruined with his hidden calling as a comedic actor coming to the fore.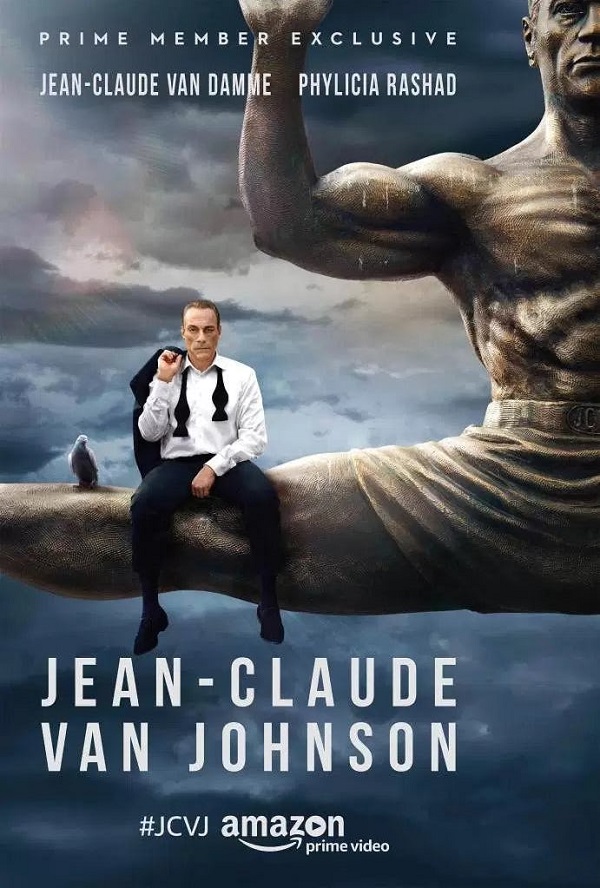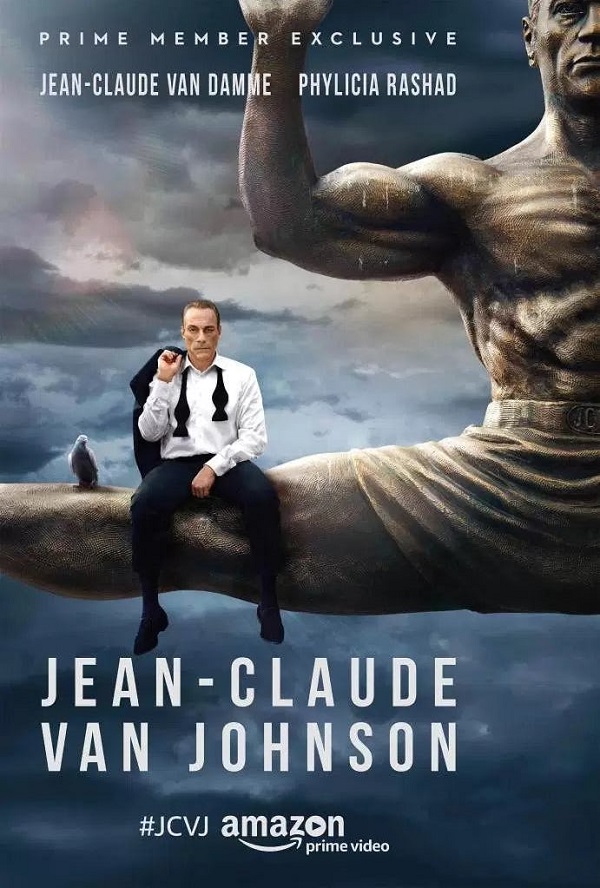 Last Updated: October 11, 2017