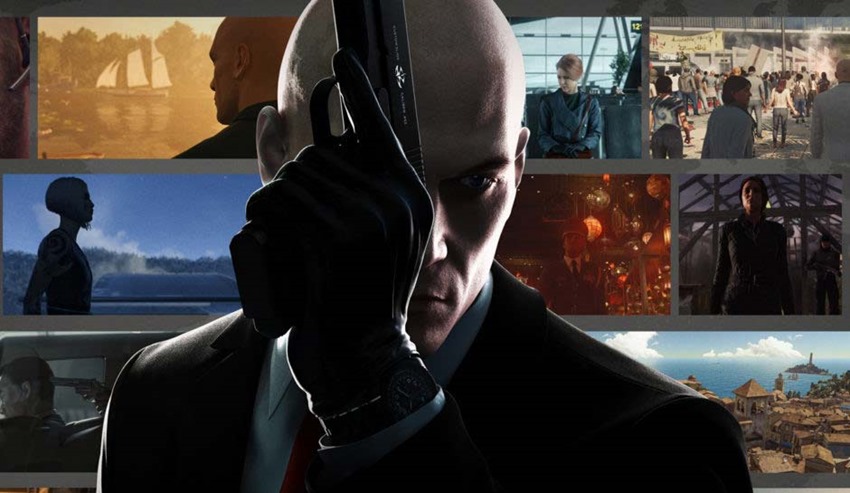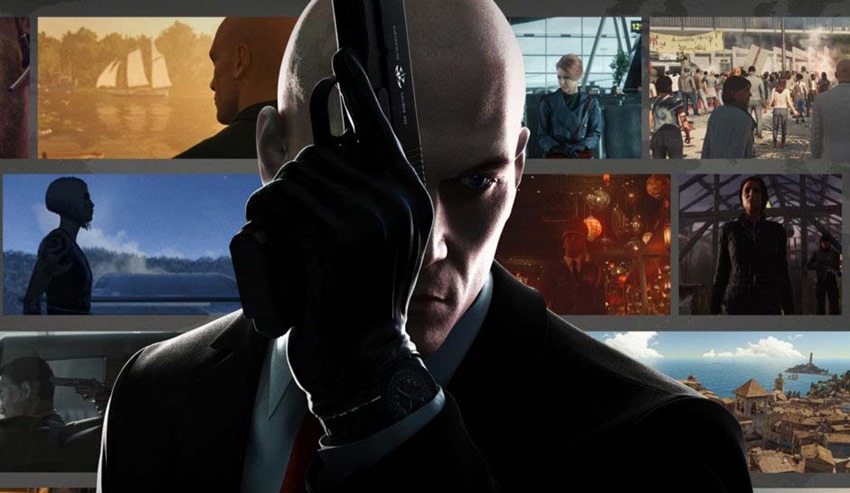 There's a general consensus that in a year that was bursting at the seams with high quality content, Hitman was pretty much the cream of the crop. IO Interactive's murderous sandbox was perfect in its execution, giving players all the tools they needed to pull off assassinations with style, grace and absurdity.
And it didn't ask them to open up a single loot box in the process.
While Hitman's episodic approach was a concept done right, the entire package and its assorted episodes were already collected into retail edition that included all content that had been released to fans up to that point. IO Interactive is doing just that again with an obligatory game of the year edition. Only y'know, it actually deserves that title. Here's a trailer for the Hitman highlight reel of mayhem and murder:
New missions! New Outfits! New Weapons! New Challenges!
HITMAN Game of the Year Edition is available on November 7th for PS4, Xbox One & PC! pic.twitter.com/zG4auy5wXY

— HITMAN (@Hitman) October 24, 2017
The big new edition? A brand new campaign, titled Patient Zero. No word yet as to whether or not this will be a separate purchase for anyone who already obtained the full first season, but I'm already dead keen on playing it.
Last Updated: October 24, 2017