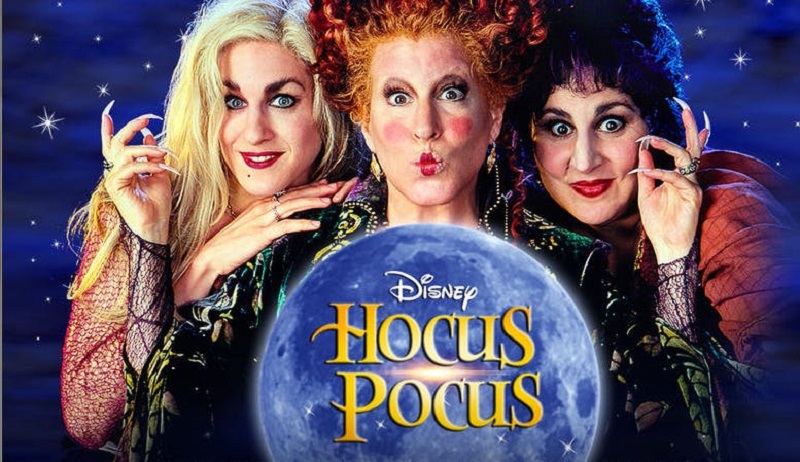 How long is a good time period between sequels? Well, if you're a horror movie producer then you're likely keen on annual releases between franchise entries to ensure that along with the film's characters, it is well and truly killed off after five or six successive iterations. If you're Marvel, you wouldn't even wait a few months before pumping out the next movie while most franchise will probably wait a couple of years before releasing a sequel.
Well, Disney wants to go for 26 years, as according to Collider the company is finally going to move ahead with Hocus Pocus 2, a sequel to the 1993 film starring Bette Midler, Sarah Jessica Parker, and Kathy Najimy as three evil witches who are resurrected on Halloween. Since its release all those years ago the movie has remained popular and now Disney wants to make a sequel that will be exclusively available for its Disney+ service (meaning we're unlikely to get it) given that it is the perfect type of Halloween film for its kid-friendly service.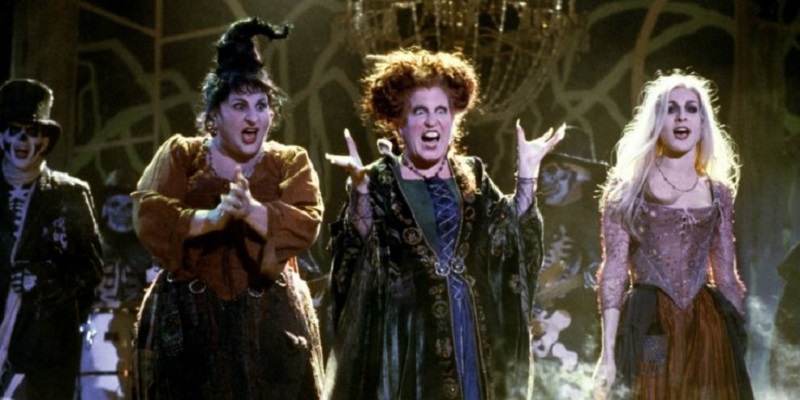 This project is not planned to be a reboot, which is the more common trend today, but a genuine follow-up to the original with Workaholics writer and co-producer Jen D'Angelo writing the script for the film. Nothing else is known about the story concept at this point in time, though according to the article Disney wants to see Midler, Parker, and Najimy return in some way.
This is not the first time plans for a sequel have been talked up with the actresses all saying back in 2014 that would be keen to make another movie with even Doug Jones showing a willingness to reprise his role from the film. Then there were talks of a Tina Fey frontend Hocus Pocus movie being considered but now it seems Disney has officially found an idea that they think will work and is hoping that this time everything comes together. The first Hocus Pocus movie though was very much a kid's movie and though this sequel will likely go after the same audience, all of those who remember that first movie as kids are obviously going to be a little (or a lot) past that intended age bracket.
Last Updated: October 24, 2019