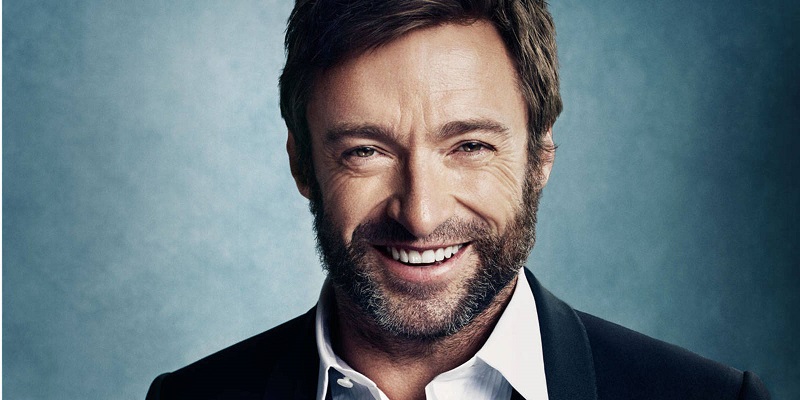 After fronting the X-Mem series for the past 17 years and leaving it with arguably his best performance in this year's Logan, it would appear (according to a recent Variety report) that Hugh Jackman is looking to take on more dramatic roles. This time as another frontrunner, Senator Gary Hart in The Frontrunner. Jason Reitman is making a movie about the prominent politician who was seen as a regular frontrunner for the Democratic presidential nomination only to keep losing out to other candidates thanks to a scandal of an extra-marital affair that crippled his political career. And perhaps one of the reasons why George Bush Sr. became president instead.
After playing many fictional characters in his career, Jackman seems to be focusing on taking on more real-life characters with his next film The Greatest Showman chronicling the life of circus proprietor P.T. Barnum. Not that he needs to prove his acting abilities any further ad he has always been able to fit in a string of critically acclaimed roles outside of his iconic Wolverine. With The Frontrunner, Jackman is a great casting choice as he is instantly likeable and has the personality to pull off the charismatic, yet flawed politician.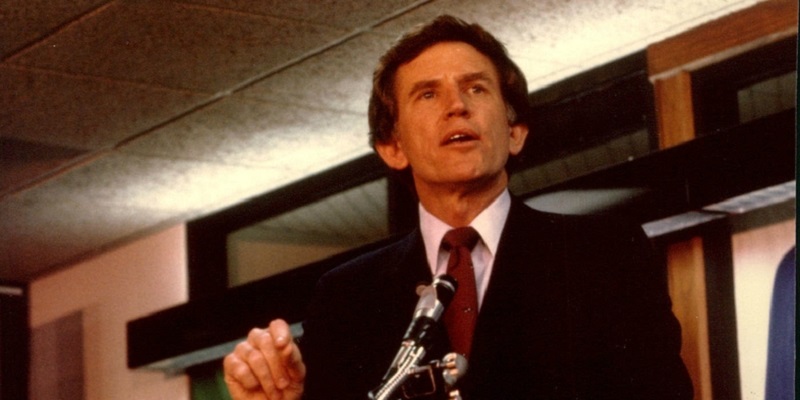 There is no other casting announced at this time, nor any planned release date for the film yet. Presumably, Reitman will be looking for actors to play Hart's wife, his children, Donna Rice — the woman he was accused of having the affair with — Michael Dukakis, George H.W. Bush, and some of the reporters who followed the story of Hart and Rice. We can expect to hear more on these in the next few months as Reitman looks to get the ball rolling.
It's a great time making political stories given the current situation the US finds itself in with a president who – unlike Hart – is seemingly impervious to scandal.
Last Updated: June 28, 2017