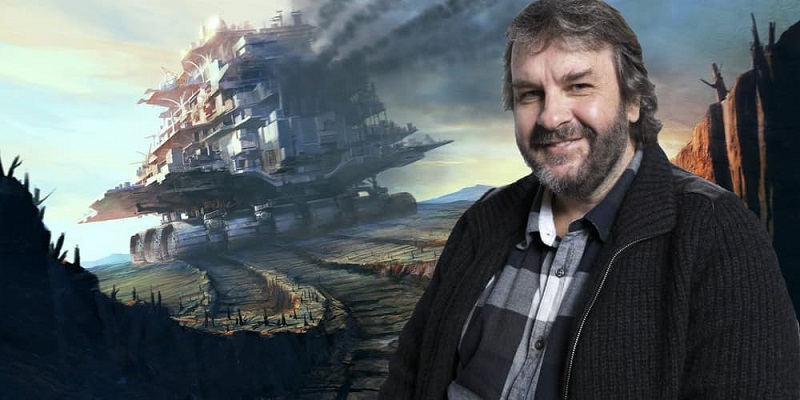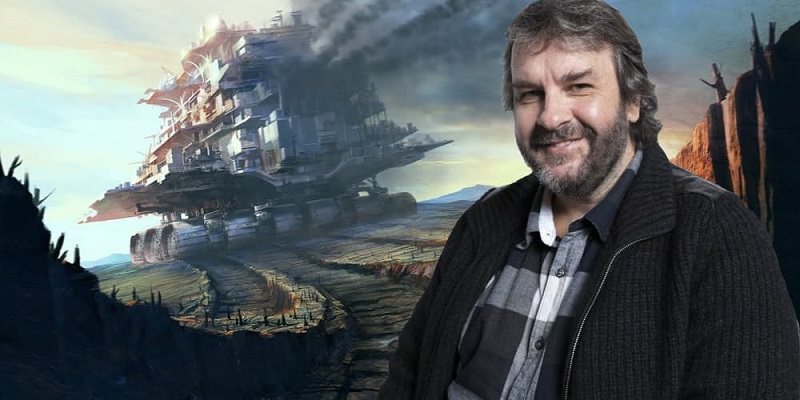 Peter Jackson knows a lot about filming a big franchise, like The Lord of The Rings. He also knows a lot about taking that same popular franchise and ruining it with its prequel trilogy, The Hobbit. Despite those last set of movies, Jackson is just too big a filmmaker to not take seriously whenever he starts a project and with that next project being a film adaptation of one of a popular young-adult novel series, Philip Reeve's Mortal Engines, it definitely makes you stand up and take notice. He might not be directing the film, as Christian Rivers will be helming this first, but with Jackson and his regular co-writers having written the script and Jackson producing the movie, we should have an idea of what to expect.
We've written before about the story and ambitious nature of this movie, so I won't elaborate further here and just link you back to those articles (here and here.). Some more big news about the project though is that according to Variety it seems one of Jackson's muses will be joining the franchise as well. Hugo Weaving, who played Elrond in 5 of the 6 Jackson's Tolkien movies, is certainly no stranger to big franchises also playing in The Matrix Trilogy and the first 3 Transformers movies as Megatron. He was arguably one of the better actors in Jackson's Tolkien films and the two seem to work incredibly well together, boding well for the potential Mortal Engines franchise.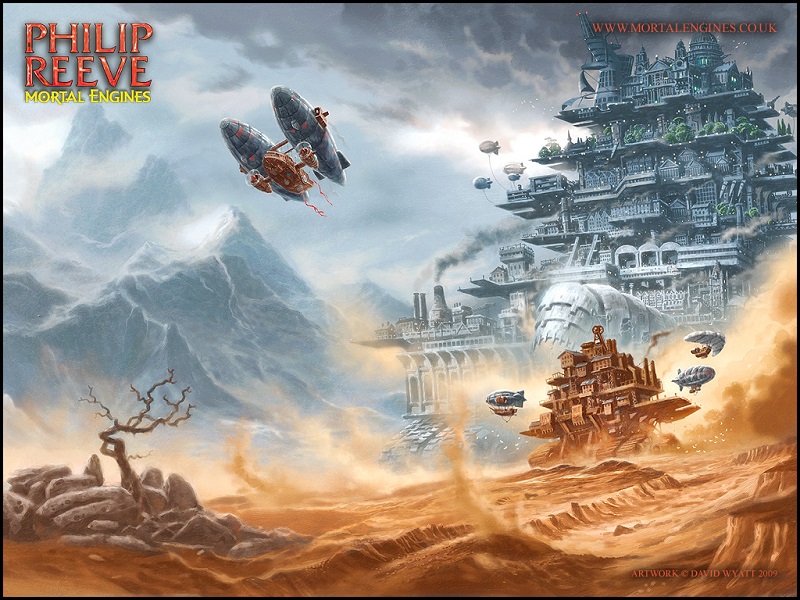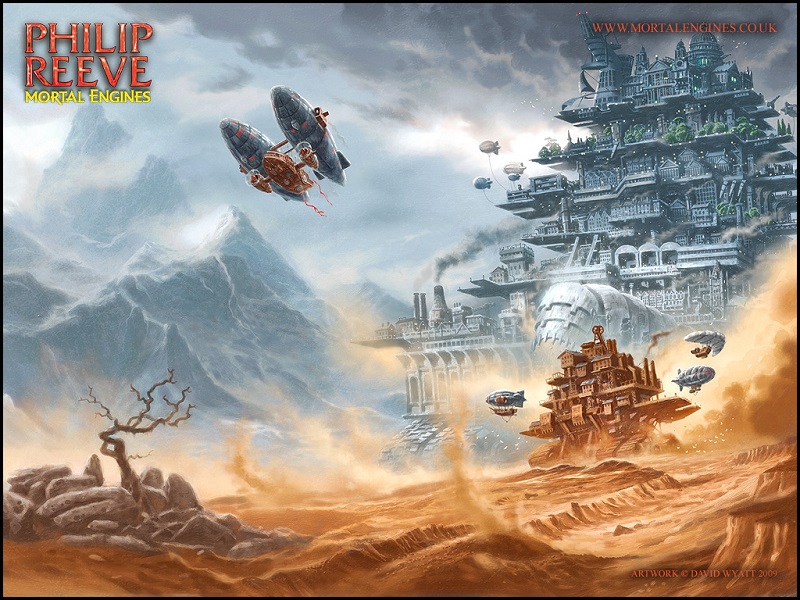 Weaving is set to play Thaddeus Valentine, Head of the Historians and father of two key characters in the series, Hester Shaw and Katherine Valentine (Leila George). Although Mortal Engines is a series pf four books which Jackson hopes to make into a bigger series, Weaving's character only appears in the first book and so if the film is a success, he is unlikely to appear in the rest of the films – unless Jackson's tries to change things up again, which is always possible.
The film will also star Robert Sheehan, Stephen Lang, Hera Hilmar, Aaron Jackson and Ronan Raftery. Making Weaving the highest profile actor within the cast.
Mortal Engines is scheduled for release on December 14, 2018.
Last Updated: April 13, 2017