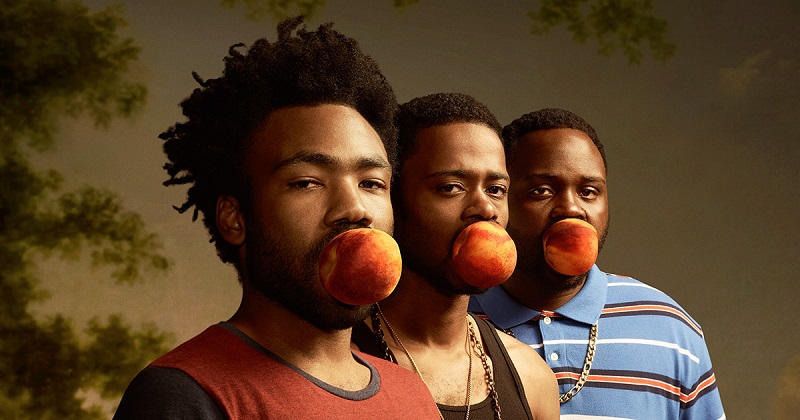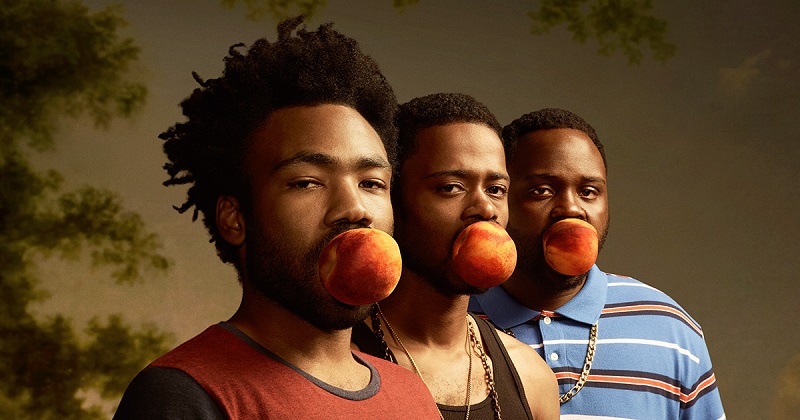 In the highly competitive streaming market, it's exclusive content that sets the different service apart from their competition. Quality series are proving to be a big drawing card and so their definitely is a big push between the different companies to not only have quantity on their side, but quality as well. Hulu has announced (via Deadline) their next big steps with news on some big shows coming to the service over the next year.
The company has some ambitious shows in the work as they look to reclaim ground on Netflix and while they can probably not compete with that company for sheer volume of exclusive content, they are at least trying to put together a quality line-up in convincing people to stick with their service.
First up is their announcement that two popular series will be returning for a second season, The Handmaid's Tale and Atlanta. While FX's Atlanta has scooped up a lot of awards already, The Handmaid's Tale was only recently released, so its second season comes as a bit of a surprise. Both shows have been getting rave reviews from critics and fans alike, which is good signs that Hulu has some winners on their hands: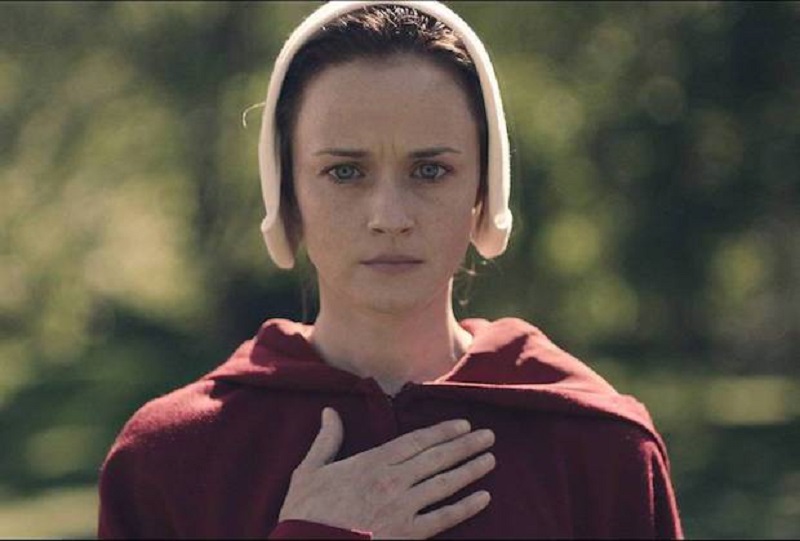 The response we've seen to 'The Handmaid's Tale' in just one week since its premiere has been absolutely incredible. It has been an honor to work with this talented team of cast and creators to develop a series that has struck such a chord with audiences across the country. As we continue to expand our strong slate of original programming, The Handmaid's Tale is exactly the type of gripping and thought-provoking storytelling we want to bring to viewers. We can't wait to explore the world of Gilead and continue Margaret's vision with another season on Hulu
However, the network is also bringing some exciting new series to their schedule with drama series The First, terrorist drama The Looking Tower and Marvel's Runaways ordered for the network. These shows sound interesting and are likely to attract a diverse set of fans to the service.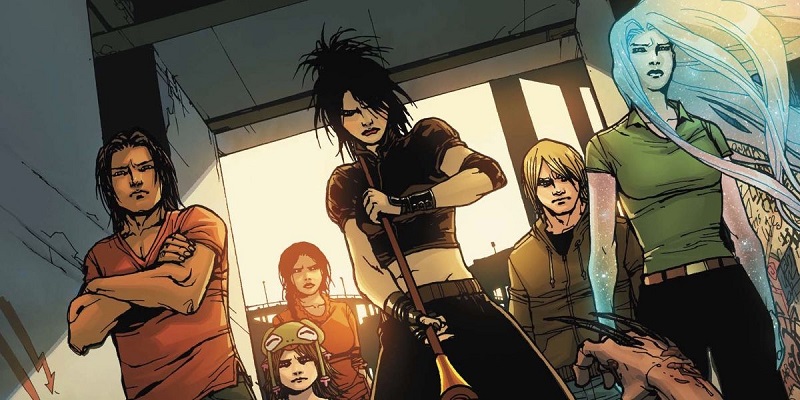 Marvel's Runaways is the story of six diverse teenagers who can barely stand each other but who must unite against a common foe – their parents while The First explores the challenges of taking the first steps toward interplanetary colonisation and the emotional, psychological, and physical sacrifices required to achieve it. The Looming Tower traces the rising threat of Osama Bin Laden and Al-Qaeda and takes a controversial look at how the rivalry between the CIA and FBI may have inadvertently set the stage for the tragedy of 9/11 and the war in Iraq.
These shows all join the expanding list of Hulu original content which includes Future Man, The Mindy Project, I Live You, America, National Treasure, Casual, The Path, Difficult People, Shut Eye and Chance. They are definitely investing heavily in their exclusive content and these additions could go a long way to drawing in more viewers. It's a crowded market and few people can afford subscription service to more than one or two networks, so we are in for an exciting time as more networks try to lure us to watch their content.
Last Updated: May 4, 2017