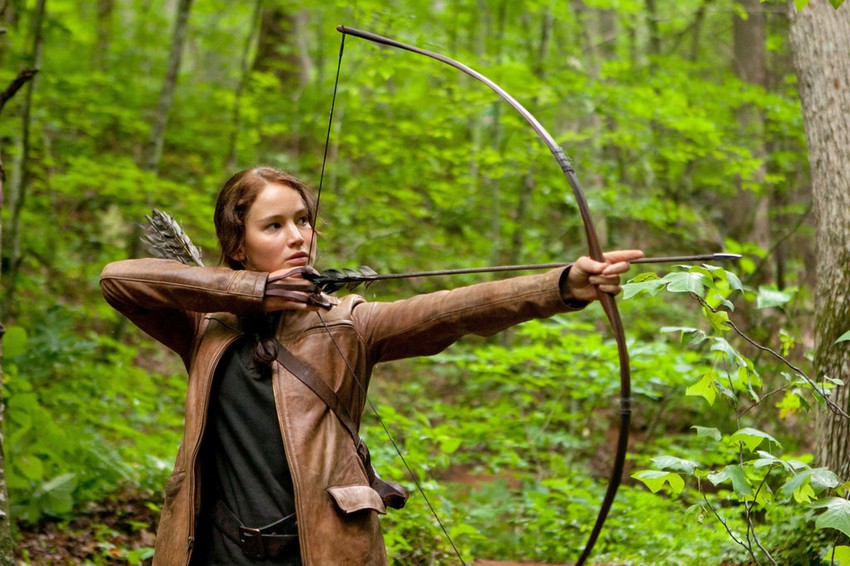 Even before The Hunger Games: Mockingjay – Part Two wrapped up the tale of Jennifer Lawrence's Katniss Everdeen in 2016, talk had begun on how Lionsgate could continue making movies based on the literary world created by Suzanne Collins. After all, having grossed just shy of $3 billion from four movies, it's easy to see how Lionsgate Films would want to keep the franchise alive. However, nothing happened at the time, with Lawrence indicating that she would not be involved as it was "too soon. They've got to let the body get cold, in my opinion". Well, the body got properly cold but now Collins is thawing it out again.
The author announced via press release that she is busy with a new Hunger Games prequel novel set to be release on 19 May 2020. There won't be any Katniss here though as this novel will be set 64 years before the events of her original trilogy, telling of a failed rebellion in the early days of Panem, the post-apocalyptic North America that is the setting of her story.
With this book, I wanted to explore the state of nature, who we are, and what we perceive is required for our survival. The reconstruction period 10 years after the war, commonly referred to as the Dark Days — as the country of Panem struggles back to its feet — provides fertile ground for characters to grapple with these questions and thereby define their views of humanity.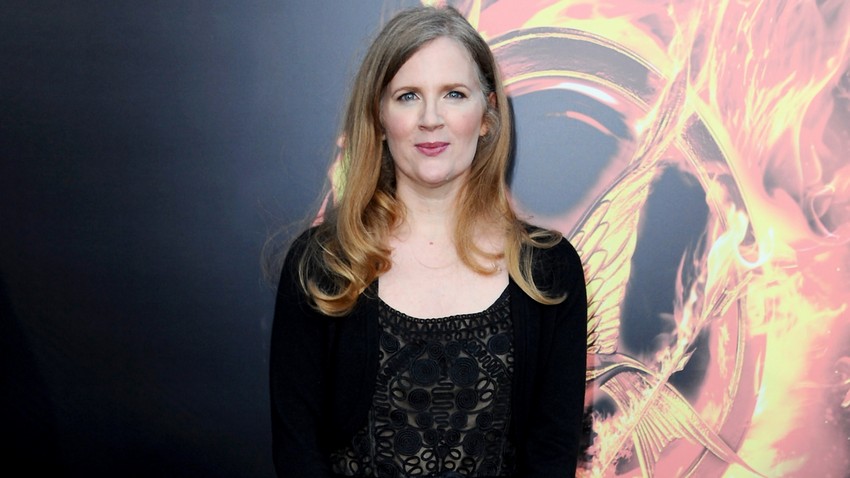 And don't expect to wait too long to see the events of this prequel novel play out on screen, as Lionsgate Chairman Joe Drake has already indicated the studio's plans for the as of yet untitled novel.
As the proud home of the 'Hunger Games' movies, we can hardly wait for Suzanne's next book to be published. We've been communicating with her during the writing process and we look forward to continuing to work closely with her on the movie.
There's no further word yet on the film adaptation details, which is not surprising given the early stage of things. Original franchise director Francis Lawrence indicated last year that he would be willing to return to helm more Hunger Games movies but only if it was based on Collins' work and she was involved. Well, now that is actually happening.
Collins' original three books (The Hunger Games, Catching Fire, and The Mockingjay) sold more than 100 million copies worldwide, and this upcoming prequel will be her first entry in the series since she finished it in 2010. Collins has only published one other novel since then, a picture book based on her father's time in Vietnam titled Year of the Jungle, so this is a big deal for her fans.
Last Updated: June 18, 2019