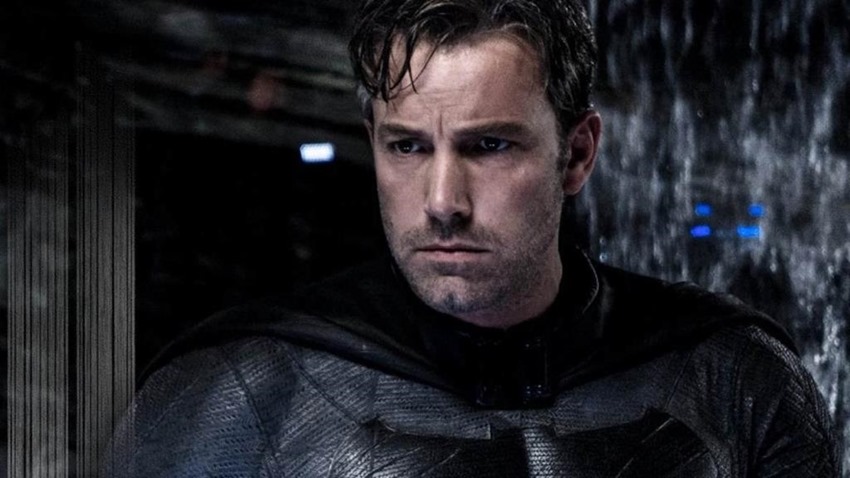 After what felt like an interminable age of back and forth, would he/wouldn't he rumours and hearsay, the cat is finally out of the bag. Well, bat is out of the bag, to be more precise. Ben Affleck has finally not-so-subtly confirmed that he would no longer be the one under the cape and cowl of the Dark Knight. The Oscar-winning Argo filmmaker and actor was on the biggest gets in the DCEU, and when it was originally announced that he would not only be kicking villain butt on-screen but also bringing his prodigious talents to bear on writing and directing his own Batman movie, fans were justifiably excited.
However, plans change. And in this case, Affleck decided to rather hand the filmmaking reins over to initially focus just on playing Batman… and then, as most recently revealed, focus on anything else besides playing Batman, giving the opportunity for another actor to pick up his Bat-baton. So what happened though? How did arguably the biggest name in the DCEU end up being the first one to leave it?
While appearing on Jimmy Kimmel Live at the end of last week, Affleck finally broke his public silence on the issue explaining that he just "couldn't crack" what makes Batman work.
I tried to direct a version of [Batman], [I] worked with a really good screenwriter, but kinda just couldn't come up with a version. Couldn't crack it. I thought it was time for someone else to take a shot at it. And they've got some really good people.
If you had to ask me though, this lack of belief in his own Batman began in that now infamous interview straight after the release of Batman v Superman. Affleck, having already endured being the brunt of jokes unfairly when his Daredevil movie got pulled apart by critics and fans, had once again done a fine job in a film in which dumb decisions were made by people above him. And when a journalist informed Affleck and Superman actor Henry Cavill of the negative reception the film was getting for the first time in that interview, you could see his soul die on-screen in real-time as a thousand Sad Ben Affleck memes sprang into creation. That was the proverbial straw that broke the bat's back, and it was just downhill from there.
This is a pity though, as I rather liked "Batfleck". He was one of the few actors to play the role that was convincing as both Batman and Bruce Wayne, and brought a seniority to the DCEU that was refreshing. Of course, word on the street is that Reeves' film will introduce a Batman much younger than Affleck's 46 years of age, with the rumour mill pegging Robert Pattinson as a potential frontrunner. Just how that transition to a new actor will be handled is uncertain right now. Early plans had always been for The Batman (or whatever the solo movie will be called) to tell a story set in Batman's earlier days in his career, but with the way things have been in flux in the DCEU recently, who knows how thing stand right now.
Last Updated: February 18, 2019