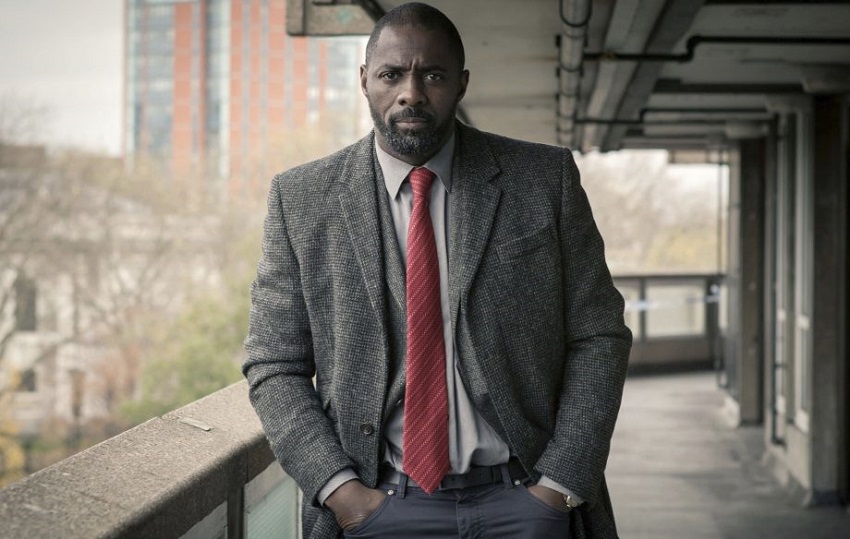 The BBC's Luther, headlined by the fantastic Idris Elba, is one of the best crime dramas in recent memory. One could even argue that his performance on the series is what's led to his break-out movie career, with high-profile roles in Thor, Prometheus, Pacific Rim, and many more following soon after the show first began airing in 2010.
It's been sorely missing from our screens since the truncated two-episode-long fourth series aired way back in December 2015, but now the fifth series is almost upon us as evidenced by the recently released trailer below – let's take a look:
She's baaaaaaaaack! Ruth Wilson's Alice Morgan has always been the perfect foil to Elba's Luther, just as smart and even more dangerous, and their complex relationship is one of the highlights of the show. She was missing (and presumed dead) in series four and it's great to see her return.
Going by the trailer Luther's clearly on the trail of yet another serial killer, one even more flamboyant and out there than those he's faced before. We can also see that Luther, someone who's always had to tread carefully when it comes to balancing his responsibility, passion, and ruthlessness is getting even closer to the line than ever before.
The official plot synopsis for series five is as follows:
When the moonless shadows of London give birth to a new nightmare, DCI John Luther (Elba) is once more called to immerse himself in the deepest depths of human depravity. While the monstrous and seemingly indiscriminate killings become ever more audacious and public, Luther and new recruit DS Catherine Halliday (Wunmi Mosaku) are confounded by a complex tangle of leads and misdirection that seems designed to protect an untouchable corruption.

But even as the case brings him closer than ever to the true face of evil, a reluctant Luther is forced to confront the unburied demons of his own recent past. Striding back into the line of fire, he must choose who to protect and who to sacrifice. His next move will have devastating consequences for those around him — and change him forever.
Luther's four-episode-long fifth series is set to begin airing on the BBC and BBC America over the upcoming Christmas period, but there's no exact date as yet.
Last Updated: November 30, 2018