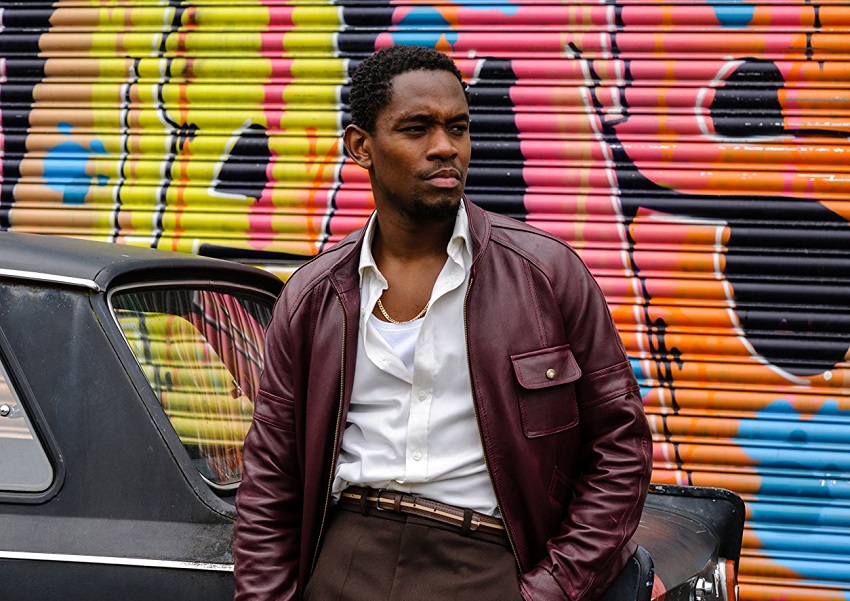 Yardie is the upcoming crime/revenge thriller that sees Idris Elba stepping behind the camera to make his directorial debut, and is based on the 1992 novel of the same name by Victor Headley. A "yardie" is a slang term for a Jamaican expat or, depending on context, a Jamaican gang/gangster. It was derived from crowded, low-cost, government-provided housing projects known as government yards that were constructed in Kingston, Jamaica.
Aml Ameen (The Maze Runner, Sense8) stars as Dennis Campbell, or D, a young Jamaican man who grew up in the yards and witnessed his brother's murder at a young age, after which he became involved with a Kingston mob. Years later he's sent to London, where he reconnects with his childhood sweetheart and young daughter, but also runs into the man who murdered his brother all those years ago. His struggle to break free from his life and forge a new path with his family comes into conflict with his desire for revenge.
The official plot synopsis is as follows:
Set in '70s Kingston and '80s Hackney, Yardie centres on the life of a young Jamaican man named D (Aml Ameen), who has never fully recovered from the murder, committed during his childhood, of his older brother Jerry Dread (Everaldo Creary). D grows up under the wing of a Kingston Don and music producer named King Fox (Sheldon Shepherd).

Fox dispatches him to London, where he reconnects with his childhood sweetheart, Yvonne (Shantol Jackson), and his daughter who he's not seen since she was a baby. He also hooks up with a soundclash crew, called High Noon. But before he can be convinced to abandon his life of crime and follow "the righteous path", he encounters the man who shot his brother 10 years earlier, and embarks on a bloody, explosive quest for retribution – a quest which brings him into conflict with vicious London gangster Rico (Stephen Graham).
Now that's the kind of plot synopsis that makes my job easy. Yardie premiered last month at the Sundance Film Festival to fairly positive reviews, with consensus seeming to be that the story is a bit clichéd and some of the characters are stereotyped, but praising Elba's directing, the action beats, and the unique and colourful aesthetic. Let's take a look:
I like the look of this. Yes, the plot seems to rely on all the standard tropes of a British gangster movie – but so what? That's something Guy Ritchie has used to excellent effect over the years. It's never the tropes that are the problem, it's how you use them, and Yardie looks like it brings them all together in an entertaining package. It looks gritty and colourful, and that colour which comes from its strong Jamaican influence(instead of the usual Russian, Italian, or Irish mobs), makes it stand out from other movies that tell similar tales.
What do you think?
Yardie doesn't have an official release date as yet, other than "soon".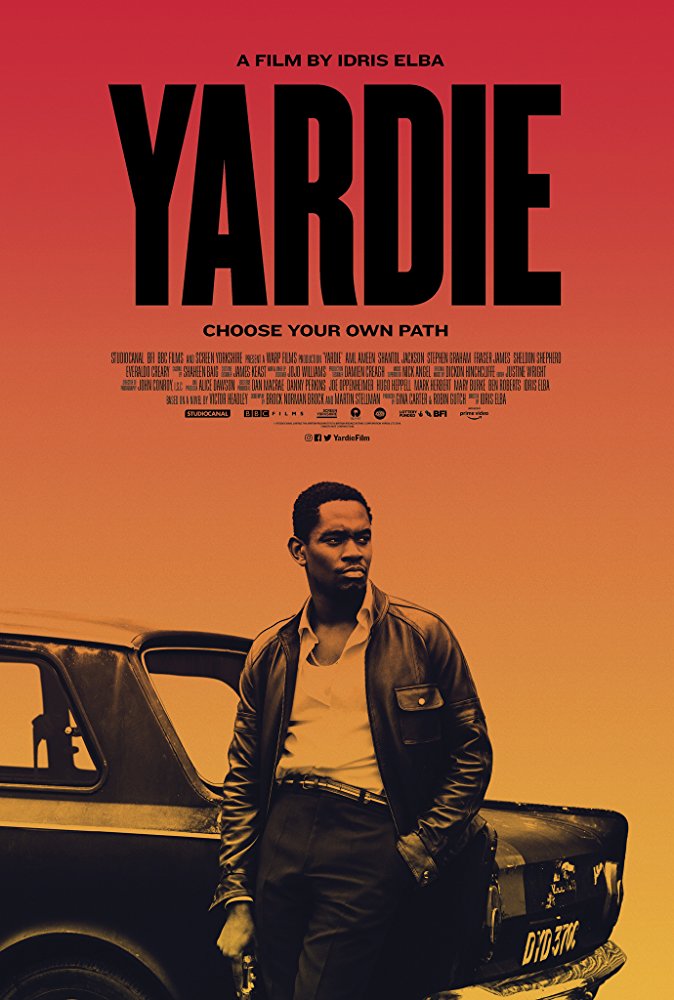 Last Updated: February 23, 2018