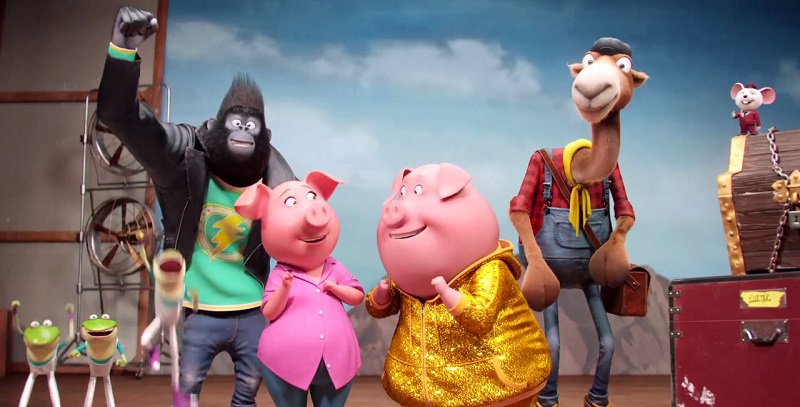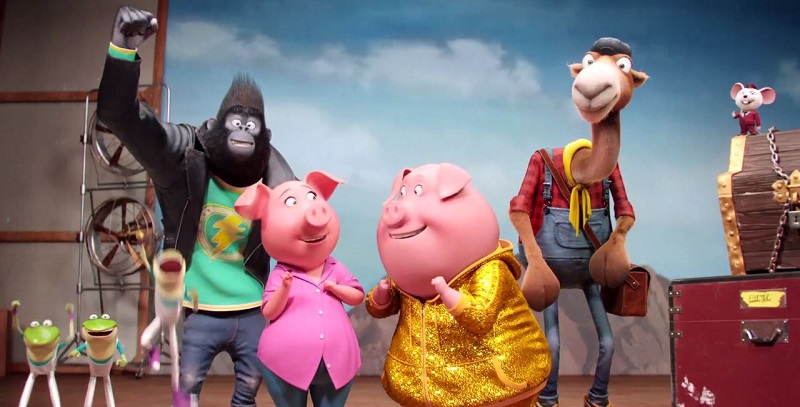 2016 was a fantastic year for animation which seemingly saw all the big animation studios like Disney, Pixar, Laika, DreamWorks and Illumination all releasing major, critically lauded movies. Looking at the Oscar nominations for the category shows that there was so much goodness to choose from , that there wasn't even room for Pixar's long awaited Finding Dory on it. And yet I don't feel disappointed as the movies that all did make it were fantastic, and if the animation studios keep producing this kind of quality, then I'm all for it.
One of the recent studios to make their mark on animation has been Illumination Entertainment, perhaps most widely known for their Despicable Me and Minions properties. And while the quality of their films has perhaps not been on par with the other studios, 2016 saw them release two really fun and successful movies, The Secret Life of Pets and Sing.
Considering that the studio works with typically smaller budgets than their bigger counterparts makes the kind of box office intake they made even more impressive (over $1 Billion between the two films internationally). And because of the success of these two properties, the studio has sequels for both those movies in production. However, you're going to have to wait a bit longer for them as the studio has rejiggered their release schedule to fit it all in.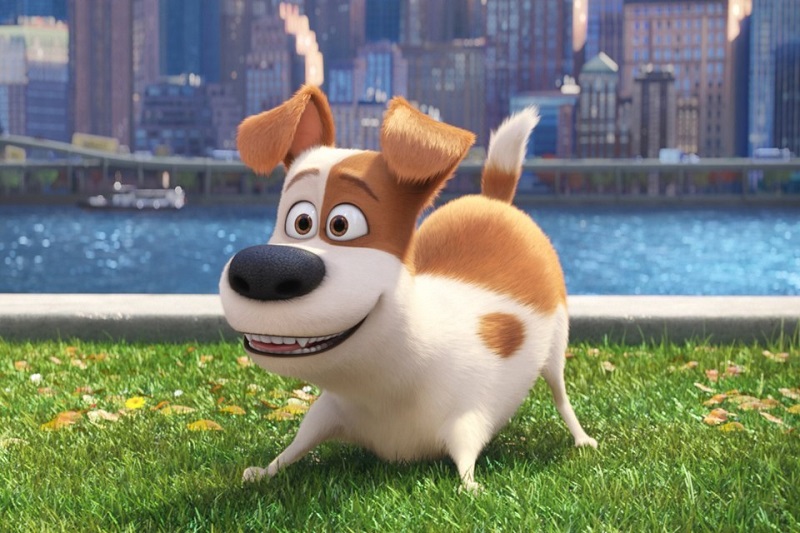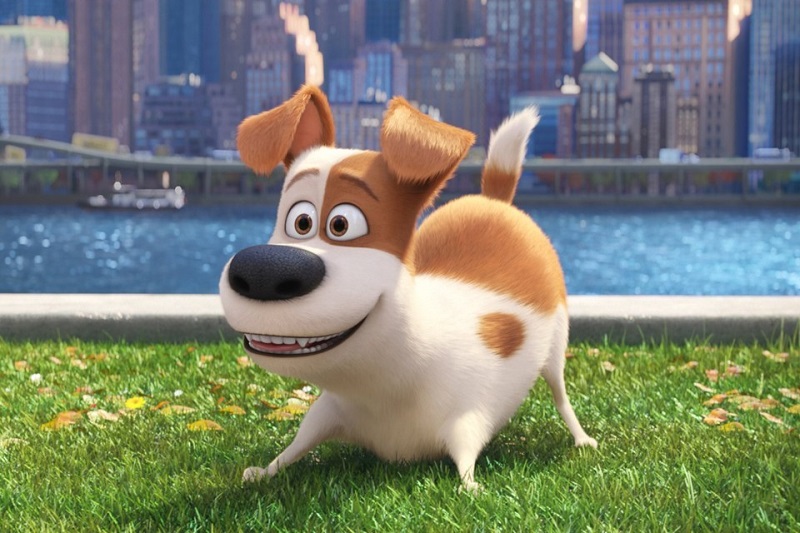 According to Deadline, the new release schedule will still have a third Despicable Me film in 2017, but the studio will now be releasing a Secret Life of Pets sequel on 4 July in 2019, just under later than its original 13 July 2018 date. The planned Minions 2 is actually landing a week earlier than its original date on 10 July 2020, and then Sing 2 will release on Christmas day of that year.
It might seem like quite a distance away, but animated films take a long time to make and with the studio still wrapping up work on Despicable Me 3, and the countless number of Minion shorts we are going to get in between, they do have their hands full. There could be some potential new properties they are working on in the interim as well, so hopefully it won't just all be sequels from the studio.
Either way, as a fan of animated films, things are looking up and while I am sick of the Minions by now, there is a host of potentially good Illumination films to look forward to.
Last Updated: January 26, 2017