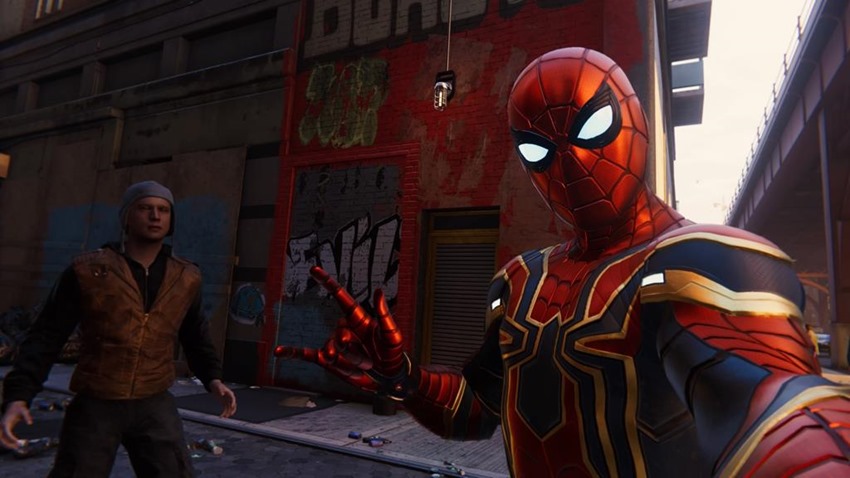 Has 2018 been one of the finest years of all time for single-player games? With titles like God of War, Monster Hunter World and Octopath Traveller, I'd say "f**k yeah it has". One other game to add to the growing list of excellent video games in 2018? Easily Marvel's Spider-Man, a game whose success comes not only from its sensational combat and web-swinging mechanics in the heart of the Manhattan borough, but also from a story that is full of heart, charm and tragedy.
It's a story that knows exactly which ideas to pinch from the Spider-Man mythos, arrange them together and squeeze the maximum impact out of as Insomniac's web-slinging game has the definitive representation of Peter Parker on a widescreen TV, something that Hollywood could learn several lessons from when adapting the character for films.
Marvel's Spider-Man is a brave reimagining of the wallcrawler that also serves as a reminder of just how important the icon is, as a symbol of inspiration and rising up to find the hero inside. If it weren't for Sony, we'd probably have never seen this incarnation realised. "This game would not exist if it wasn't for PlayStation, if not for their support," creative director Bryan Intihar said to Kinda Funny via Push Square.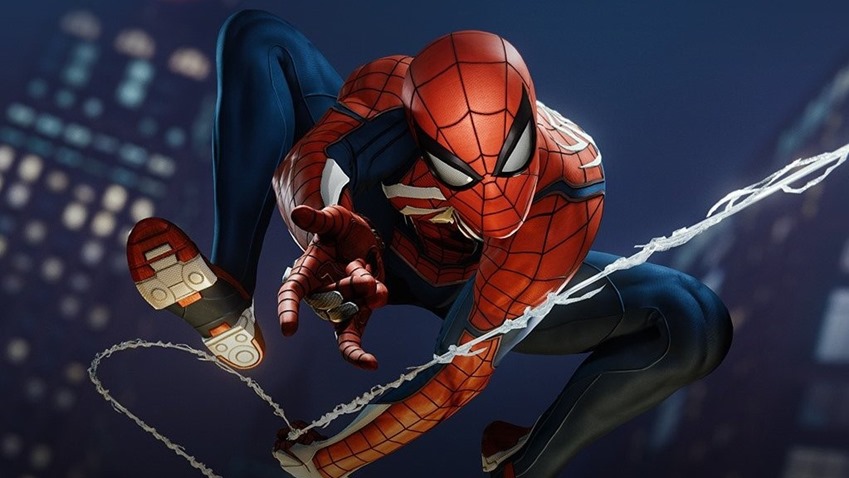 Any time I wanted to do something, and I wanted to make some drastic change, it was just like, 'Okay'. I never heard about anything. It was just like, 'Go do it.' The question was, 'Is it gonna make the game better?' and I'd say, 'Yep', and they'd go, 'Okay', and that would be the last time I'd hear about it.
Sony took a page out of the Warner Bros. Interactive book here when it came to being supportive, as the end result was a Spider-Man game that was clearly constructed with trust in mind. Trust that Insomniac knew what they were doing, as opposed to Disney's more heavy-handed approach to their games that they owned lock, stock and barrel. After all, that's how we got…urgh…Marvel vs Capcom Infinite. "So many people want to talk about Marvel and Insomniac, which is awesome… But I owe everything to PlayStation," Intihar said.
It really does show. That freedom to go in a different direction feels like a breath of fresh air in Marvel's Spider-Man, and I sincerely hope that Disney is paying attention to the rave reviews and success that the game is currently enjoying as it pushes forward on its own projects over at developers such as Square Enix.
Last Updated: September 13, 2018