At a time when the Thanksgiving period has bombarded our cinemas with high-octane blockbusters, it can be a case where the average moviegoer is dissatisfied with genre superhero and animated films and be looking to watch a movie that gives its attention to real-world drama and an uplifting story.
This is one of those movies.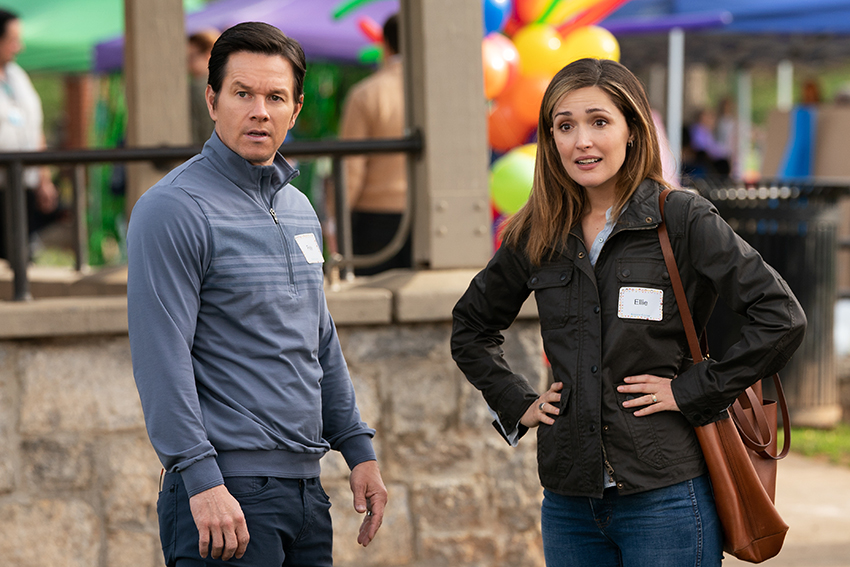 Based on a script by John Morris and Ander's own real-life experiences, Instant Family stars Mark Wahlberg and Rose Byrne as Pete and Ellie Wagner, a couple looking to start a family. In pursuit of adopting a child, the two of them end up looking after teenager Lizzie, played by Isabela Moner, and her two younger siblings Juan and Lita. Under the watchful eye of adoption agents Karen and Sharon (Octavia Spencer and Tig Notaro), and Pete's enthusiastic mother (Margo Martindale), to overcome the trials and tribulations of being presented with a new family, and the newfound challenges of parenting.
There is a level of redemption behind the scenes of this movie. For one, this is by far Sean Ander's best film to date. Having spent the last few years directing mediocre comedies such as the Daddy's Home franchise and We're the Millers (as well the 2011 masterpiece Mr Popper's Penguins), Anders has delivered a sincere and heartwarming dramedy that takes a step back from human exaggeration and focuses on human reality. The material is approached with light-heartedness and a desire to depict a family struggling to overcome the concerned challenges. This is a story with no real villain, which is a refreshing change to these kinds of narratives that are usually dramatised to the point of illegitimacy. It also means that the conflict between the characters are put at the forefront and are kept there for the duration of the movie, combined with the moments of humour that are more complimentary than distracting. This is down to John Morris' writing. The script is clean, concise and fluid, with each punchline given an acceptable amount of time to land and for the audience to quickly recover, to drive the drama.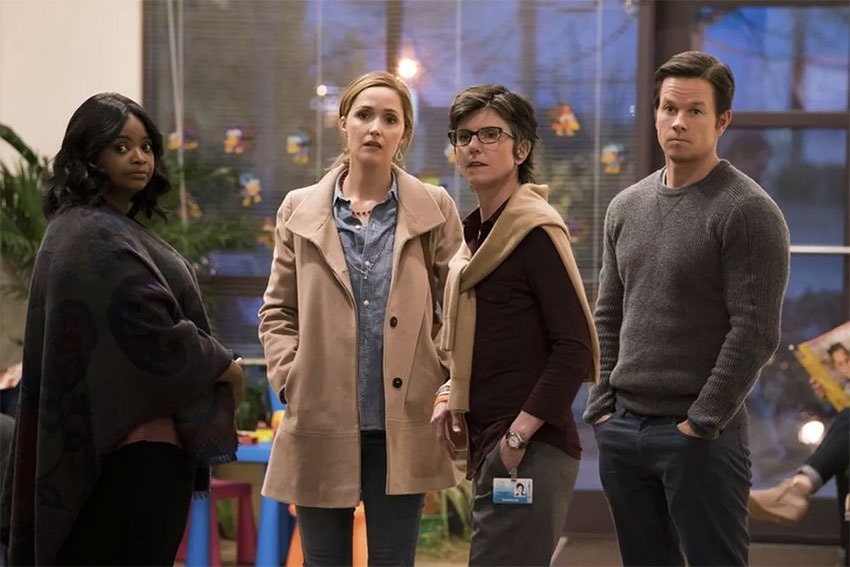 Continuing on about redemption, Mark Wahlberg and Isabela Moner have seemingly recovered from their time together in Transformers: The Last Knight. Wahlberg once again demonstrates his talent as one of Hollywood's most versatile actors, balancing parental awkwardness with a drive to do good by others. Meanwhile, Isabela Moner gives an excellent performance of teenager torn between families, and a desire to take control that can never be fulfilled. Gustavo Quiroz and Julianna Gamiz, who play younger siblings Juan and Lita, are also to be commended for their acting. They have no problem dealing with the emotional weight that is forced upon their characters. Rose Byrne plays the enthusiastic yet inexperienced mother figure well. Octavia Spencer delivers a big chunk of this film's comedy, and she looks to be having a fun time doing it. Even Joan Cusack pops up towards the end of the film to deliver a few hilarious lines. The type of humour deployed here is vastly different than what we have come to expect from Anders and Morris, and it is terrific. And to top it all off, it is a relief to see that Margo Martindale is doing well after her ordeal in Bojack Horseman, because this beloved character actor is great in this movie.
If there any problems to be had with Instant Family, it has to do with the consequences of adapting a real-life story to the Hollywood big screen. Certain tropes and clichés are deployed in pursuit of raising tension between characters, while also downplaying the stresses and obstacles that come with adopting a child. The movie does straight-up declare it to be a difficult process, and the fact that it takes time to bring up the challenges of teenage adoption. But certain moments in the film, particularly the ending, feel a bit too whimsical in how the story is wrapped up. Seeing a family coping and being together is better achieved with the help of subtlety and nuance, not sweeping camera angles and a musical score. On another side, while making the extended families of our main leads unsympathetic to their life decisions is funny and makes for a satisfying conclusion to the story, I sincerely hope that if this was the case in real life, Sean Anders would have estranged himself from his family.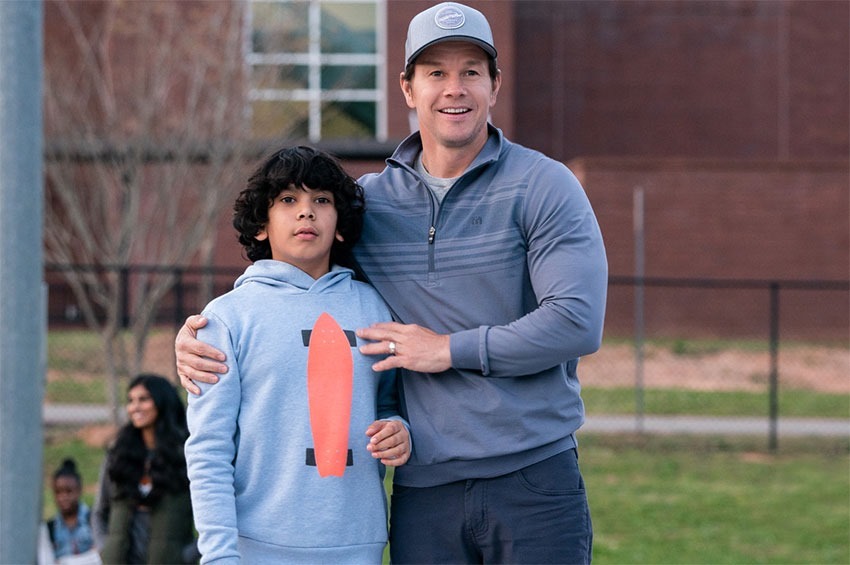 Despite this though, the movie never subverts or disrespects its material to get a laugh or to bombast a sincere moment. It is a touching tale that benefits from having one foot in comedy and one in drama. Negation of either in favour of the other would have been a mistake, and it's pleasing to see these filmmakers tackle important issues and engaging family dynamics. It proves to be a strong narrative and overall enjoyable experience, one that should not be overlooked at when going to the cinema.
Last Updated: December 4, 2018
Instant Family

Instant Family is a heartwarming and fulfilling film. With good delivery from director, writer and actors, it amounts to be one of the better light-hearted movies to be viewed this festive season.