Did you binge watch Marvel's The Defenders this weekend past like I did? As you may have seen in my review, I had some issues with some lame tropes in the show's season finale. One trope I didn't have a problem with though was Marvel's tradition of including some kind of stinger after the credits. In this case, it wasn't just some purple alien going on about gloves, but instead we got a teaser trailer for The Punisher!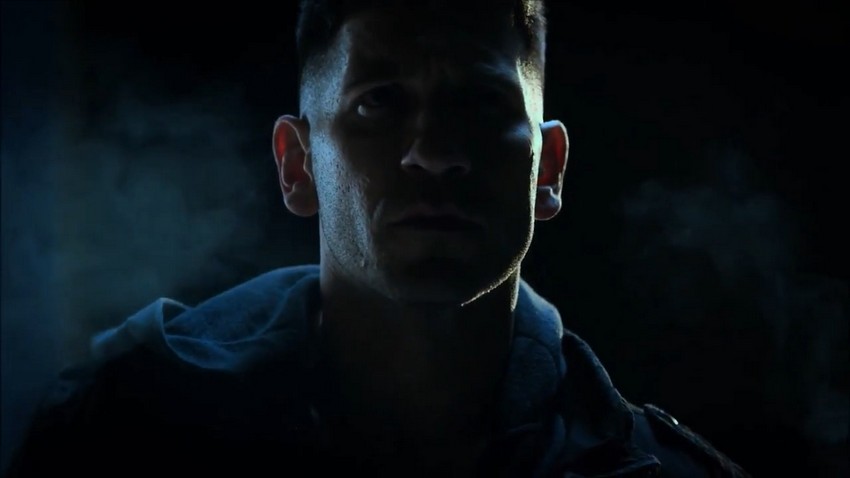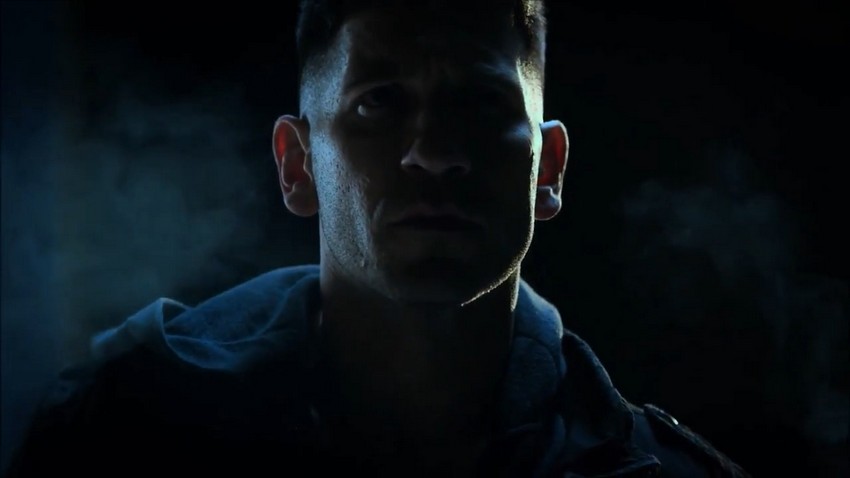 The trailer hasn't officially been released in its standalone form by Marvel yet, but for those of you who don't want to still go through eight episodes to enjoy it are in luck as various rips of it have been popping up all over the internet. Including the one above!
Spinning out of Daredevil season two, Marvel's The Punisher will see Jon Bernthal reprise his role as Frank Castle, the ex-Special Forces family man turned violent vigilante with a thing for high calibre firearms after his wife and daughter are killed in gang warfare. We heard from Bernthal last week that the upcoming solo series would not be toning down the intensity of the Punisher's actions and this trailer appears to hold up that end of the bargain. It also appears that we'll be digging further into the past, seeing more of Frank Castle's military days where he trained to become the highly effective killer that he is.
We don't know the exact storyline for The Punisher yet, but we know that newcomer Ben Barnes will be playing Billy Russo, who in the comics is the civilian identity of the villain Jigsaw. Here though, he is reportedly Castle's best friend from his days in the Special Forces who runs a successful private military corporation called Anvil. An educated guess has him returning with some secret from Castle's past in a not so friendly manner. Joining them will be Ebon Moss-Bachrach as Micro, the Punisher's high-tech hacker ally from the comics, and Amber Rose Revah as Dinah Madani, a Homeland Security agent on the Punisher's trail.
While Marvel is yet to actually provide an official debut date for The Punisher, it is believed that the 13-episode first season will premiere on Netflix in November.
Last Updated: August 21, 2017