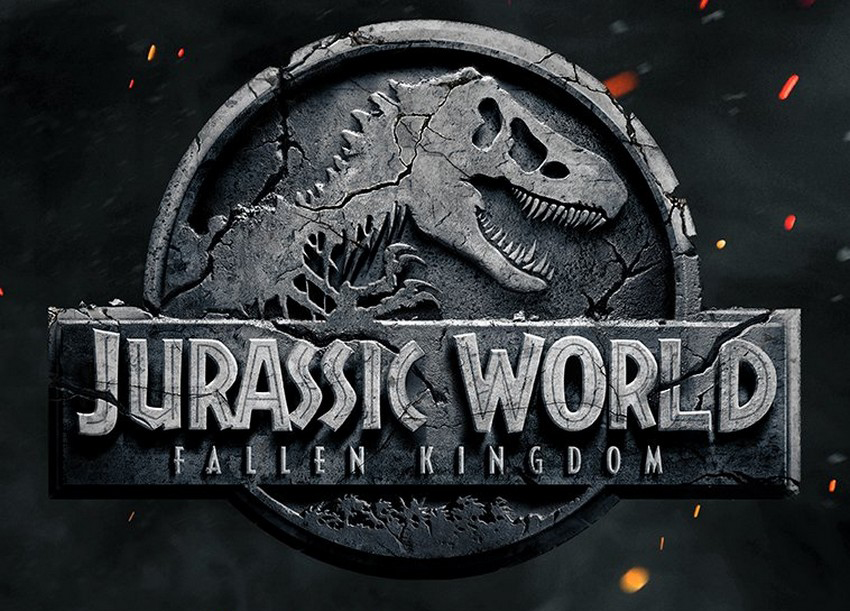 I'm not a fan of teaser trailers for trailers. I think the only thing dumber is Hollywood's other trend of doing a 3-second recap of the trailer you're about to see at the start of the trailer. Before you see it. Trailers within trailers. Trailer-ception, if you will. It makes me want to punch teddy bears. Grrrr!
Er… Where was I? Ah, yes! Teaser trailers for trailers. Specifically, in this case, a case a brand new preview that dropped earlier this morning for Jurassic World: Fallen Kingdom, the upcoming sequel to the $1.6 billion blockbuster 2015 revival of the Jurassic Park franchise . Normally, I wouldn't care about these things, but I kind of made a fuss already about the fact that we got a teaser for the supposed first trailer to be released last week only for that to be yanked offline and Universal Pictures backtracking to say that they didn't know when the full trailer would be released after all.
Plot twist! They know now though, and would you look at that, it's set for this Thursday. Called it! (To be fair, it could have been any Thursday for the next 7 months and I would have "called it").
Yes, it's only 15-seconds long, but besides for the trailer release day confirmation, it's actually a pretty fun little 15 seconds of Chris Pratt's dino-tamer Owen Grady frantically skedaddling away from both an erupting volcano and some thunder lizards. The volcano angle is an interesting one, as fans had been speculating for a while that the film would involve something fiery based on its teaser poster and title treatment. Whether this volcano is still on Isla Nublar, the island from both the 1993 Steven Spielberg directed original Jurassic Park and the Colin Trevorrow directed Jurassic World, is uncertain for now, though the destroyed gyroscope vehicle we can glimpse here seems to indicate it is.
Trevorrow won't be helming this sequel though as he handed over the directing reins to JA Bayona (The Impossible, The Orphanage, A Monster Calls) who is said to be taking the series in a darker, scarier direction. Trevorrow will still be around though as he co-scripted the film with previous collaborator Derek Connolly and is producing as well.
As for Chris Pratt, he will be joined by Bryce Dallas Howard's park operations manager Claire Dearing again, while the cast is rounded out by James Cromwell, Ted Levine, Justice Smith, Geraldine Chaplin, Daniella Pineda, Toby Jones, and Rafe Spall, with BD Wong and Jeff Goldblum reprising their roles from the original 1990s trilogy. Jurassic World: Fallen Kingdom is scheduled for release on 22 June 2018.
Last Updated: December 4, 2017