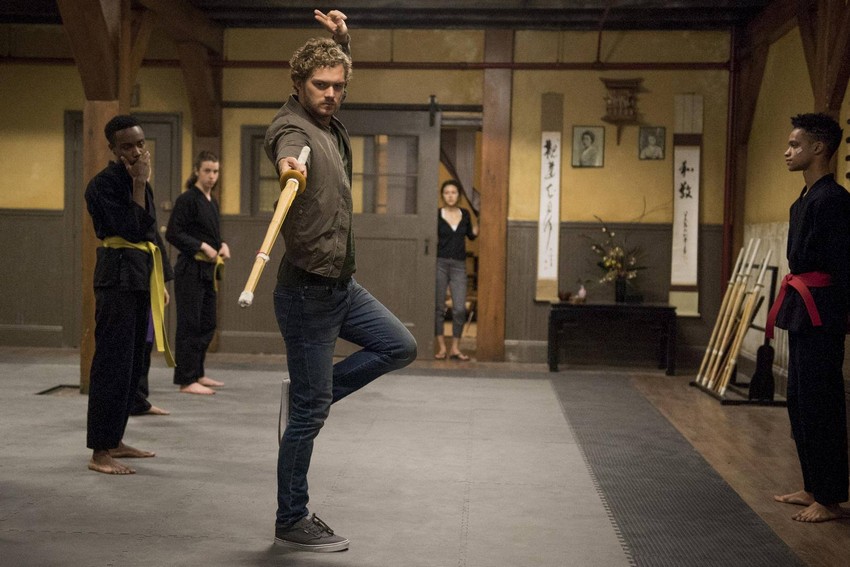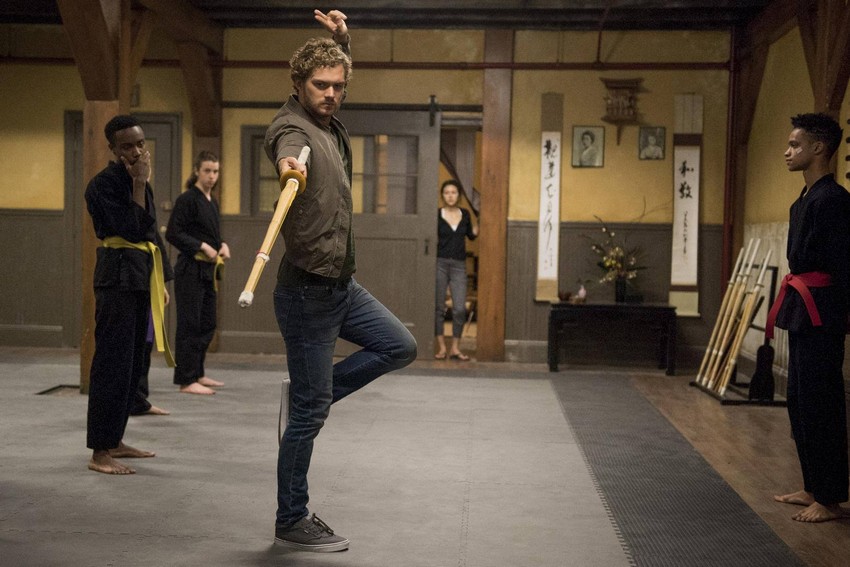 There were many, many things wrong with the first season of Marvel's Iron Fist. From the head-scratching abandonment of the source material's unique old-school kung-fu fantasy tone in favour of an Arrow clone, to pointless narrative wheel-spinning and absolutely terrible villains. Easily the most grievous offence though was the show's fight scenes.
Marvel's Daredevil had already set the bar damn high for fight choreography when it came to their Netflix TV series. Follow-up series Jessica Jones and Luke Cage didn't have that same level of fisticuffs, but it was never expected from those characters or their stories. Danny Rand aka the Immortal Iron Fist though is supposed to be one of, if not the best, kung fu practitioners in the Marvel universe – so the TV series needed to step up.
It stepped up alright… and then flailed around sloppily like a hyperactive child who had just walked out of a kung fu movie at the cinema and was now trying to copy all the moves using his dodgy memory and no real physical skills. To call the fight scenes poor would be an understatement. And as we learned later, there was a good reason for their terribleness: Iron Fist himself.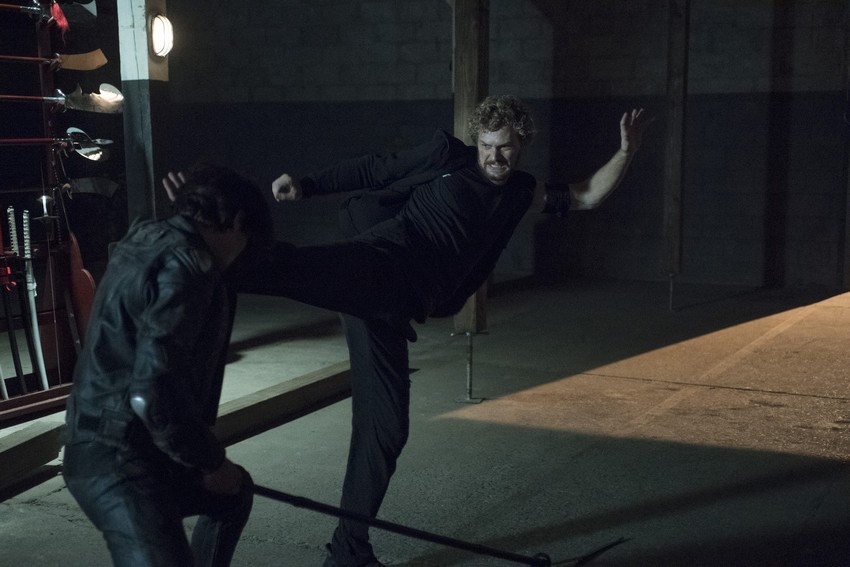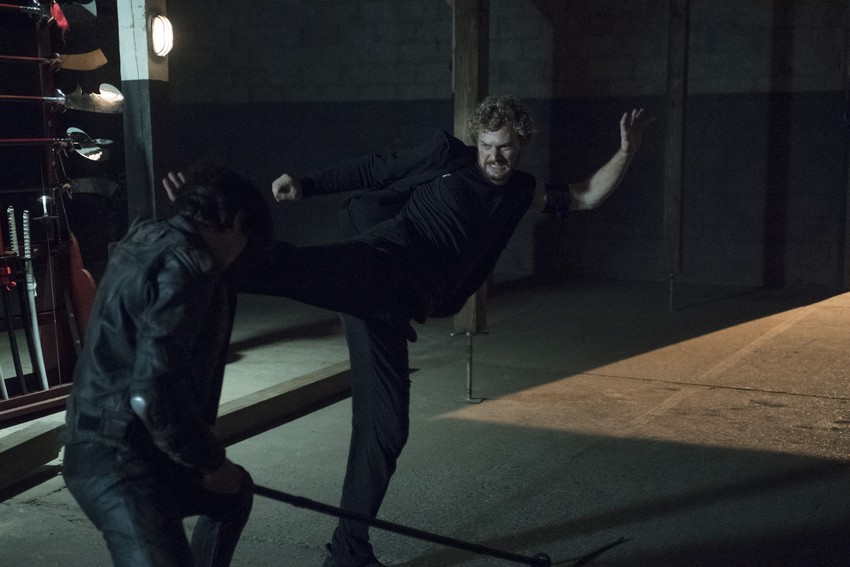 Star Finn Jones had already been cast in the role with no actual martial arts background, but then doubled down on his lack of preparedness by only learning the fight choreography for scenes 15 minutes before they were about to be shot. Jones' tight schedule was apparently to blame, but whatever the reason it was embarrassing.
With Marvel's The Defenders – the miniseries that brought all four the Netflix series together – basically shooting back to back with Iron Fist, that didn't allow Jones to get in any proper training for a second time. However, at this point he had been winging it enough that there was a clear higher level of comfort with many of the moves, resulting in far more believable fight sequences. It still wasn't quite as impressive as it should be, but it was a huge improvement.
Well, I'm hoping that this upswing in pugilist quality continues for the upcoming Iron Fist season two, as Jones officially won't have any excuses to hide behind. Despite still being months away before going in front of the cameras for the second season, Jones has reportedly already started hitting the dojo to prepare.
Finn already started his martial arts training for Iron Fist season two! ??? pic.twitter.com/2IFr1vgnlW

— Finn Jones Central (@finnjonescom) September 20, 2017
Jones himself revealed back to Inverse back in August that he was going to get an early start on his martial arts training this time around, and is now just living up to promises.
We're at least four or five months away from shooting so this time around, I'm being given a lot more preparation leading up to Season 2, which I think is really gonna have a huge improvement on the quality of the fight scenes in Season 2 of Iron Fist.
It damn well better. Now if only there was a dojo we could send Jones to where he could train to have his Danny Rand come across as less of a petulant man-child, or where the writers could learn that we really could not care less about corporate takeovers when you have a lead character who literally went around punching dragons in the heart.
Iron Fist season two does not have a release date yet, but it will follow on from the rest of the Phase Two for Marvel's Netflix shows in The Punisher, Jessica Jones season two, Luke Cage season two and Daredevil season three.
Last Updated: September 28, 2017