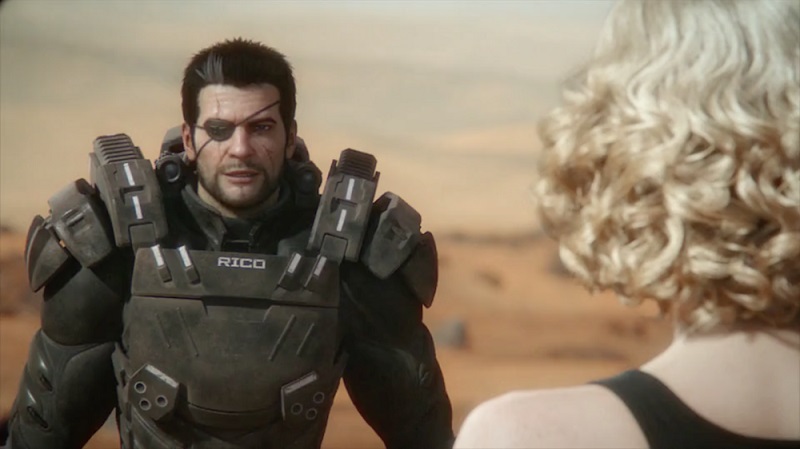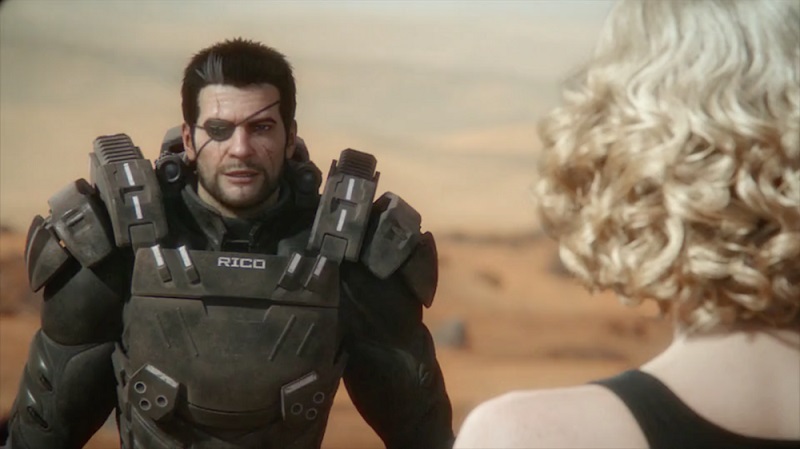 Paul Verhoeven's original Starship Troopers was the very definition of cheesy fun. But yet, it's that very fun that has continued to make it a cult classic with fans wishing for more of the same with sequels that just could never live up to the hype. There were two live action sequels to the 1997 film with 2004's Starship Troopers  2: Hero of the Federation and 2008's Starship Troopers 3: Marauder both being terrible films. The franchise seems to have found a new home in the animation world though with 2012's Starship Troopers: Invasion making the transition to animation and being considerably better. Not to mention ignoring those live-action sequels completely and instead building on the much better first film.
So, now we're back with another animated sequel, Starship Troopers: Traitor of Mars (thanks to Screen Rant), which perhaps comes across as most like the original than any of the other films before. It sounds weird saying that knowing this is an animated film and the original was live action, but the bug battles have never been as epic as they look here. That original live-action film stars Casper Van Dien and Dina Meyer return as the voices of Johnny Rico and Dizzy Flores probably only adds to that feeling. And the beauty of going the animation route is that they don't have to hold back in scale.
It is worth noting though that although this film is animated, it is not one to watch with your kids as the movie has been R-rated in the US. The film will be getting a limited theatrical run in the US, but will otherwise be coming straight to DVD in South Africa.
The official synopsis for Starship Troopers: Traitor of Mars and a new poster can be found below:
In "STARSHIP TROOPERS: TRAITOR OF MARS," Johnny Rico has just been demoted and sent to a small satellite station on Mars whilst the Federation attacks the bugs' home planet. While trying to train his new recruits on this remote quiet station, the bugs show up in a surprise attack but the Federation's Fleet is too far away to help. It's up to Rico and his Troopers to save the planet and uncover how the bugs made it so close to home.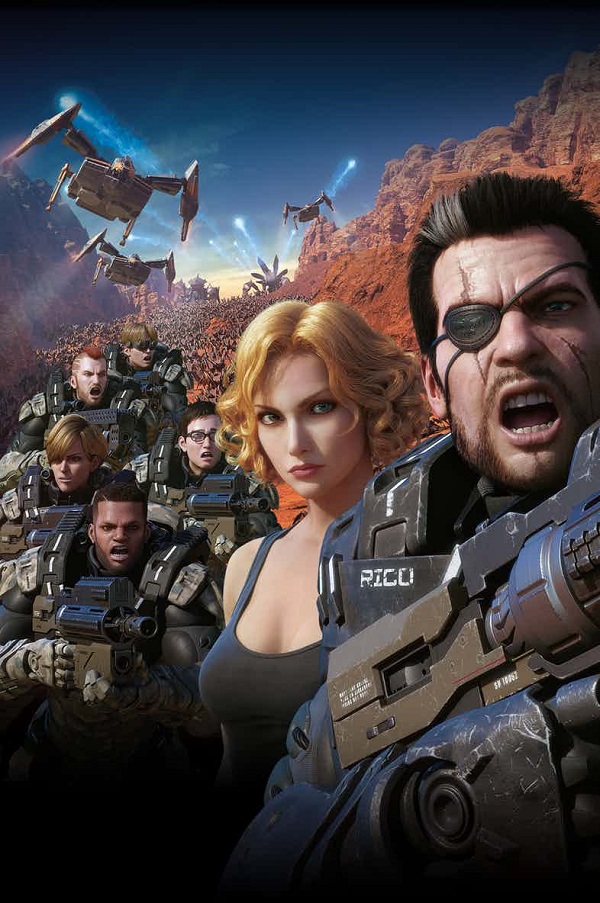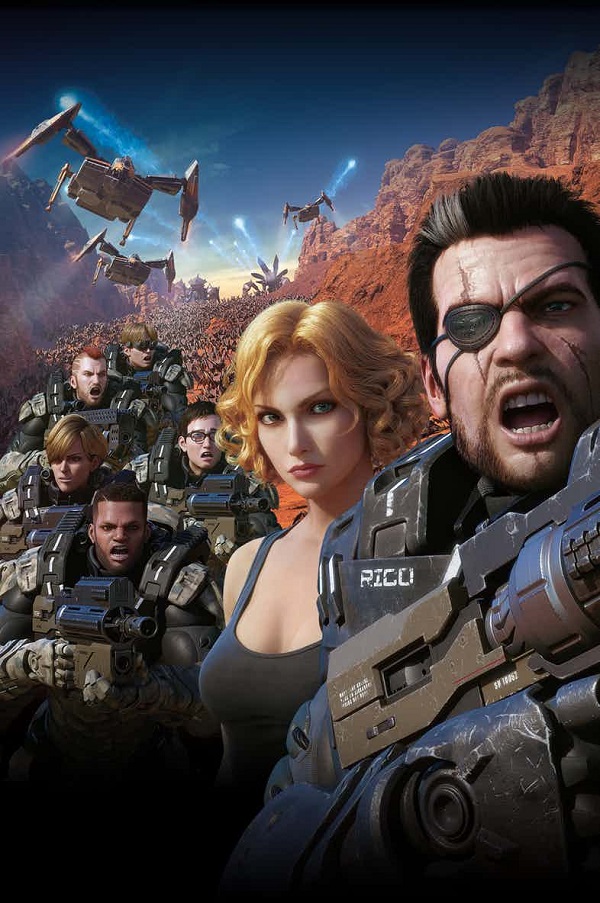 Last Updated: August 11, 2017