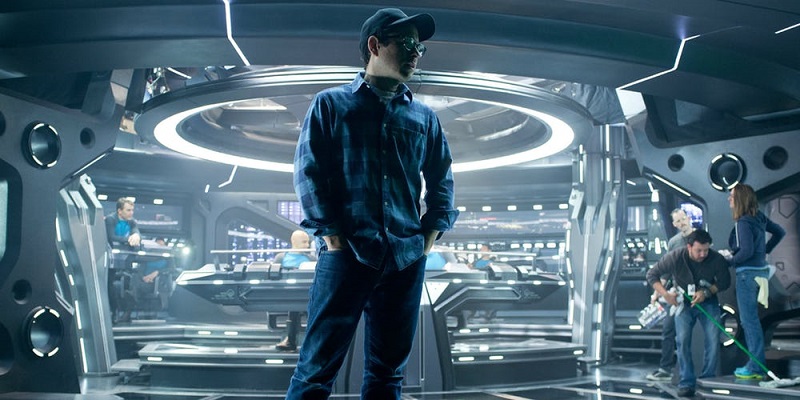 When J.J. Abrams decides to make a new TV series, it is best to take it seriously. After all, although the man has since gone on to be one of the biggest directors in Hollywood which includes rebooting both Star Trek and Star Wars into a new generation of relevance, he actually started his career on TV and has been responsible for some of the biggest TV shows that have been around over the past 20 years.
Just think Felicity, Lost, Alias, Fringe and the recent 11.22.63, Castle Rock and the mind-bending Westworld.  I might have just written a best of TV show list and probably landed at many of these same series. Even if he is not actively involved in writing or directing any of the episodes in a series, just having his oversight on a project is almost enough to guarantee it's going to be excellent. Abrams has a way of creating stories that foster a strong connection with audiences either through mystery, intrigue or pure nostalgia and never allows pure onscreen entertainment to be too far from any moment of his films and series.
Which is why it's exciting to hear that according to a new report from The Hollywood Reporter, that the man with the already over-sized schedule is creating yet another new TV series. The series is set to be a space drama that centres around a family, composed of a scientist mother, father and daughter, who wind up in a terrible car crash. The mother falls into a coma, leading her daughter to dig into her experiments. This transports the girl, followed by her father, into another world amidst a battle against a "monstrous, oppressive force". It's not much to go on, but the idea is already attracting interest from the likes of Apple, HBO and Warner Bros despite the show's spec-script not quite being complete. I guess when you have a track record like Abrams', the name alone will carry your project.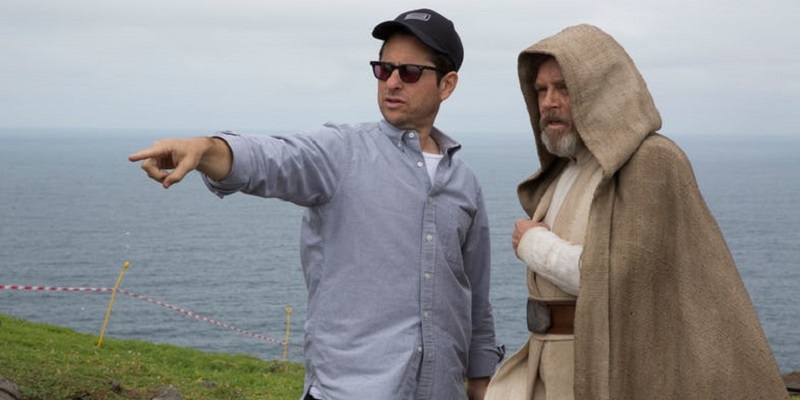 With sci-fi series becoming increasingly popular it makes sense that a series such as this would be appealing to audiences. It would need to do something very different though to stand out from the already very high quality set of series that people have to choose from though. Thankfully in this day of Video on Demand though, shows don't need to compete for screen time as fans will inevitably stick to the type of shows they like and watch them when they want.
As for Abrams, the news is surprising considering he previously announced another original series, also set in space, for HBO called Glare, which has yet to be produced. The concept of that show was around the colonisation of another planet with Javier Gullon writing for the series. That was quite a while ago and there has been no news on that since, so we can only assume it is either just a big show require a long development time or that perhaps things haven't worked out and hence why Abrams is pursuing a new project. Personally, I think the more Abrams quality series we can get the better.
Not much more is known about the project just yet and being this early in development, it's likely several years out even if a big name studio gets behind it soon. What I really want Abrams to work on next though is a documentary showing just how exactly that man can juggle so many things at the same time successfully, so that I can be reminded once again of my inability to do the same.
Last Updated: January 17, 2018