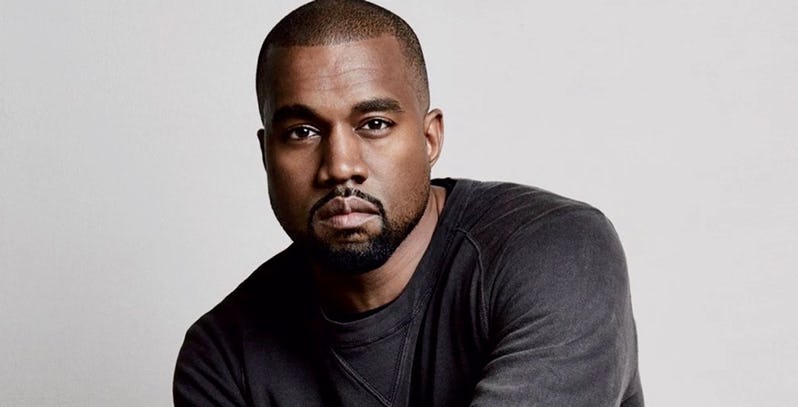 It seems that if you're in the business of making hip-hop and rap music, that at some point in time you should branch out into other business. If there is one thing I can definitely credit a lot of big hip-hop stars for, it's that they're fully aware that their fame may not last and make an effort to diversify their incomes across a multitude of nosiness ventures. Just take a look at P Diddy (or whatever he goes by these days) and Jay Z as great examples of this.
Now it seems like Kanye West is looking to make his next big business mogul more by becoming a TV producer. And true to West's style, he wants to create the series around the person he knows best – himself. According to The Hollywood Reporter, West has teamed up with Showtime to create a new anthology series titled Omniverse with Jaden Smith set to play the role of a young West. I can't claim to be an expert on either of their personalities, but from the little I have seen from Smith in the movies, his persona is completely different from that of West, so this will require a decent bit of acting from him to pull off.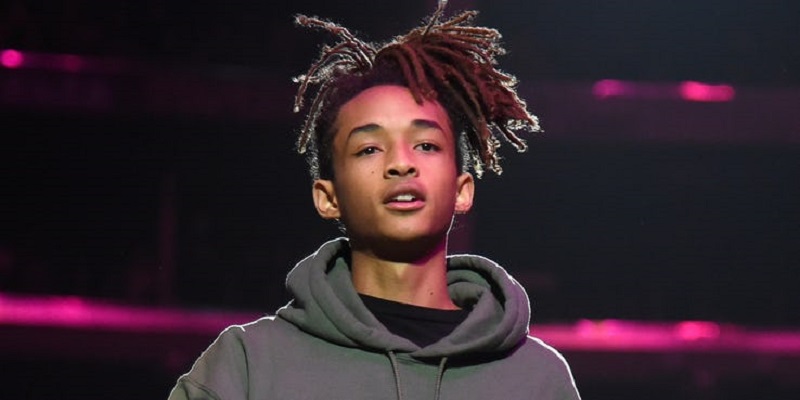 The series which is set to be written by Lee Sung Jin will reportedly examine "the many doors of perception" with the first season set in an alternate reality of West's and the concept of ego. See, even in an alternate reality, West has his ego come along with him. The series is intended to have 30-minute episodes that reportedly put a spin on a lot of common themes and ideas. I'm not exactly sold on the idea of what this series is supposed to be about, so I guess we will have to wait and see.
As names go, West is certainly one of the biggest in the music industry and this series could get interest just on that alone. Whether the rapper's talent translates into the production of a successful TV series is something we will have to wait and see. Omniverse doesn't have any release dates as of yet.
Last Updated: May 2, 2019