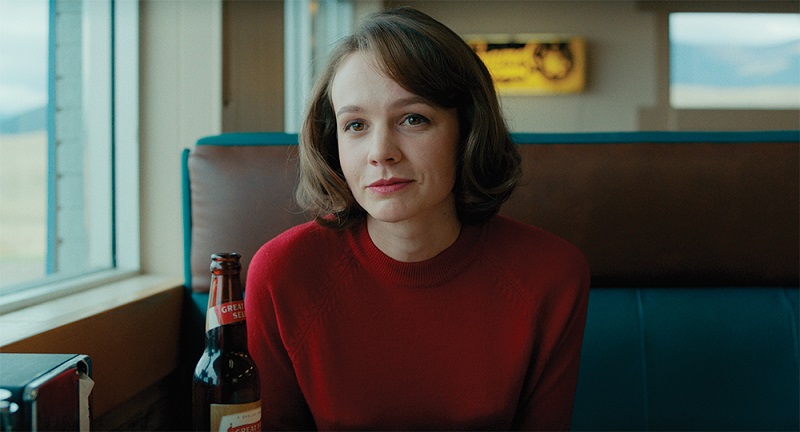 The thing with wildfires is that they might start off as just a mere ember, but once they gain momentum, it doesn't take long to start destroying everything in their path. Which is perhaps the best way to describe what is happening to this family in the new 1960's-set drama, Wildlife starring Jake Gyllenhaal and Cary Mulligan.
Wildlife is written by Paul Dano and Zoe Kazan based off a novel by Richard Ford and also sees the celebrated actor Dano make his directorial debut in a film that is really all about its actors. Based on this first trailer for the film it's easy to see that this is one of those dramas that will rise and fall based on the strength of its acting performances. The good news though is that Gyllenhaal and Mulligan both look up for the part as does Ed Oxenbould, who plays the young son who needs to play witness to the rapidly unfolding turmoil that is his parents' marriage.
This is definitely one of those films that is not for everyone. A film about a marriage falling apart is not exactly what you would call exciting viewing and even the little glimpse that we get here seems this film come across as incredibly depressing. A full movie filled with this type of emotion could easily end up being a bit much. It's one of those movies you watch to witness some remarkable acting and then quickly switch over to a comedy or action movie to restore your mood.
It's one of those movies though that we could easily see getting some award love early next year though especially it's two leads. Wildlife releases on October 19 in the US with no set release date in South Africa at the time of writing. Which is okay, because we'll probably end up watching this at home anyway.
Last Updated: September 7, 2018