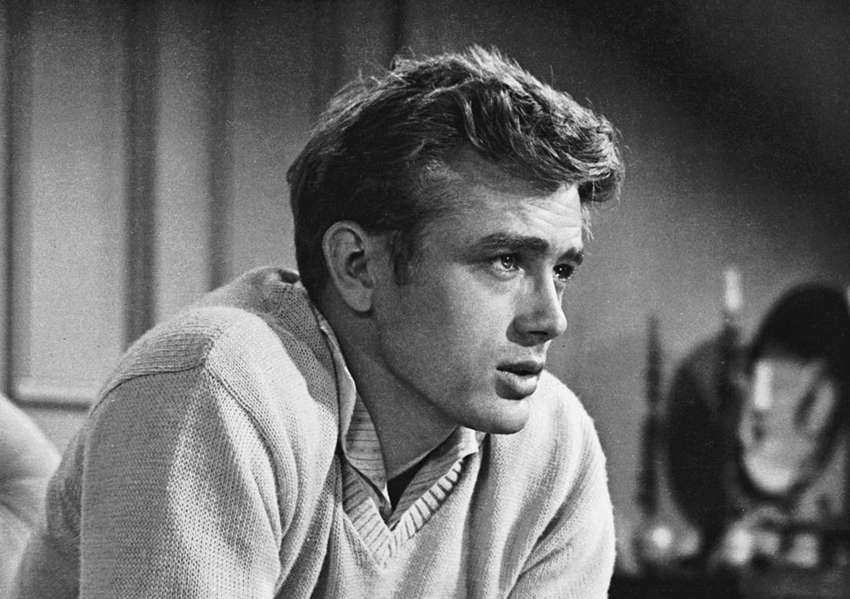 Using VFX voodoo to raise people from the dead is not a new trick. Mustang famously managed to digitally resurrect Steve McQueen in a TV ad all the way back in 2007. However, it's only recently where the tech has become scary good. The likes of a digital Paul Walker being used after the actor passed away midway through filming Furious 7 and Peter Cushing and a young Carrie Fisher showing up in Rogue One: A Star Wars Story really pushed these CGI effects forward.
Deepfakes are where things really stepped up though. These AI-created vids that "combine and superimpose existing images and videos onto source images or videos using a machine learning technique known as generative adversarial network" are being used to seamlessly replace real-life actors with digital ones. Want to know what it would have been like if Tom Selleck had accepted the role of Indiana Jones instead of turning it down and letting it go to Harrison Ford? Well, we can see that now. Nearly flawlessly.
And now all of that tech is going to be brought together to bring back a Hollywood icon whose life was tragically cut short. According to a report from THR, production house Magic City Films will use CGI to recreate James Dean to star in a brand new Vietnam War drama titled Finding Jack. Adapted from Gareth Crocker's novel of the same name, the film is based on the true story of more than 10,000 military service dogs who were abandoned at the of the Vietnam War. It's described as "an emotional journey about friendship and love under desperate circumstances". One of the co-leads of the story is a character named Rogan, which producer Anton Ernst was perfect for the late Dean.
We feel very honored that his family supports us and will take every precaution to ensure that his legacy as one of the most epic film stars to date is kept firmly intact. The family views this as his fourth movie, a movie he never got to make. We do not intend to let his fans down.
Dean had been one of Hollywood's hottest actors after starring in films like Rebel Without a Cause, East of Eden, and Giant. However, his flame was snuffed out prematurely when he died in a car accident in 1955. He was just 24 years old at the time. Now Canadian VFX company Imagine Engine will be teaming up with our very own South African VFX company MOI Worldwide to create a "full body" CGI version of Dean using existing videos and footage similar to how deepfakes work. Another unnamed actor will be providing his voice.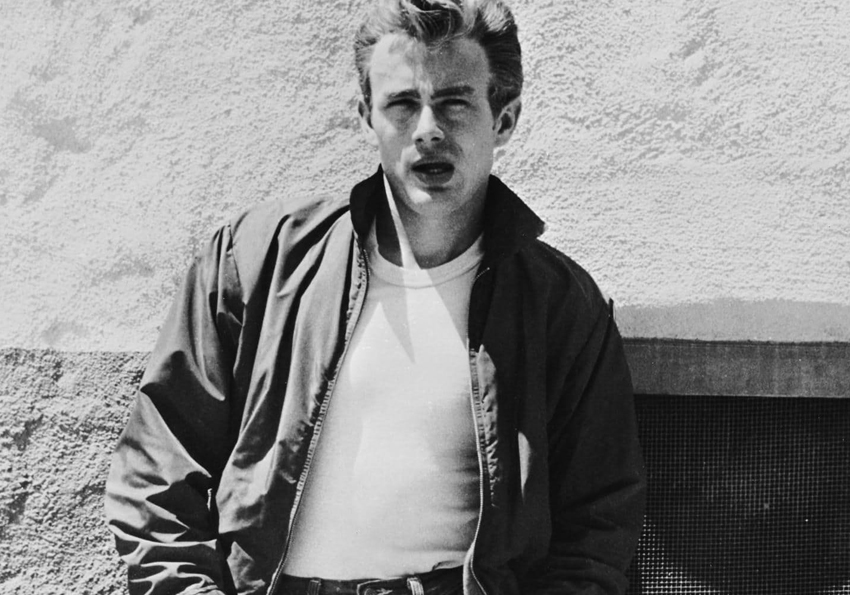 If Finding Jack is a success (both technically and commercially), then chances are we're going to be seeing a lot more of this. Mark Roesler, CEO of CMG Worldwide, the talent agency that represents Dean's estate as well as those of over 1,700 other celebrities living and passed on, minced no words in saying that "This opens up a whole new opportunity for many of our clients who are no longer with us."
Ernst added to this by revealing that it's not just Hollywood celebs that are potentially being looked at. We could be seeing something a lot closer to home even.
Our partners in South Africa are very excited about this, as this technology would also be employed down the line to re-create historical icons such as Nelson Mandela to tell stories of cultural heritage significance.
I will admit that I'm torn on this. On the one hand, I'm always in favour of never again seeing bad makeup jobs and poor impersonations to bring people to life on-screen. In that regard, this technology is a boon. However, we've seen this done nearly flawless through the power of nothing but sensational acting. On top of that, digitally recreating the performance of an actor is not the same as that actor actually performing, no matter how many archived videos and images you use. We don't know what type of thespian choices an actor would have made had they actually portrayed a role themselves, and it feels… wrong to have some Hollywood suits decide that for them.
We seemingly won't have too long to wait to see if this grand experiment pays off as Finding Jack is set to go into production in just over a week with the aim being to have it ready for release on Veterans Day on 11 November 2020. That is not a lot of time for something like this, so I'll be keeping an eye on this.
Last Updated: November 7, 2019