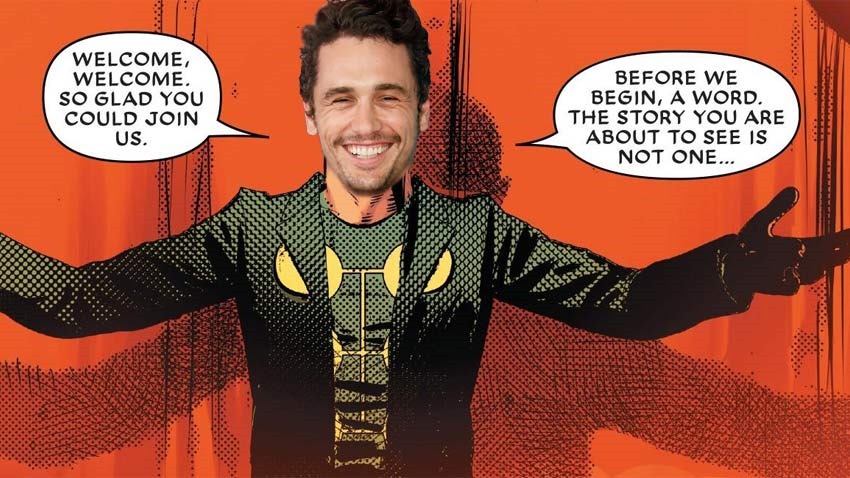 If you could wake up tomorrow morning with any mutant power, what would you choose? It'd be tempting to go full Wolverine with a healing factor and an Adamantium Skeleton, but think of the hassle every time you wanted to fly and had to go through airport security. Think being able to blast a mountain into rubble with the optic beams of Cyclops would be rad? Yeah, try explaining that to your optometrist.
Oh wait, he doesn't have a head thanks to you. Nice job. Me, I'd go for a more simple power: A mutant ability to split myself into multiple copies of myself. Primarily so that I could kill said copy and sell those organs on the black market so that I can finally afford an iPhone X-Man. Such a mutant does, of course, exist in the X-Men continuity, one Jamie Madrox who sometimes goes by the alias of the Multiple Man.
Able to fire off duplicates of himself at a moment's notice, each "dupe" possesses all the skills and knowledge of the original and when they eventually return to Madrox they can impart their learned knowledge back to him. Handy, right? Especially when you're dealing with enemies who never know who the real Madrox truly is.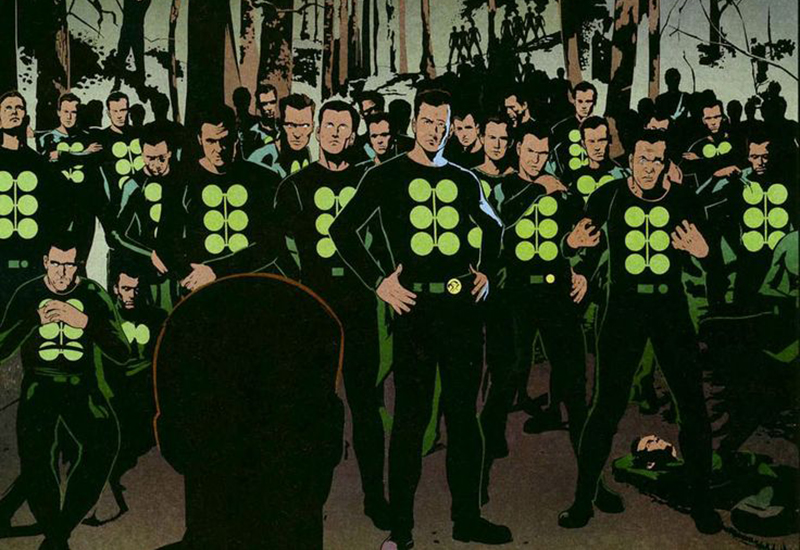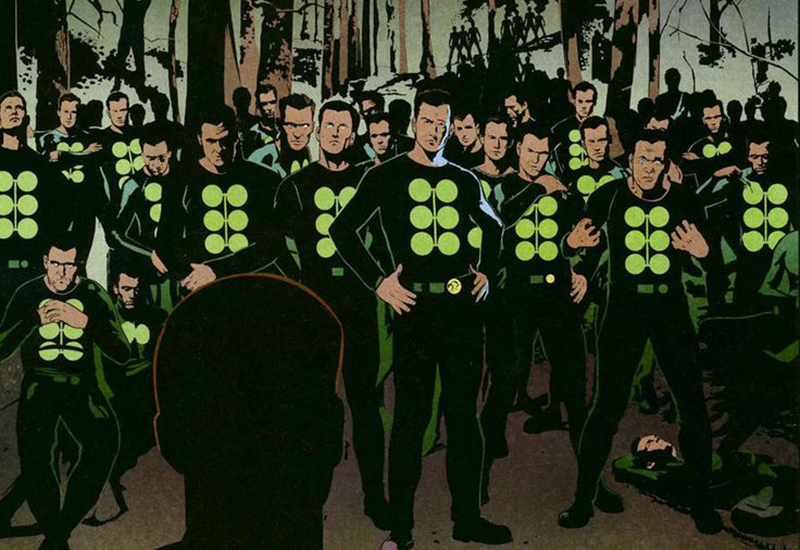 That makes for a great premise and one that 20th Century FOX is looking to make a film off of with James Franco in the title role. According to ComicBookMovie, FOX originally had X-Men First Class director Matthew Vaughn lined up to helm the project, but those plans fell through. While the project is still in the early stages, Deadline says that a script is in the works from Allan "Wonder Woman" Heinberg. This won't be the first time Multiple Man has been on-screen though, as a very young pre-Greys Anatomy Eric Dane played him in X-Men: The Last Stand. However, that terrible movie has subsequently been scrubbed from continuity and our memories thanks to the timeline reset of X-Men: Days of Future Past and copious amounts of alcohol respectively.
It's a good time to be a mutant right now in cinemas though. Alongside the First Class trilogy, Deadpool helped turn the franchise around and greenlight a bolder direction for the children of tomorrow. A more horror-tinted New Mutants film is on the way, Deadpool is getting a sequel and the X-Men themselves will soon be tackling a more cosmic menace in the form of the Dark Phoenix saga.
Throwing in a presumably more light-hearted film starring a mutant who doesn't know if he truly is who he thinks he is? That's another solid brick in the new foundation of mutant movies on the horizon.
Last Updated: November 17, 2017