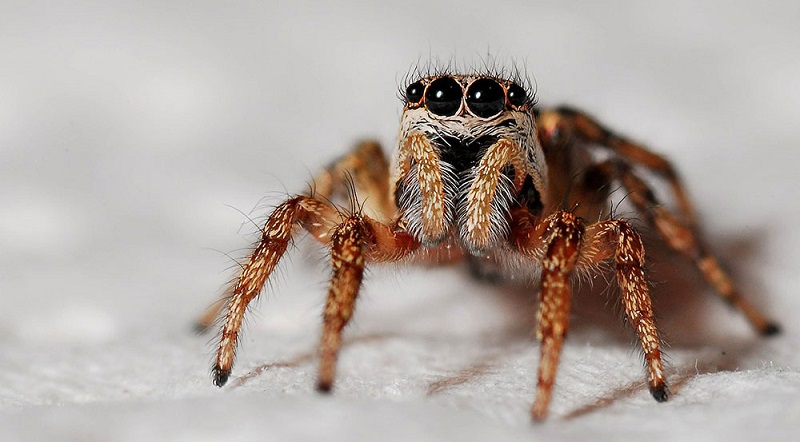 When it comes to making scary films, inevitably filmmakers will draw on the paranormal to make you feel uncomfortable. Because ghosts and the things we don't know are apparently scarier than the realities we face every day. If you want true horror though, filmmakers should rather focus on making movies about paying bills and tax, traffic jams and office deadlines. The things that really fill our minds with nightmares. And for many people, you can add spiders to that list as well. Making a movie about spiders, now isn't that an easier way to scare a lot of people?
Which might be one of the reasons why James Wan is reportedly looking to reboot the popular 1990 James Marshall horror/comedy film Arachnophobia, according to a new Deadline report. Arachnophobia (which means "fear of spiders") revolved around a newly-discovered type of Venezuelan spider that is transported to a small town in California and begins breeding, giving rise to a new species of giant killer spiders. That movie drew on people's fears of spiders to fill its audience with fright and much like Jaws had people not waiting to go into the water, it had people second-guessing what was in their shower drains.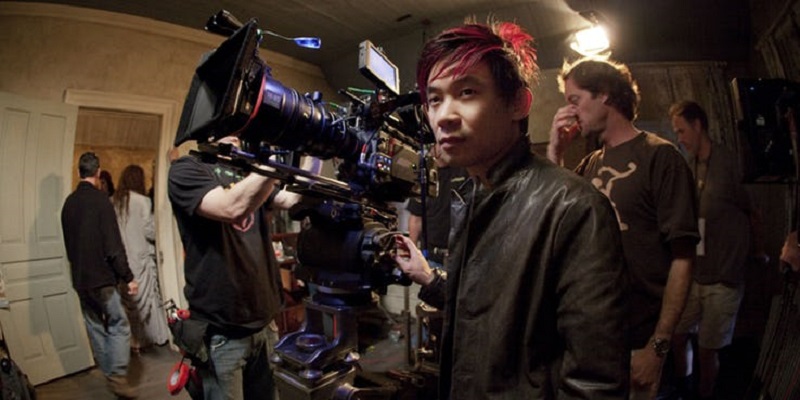 Wan is looking to team up with Amblin Entertainment, which made that first movie, to create this new film with the team still looking to finalise a writer for the project. Wan, who is becoming an increasingly busy filmmaker between his Aquaman film and his other horror exploits, is unlikely to direct. However much like the other horror franchises he's helped to create, like Saw, Insidious and The Conjuring, even when he is not directing, you can still see his influence in the movie and the way it builds up its atmosphere.
Honestly though does this film really need much of a script? Just film a bunch of spiders crawling out of common places in people' homes and you have a movie scary enough to give many people heart attacks.
Last Updated: June 12, 2018