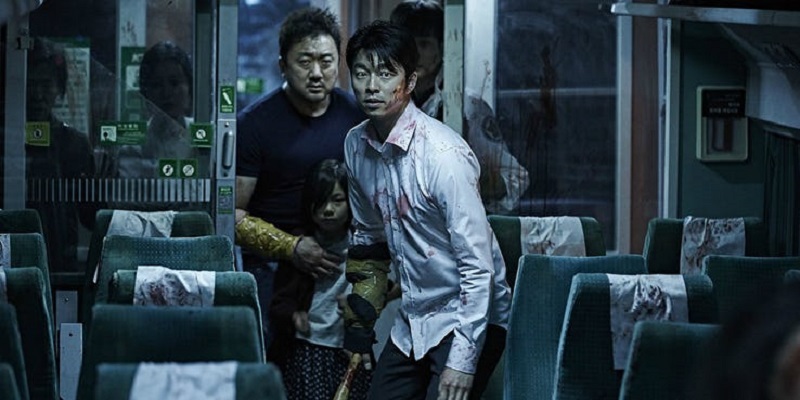 When it comes to Zombie movies, most tend to have less life than their supposedly lifeless antagonists. It's a genre that is a popular one with horror and sci-fi writers, but one that few ever get right. One of the more recent successes and examples of how to make a zombie movie though came not from Hollywood, but from the Korean peninsula in 2016's South Korean horror movie, Train to Busan.
The movie, directed by Yeon Sang-Ho, follows a group of people on a train who must fight to survive when there is a zombie virus outbreak inside of the train itself. It was the perfect example of what makes a zombie apocalypse really scary – not the end of the world, but the suddenness of it and how it affects you and your loved ones when confined in a small space with said zombies.
It's also something that Hollywood now wants to replicate – or more specifically James Wan, as Deadline is reporting that the popular director and creator of the Saw and Conjuring franchises is set to produce a remake of the movie with Gary Dauberman (It, Annabelle, The Nun) set to write the screenplay.
Hollywood remakes of popular Asian films are common, especially in the horror genre where the Asians arguably have a clear edge on how to do it better. However, that made more sense when these Asian classics were not well-known in the Western side of the world or a lot of time had passed since the original. With Train to Busan widely available on streaming services like Netflix to the world and still fresh in everyone's memory, it doesn't really make sense to want to remake the movie.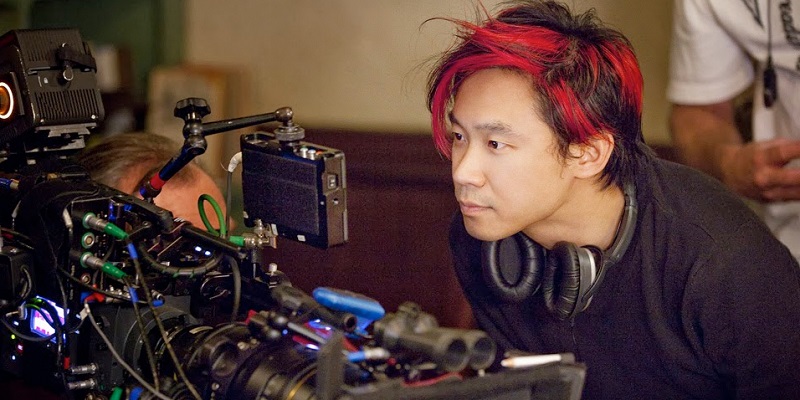 Wan has definitely crafted a name for himself with his excellent work in the horror genre and could no doubt work with a director to make an excellent Train to Busan movie. It would just feel like a cheap knock-off given how fresh the original is in everyone's minds. And it's not like Wan doesn't have enough to keep his mind busy with as the director/producer still has The Hun on circuit, is wrapping up post-production on his big budget DC movie, Aquaman and still has several other films in production like Arachnophobia, Mortal Kombat, Stephen King's The Tommyknockers along with directing a third Conjuring film. Some people thrive under pressure though and it seems Wan is someone who likes to keep his plate full to maximise his productivity.
There are no release dates yet for this Train to Busan remake, but given the speed at which Dauberman and Wan work, we will probably hear something further not too far into the New Year.
Last Updated: September 26, 2018