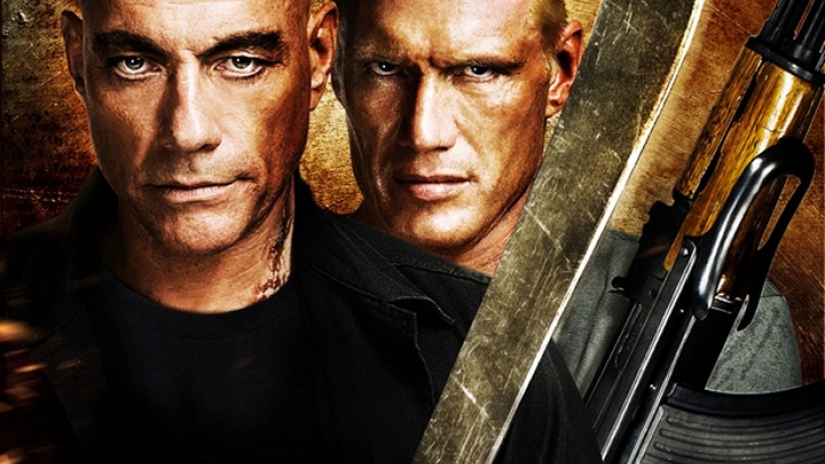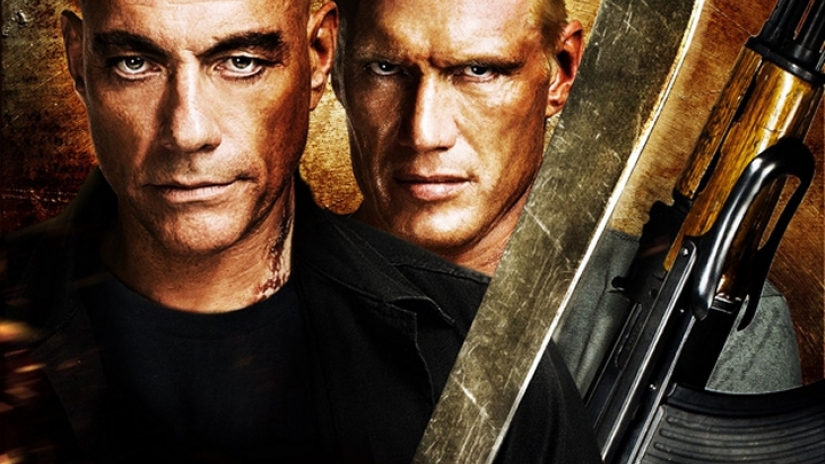 What do you get when you put the legendary Jean Claude van Damme and Dolph Lundgren in a movie together? Typically a nostalgic kick to the 90s in the vein of the Universal Soldier movies. Only, it's not the 90s anymore (though some of you might be trying to live like you were still in the 90s) and this time the pair won't be facing up again each other as they have done so in the past, but will actually be fighting on the same side for a change in upcoming action thriller Black Water.
Not much is known about the movie yet, but The Hollywood Reporter has revealed the script has been written by Chad Law and will center on a deep cover operative (Van Damme) who awakens to find himself imprisoned in a CIA black site on a submarine. The report doesn't say what role Lundgren will have in the film, but as they are supposed to be fighting for the same side in this film, chances are he's someone that could be caught up in the same predicament.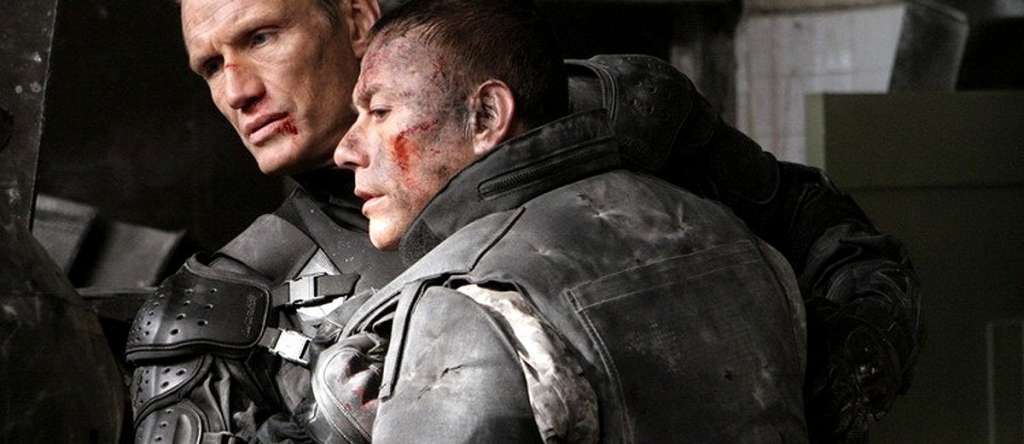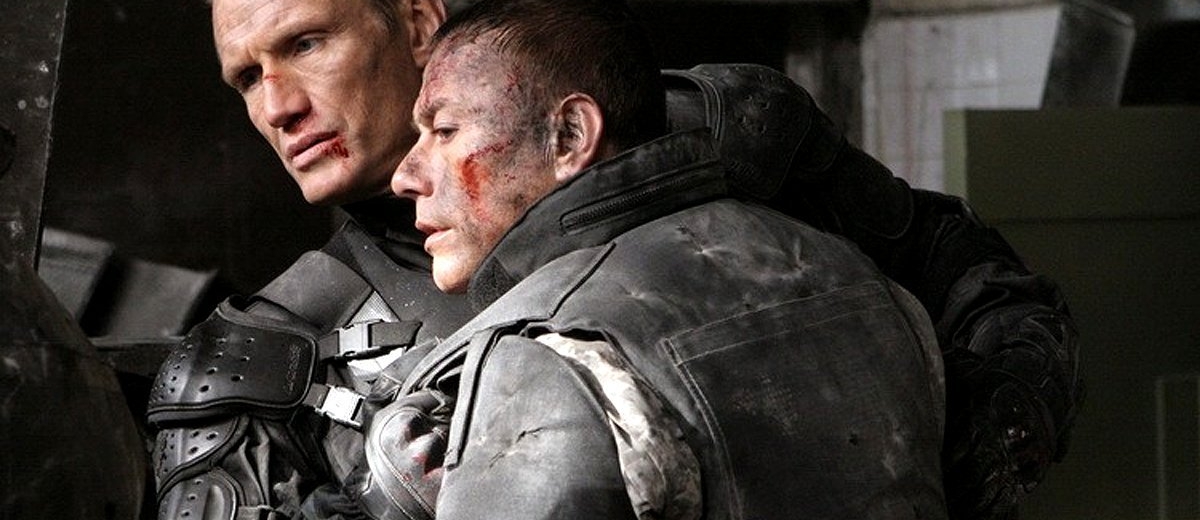 There is no director for the project yet, but the film has secured funding from Dawn Light Media and with its two big stars in place, should secure one pretty soon. Perhaps they can lure Roland Emmerich back who directed the first Universal Soldier movie and make it a real 90s nostalgia action film. Except Stallone already did that with The Expendables (which these two also starred in), so might be best to not do that again.
Both Van Damme and Lundgren have both been making a comeback of sorts in the cinematic world. Particular Van Damme whose Amazon comedy series Jean-Claude Van Johnson has proved to be quite popular. If you're a fan of good old fashioned action thrillers, Black Water could be right up your alley.
Last Updated: January 10, 2017