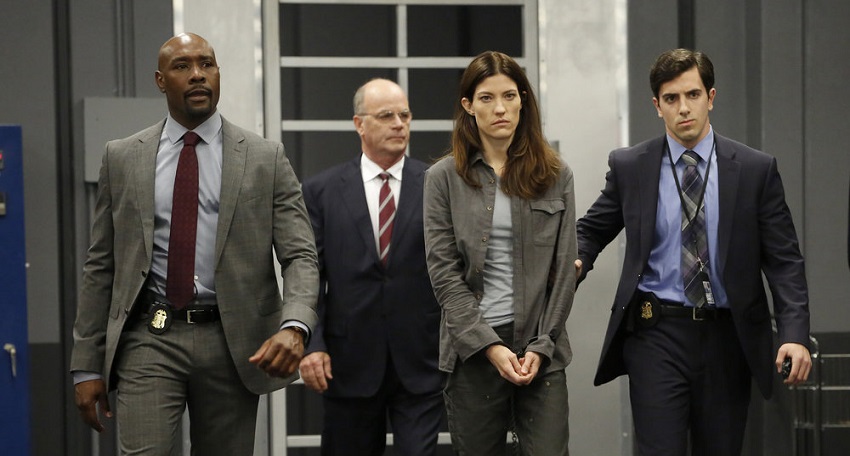 The Enemy Within is NBC's latest entry in the procedural TV series wars. It's created by Ken Woodruff, who's written and produced for the entertaining (until it wasn't) The Mentalist and the bonkers totally-not-Batman-show Gotham.
Jennifer Carpenter, best known for her turn as the foul-mouthed police detective Debra Morgan in Dexter, leads this action thriller series as a former CIA operative who was sentenced to life imprisonment after being convicted of treason for revealing information that led to the death of four other CIA operatives. However when the person behind her treasonous actions remerges with deadly consequences, and with the FBI unable to make any headway in their investigation and becoming increasingly desperate for results, there's only one person to whom they can turn.
The show's official synopsis is as follows:
In this fast-paced, spy-hunting thriller, Erica Shepherd (Jennifer Carpenter) is a brilliant former CIA operative, now known as the most notorious traitor in American history serving life in a Supermax prison. Against every fiber of his being but with nowhere else to turn, FBI Agent Will Keaton (Morris Chestnut) enlists Shepherd to help track down a fiercely dangerous and elusive criminal she knows all too well. For Keaton, it's not easy to trust the woman who cost him so much. While Shepherd and Keaton have different motivations for bringing the enemy to justice, they both know that to catch a spy… they must think like one.
Let's take a look:
This doesn't look half bad, for now at least. Procedurals of this nature often have a strong first season, but after that they tend to collapse under the weight of ever-increasingly convoluted conspiracies and betrayals (I'm looking at you The Blacklist). Time will tell, but for now the action seems pretty good and there's an intriguing mystery to unravel.
The Enemy Within is due to premiere on NBC on 25 February. It also stars Morris Chestnut, Raza Jaffrey, Cassandra Freeman, Kelli Garner, and Noah Bean. I'm curious to see whether or not this ends up heading to Netflix internationally like the aforementioned The Blacklist has (also an NBC series), or whether it's held back for NBC's own recently announced streaming platform that's launching next year.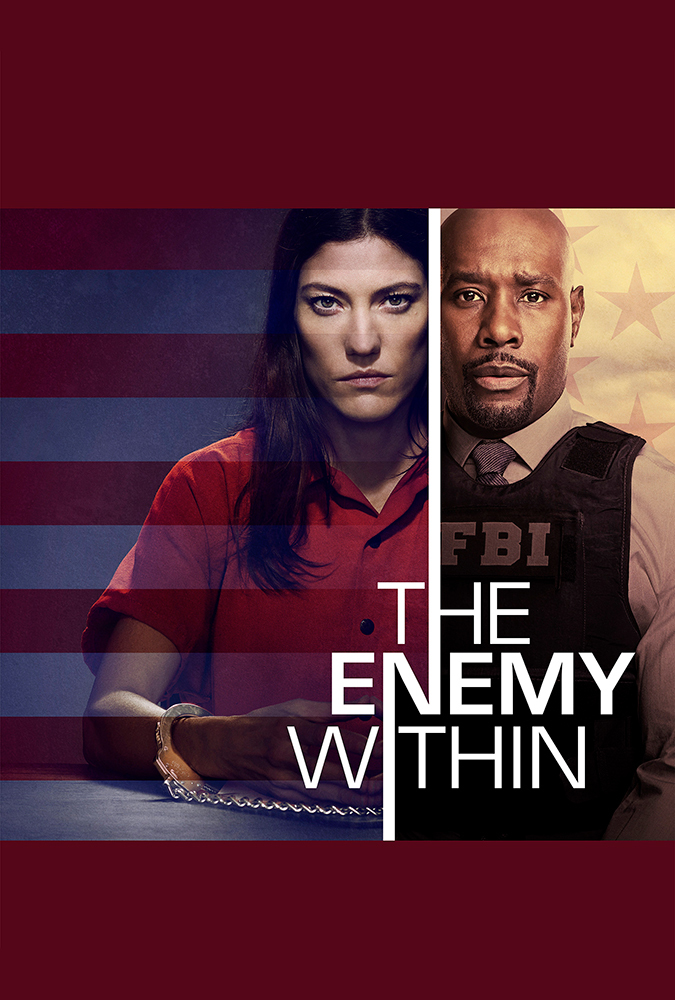 Last Updated: January 28, 2019